ABOUT MARYANN
Maryann Ridini Spencer is an award-winning screenwriter, producer, novelist, food and lifestyle journalist and recipe developer, TV host, cookbook author, and president of Ridini Entertainment Corporation, a Content Creation, Public Relations/Marketing and TV & Film Production Company. A multi-scholarship winner, she received her degree in Communications from New York's Hofstra University and soon afterward became a producer/writer for Cable News Network in Los Angeles, later serving as Senior Vice President at several Hollywood Studios and firms.
Screenwriter, Film & Television Producer

A member of the Producers Guild of America and the Writers Guild West, Maryann has executive produced/produced movies and series for such networks as Showtime, SyFy, The Movie Channel, USA Networks, Time Warner Cable, Cable News Network, PBS-TV, and the foreign theatrical market.  She is celebrated for co-producing/writing the teleplay for the Hallmark Hall of Fame CBS-TV World Premiere of "The Lost Valentine" (based on the novel by James Michael Pratt), starring Betty White and Jennifer Love Hewitt. Upon its debut in 2011, the award-winning film won CBS-TV the night in ratings with over 15 million peopled tuning and became Hallmark Hall of Fame's highest rated film in four years. Now considered a Hallmark Classic, the film airs each year on the Hallmark Channel and is part of Hallmark's Gold Crown DVD Collector's Edition. Find out more about her Film & TV Projects.
TV Host, Cookbook Author, Recipe Developer & Food and Lifestyle Journalist

Maryann is also the creator, writer, producer, and host of the award-winning healthy living TV cooking series (and cookbook), "Simply Delicious Living with Maryann®." The show is broadcast on the PBS-TV station KVCR in Southern California, DirecTV, DishTV, and to a global audience on Roku, YouTube, and Maryann's blog at SimplyDeliciousLiving.com.
As a recipe developer, Maryann has worked developing recipes/cooking videos for such brands as Jarlsberg USA, Woolwich Dairy, Garlic Gold, Beanitos, Spice-Topia, and many others.
Throughout her career Maryann has worked as a freelance writer and contributing editor for such publications as Los Angeles Magazine, Palm Springs Life, and Desert Magazine, to name a few. Her "Simply Delicious Living" print and video column, as well as the environmental news program she created, produces, writes and reports, "Sustainable Ventura News," are both broadcast on local television in Ventura County, CA, and on the news and lifestyle pages at Ventura County Star.com (Search: "Simply Delicious" or "Sustainable Ventura").
Novelist
As a novelist, her first work, "Lady in the Window," will be in stores soon (2017). Watch for more news and the book's promotional tour at MaryannRidiniSpencer.com. Maryann is also currently penning the screenplay to "Lady in the Window" and the sequel to her first novel, "The Paradise Table." (2018).
READ MORE ABOUT MARYANN'S NOVELS HERE
Maryann lives with her husband, Dr.  Christopher Scott Spencer (pictured right), between Southern California and Hawaii.
Find out more about Maryann at MaryannRidiniSpencer.com.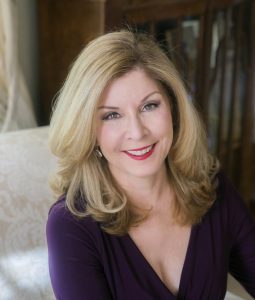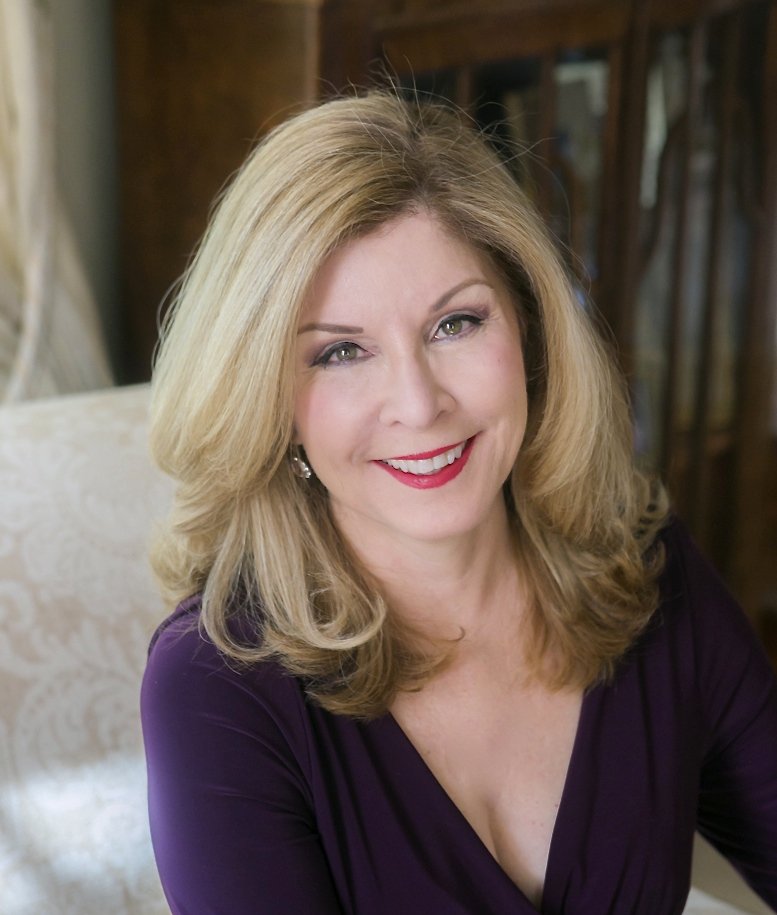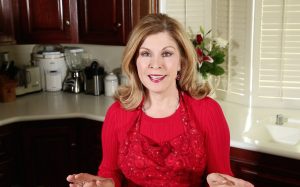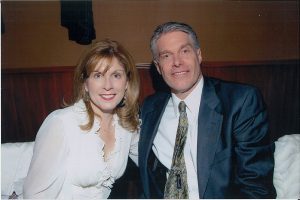 Google+