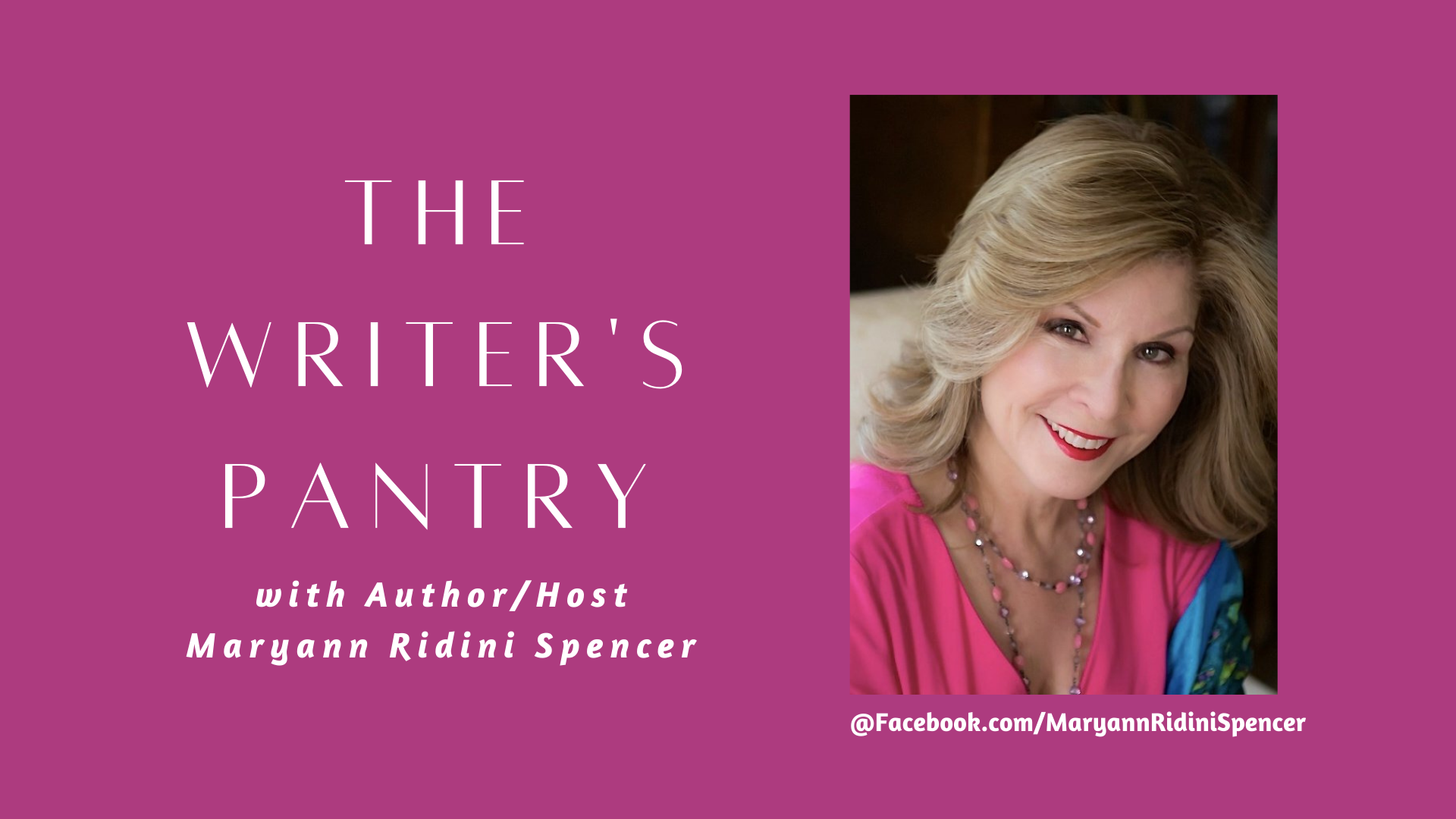 Direct from The Writer's Pantry, Author, Journalist & TV Host Maryann Ridini Spencer hosts interviews writers, authors, artists, designers, and other creatives about their works, creative process and inspirations.once (or more) a month from her Facebook Page.
The Writer's Table Interviews can be viewed on Maryann's YouTube Channel, here.
Interviews also appear on Maryann's Facebook Page, here.

This page also includes additional taped AUTHOR INTERVIEWS & EVENTS.
Google+