THE SPENCER FARM
We grow all organic produce on our sustainable farm, from Hass and Bacon avocados for market, to Meyer lemons, Ruby Red grapefruit, McIntosh apples, vegetables, lettuces, herbs and spices, and more!
A passion for all things home and hearth
Growing up outside of Boston on land that was a productive apple orchard, it's no wonder that I've always considered myself a country girl at heart. Ever since I was small, I loved being in nature, picking fresh produce from the trees,  as well as helping my Mom in the kitchen preparing meals and creating recipes to enjoy with our family and friends.  Later, during high school and college, my first jobs in the professional workforce were at restaurants and catering halls.  After college graduation, holding a degree in communications, journalism, and TV and film production, I moved to the bustling city of Los Angeles and began working at Cable News Network. In addition to producing/writing the entertainment news, to my delight, I was placed in charge of writing and producing all the cooking and food preparation segments.  That was the perfect assignment for me and it was during this time period that I also first declared — "I will publish a cookbook one day"  — and I'm happy to say I did!
Throughout my career to date, I've also worked as a contributing writer and editor to a variety of magazines and newspapers. My beats include  Food/Epicurean, Lifestyle, Entertainment, Women's Interest, and Business. When I founded, Ridini Entertainment, I did so to continue to pursue my passions for writing, producing and creating my own projects.  Public Relations and marketing were a great base to work from, and from there, I began to coordinate client events.  One thing led to another, and my continued passion for entertaining led me to do quite a bit of personal catering and party planning.
Today, living in the midst of nature in the country terrains of California and Hawaii, not only brings me back to my roots, it brings out what's truly in my heart.  Now I live, write, produce, event plan/cater, and coordinate marketing and multimedia projects in settings that resonate with my soul!
Simply Delicious Living — a natural progression
The Writer's Pantry
Simply Delicious Living was born out of my lifelong passion for developing simple, fresh and natural recipes as well as my love of entertaining, decorating, arts & crafts and all things home and hearth.  Little did I know that these true loves would one day mix perfectly with my professional expertise (writing, producing, journalism, content creation, and recipe development). I truly enjoy the fact that Simply Delicious Living with Maryann® is filmed right from my kitchen!
I'd love for you to use my SimplyDeliciousLiving.com blog as a resource and a place for inspiration.  Please feel free to comment on my blog posts and connect with me via email. Let me know what you'd like to read about (blog posts), watch (VIDEOS) and/or listen to (PODCASTS).   I appreciate the opportunity to present you with some of my favorite recipes and joyous living inspirations for simply delicious living!
Aloha and welcome Friend,
Maryann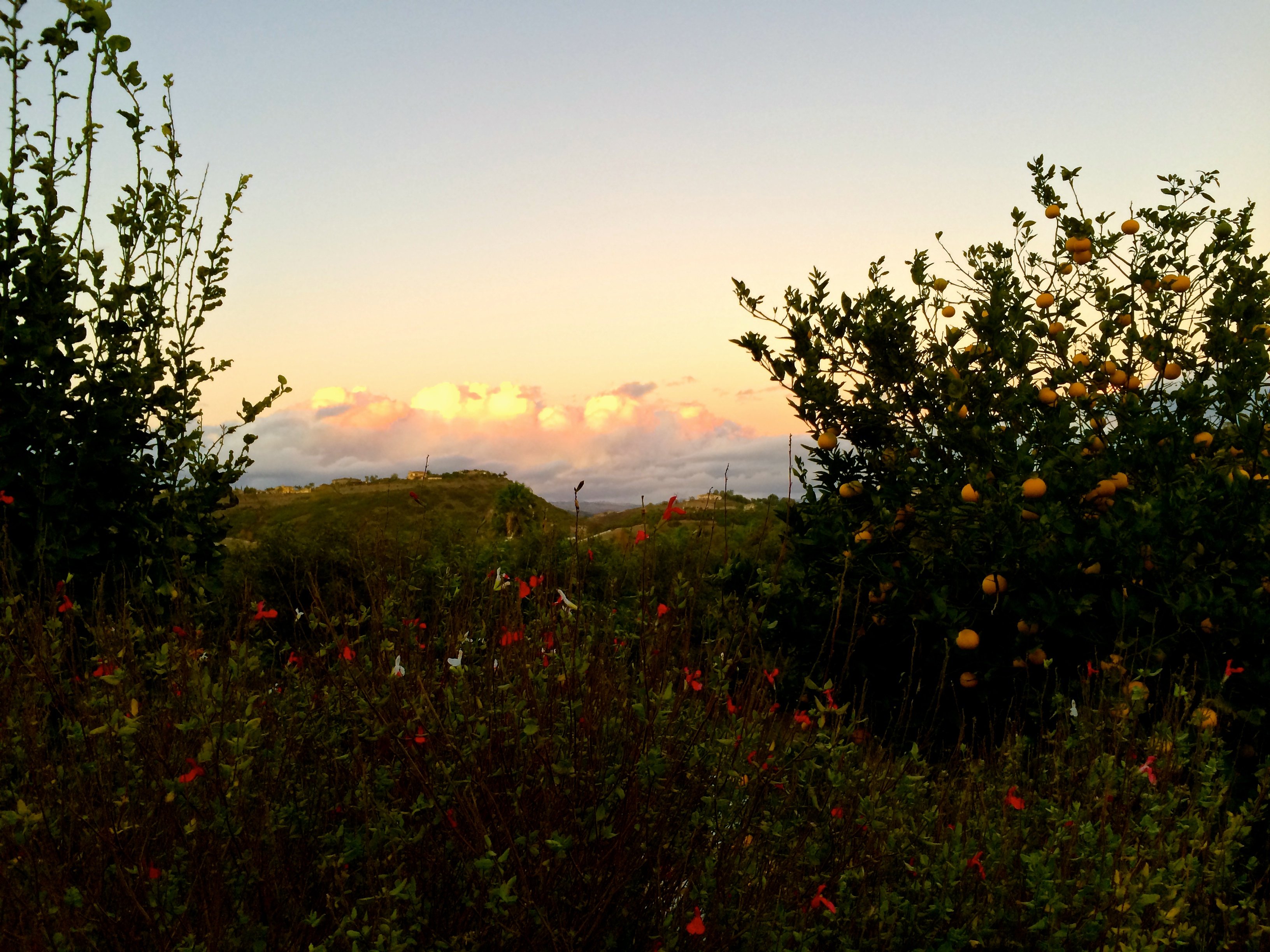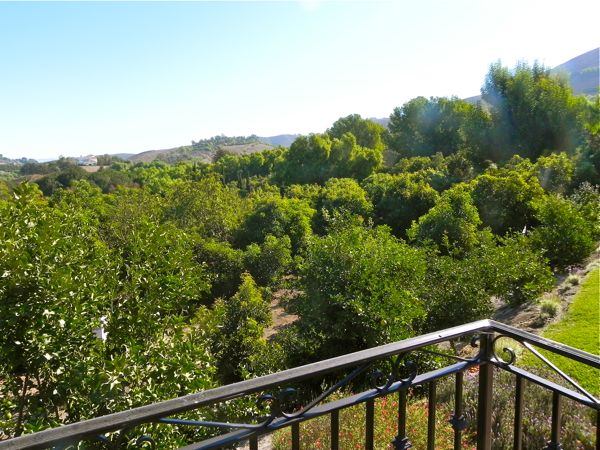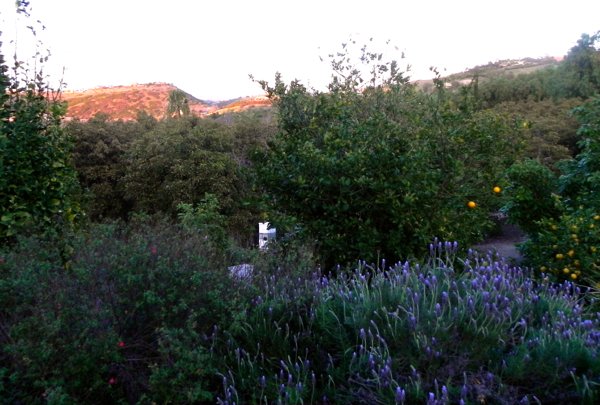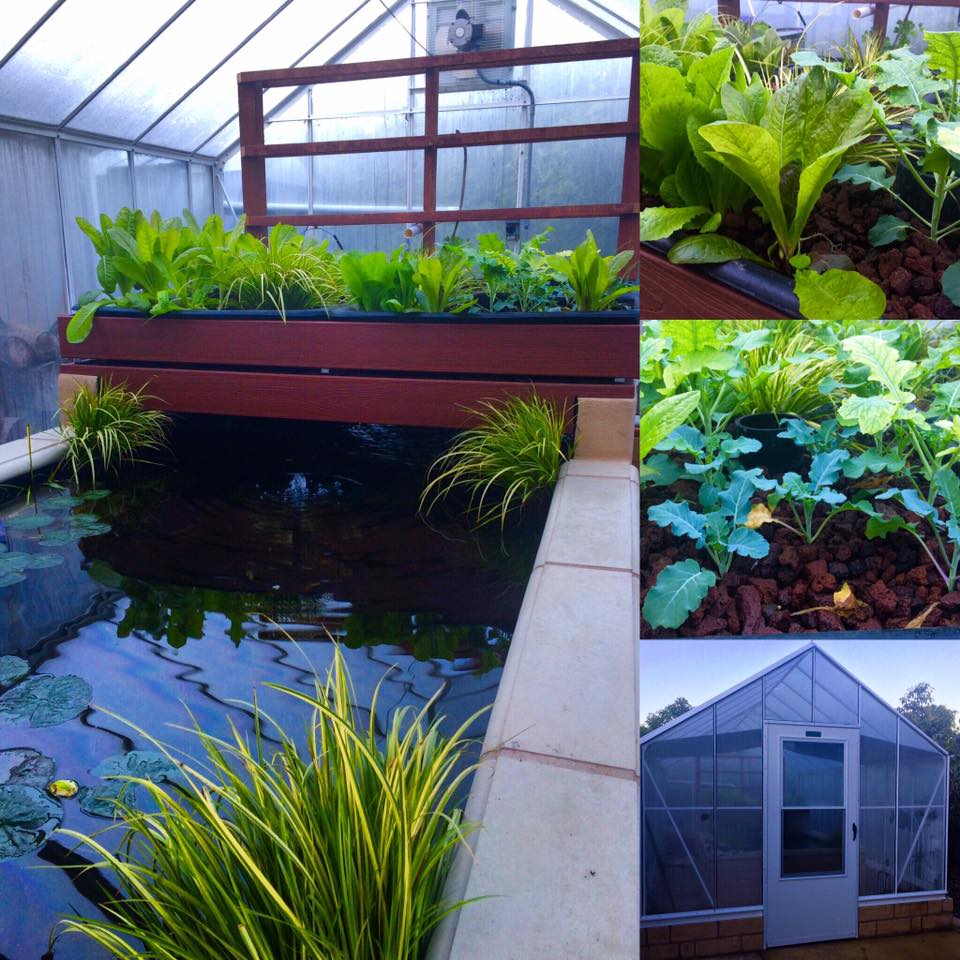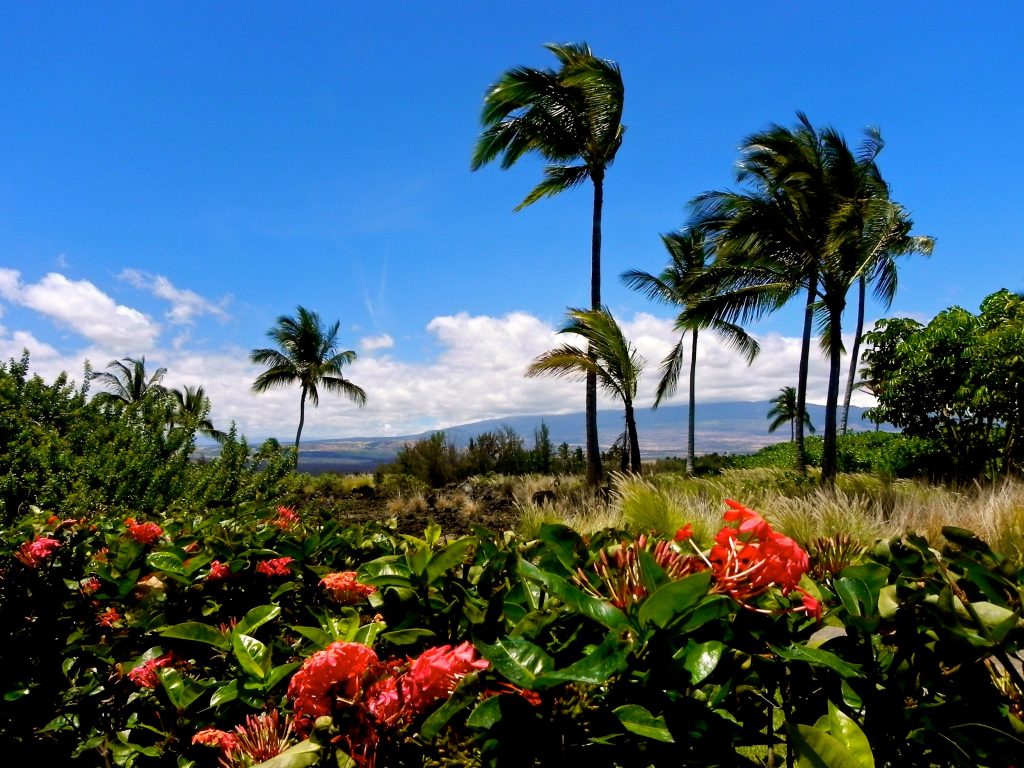 Google+