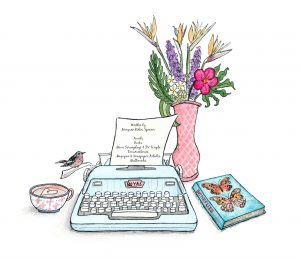 "Lady in the Window" a Novel by Maryann Ridini Spencer (2017, SelectBooks)
Thirty-year-old Kate Grace is a successful lifestyle writer for a popular magazine in New York City. She has everything she could ever want — a loving family, friens, and the man of her dreams. But when several unforeseen events threaten to upend her world, a friend comes to the rescue, offering Kate respite to mend her broken heart in the ancient, magical paradise that is Hanalei, Kauai.
On the beautiful beaches of Hawaii, she ends up finding more than she bargained for — new life, new love, and synchronicities sent from the beyond.
"Lady in the Window" is the WINNER of the 2017 Best Book Award (American Book Fest) in the "Fiction: Romance Category."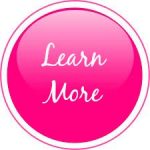 View & Purchase "Lady in the Window" Online
"The Paradise Table" A Novel by Maryann Ridini Spencer (2019)
In "The Paradise Table," the sequel novel to the award-winning "Lady in the Window," a year after the tragic loss of her beloved mother, freelance lifestyle writer Kate Grace's life seems to be turning around when she marries her soul mate, Dr. Kai Stevens, in paradise: Hanalei Bay, Kauai. But when a violent act shatters the quiet serenity of her new life, a shocking series of events are set in motion that lead to the confrontation of a devastating, decades-held secret. Still grieving and rocked by recent events, Kate must tap into her intuition to understand synchronicities sent from beyond to bring peace and healing to her family, friends, community… and to herself.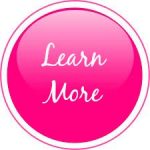 Simply Delicious Living with Maryann® – Entrées, a Cookbook by Maryann Ridini Spencer (Santa Rosa Press, 2013)
Are you a busy working professional, student, and/or an active Mom or Dad? Would you like to enjoy scrumptious meals that taste gourmet, but are oh so easy to make? The "Simply Delicious Living with Maryann® – Entrées" cookbook by Award-winning Screenwriter/Producer, Novelist, Food & Lifestyle Journalist and TV Host, Maryann Ridini Spencer, features over 40 easy-to-make, delicious recipes made with fresh and natural ingredients that will make your taste buds jump for joy! Visit Maryann's Award-Winning Blog!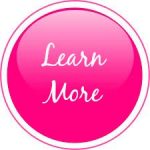 Find out more:
Clubs
Book Signings, Speaking Engagements, Interviews, Public Appearances & Broadcasts

Find out more about Maryann's projects for TV, Film & Radio (on RidiniEntertainment.com)
Google+