Are you a busy working professional, student, and/or an active Mom or Dad? Would you like to enjoy scrumptious meals that taste gourmet, but are oh so easy to make? The "Simply Delicious Living with Maryann® – Entrées" cookbook by Award-winning Writer, Producer, TV Host and Journalist, Maryann Ridini Spencer, features over 40 easy-to-make, delicious recipes made with fresh and natural ingredients that will make your taste buds jump for joy!
View a sample of Maryann's cookbook, Click Here.
LEARN MORE & SIGN UP for Maryann's FREE BOOK & COOKING CLUB, Click Here.
Maryann's Cookbook, Aprons & Simply Delicious Frameable Note Card Art is available online at SpencerOrganics.com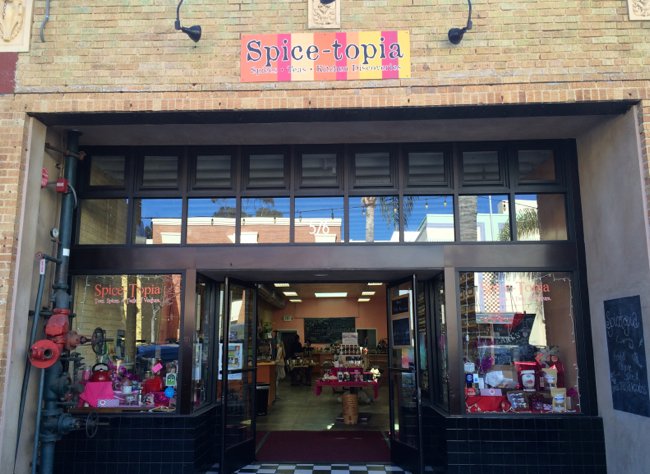 Simply Delicious Living products can also be found in Ventura, California at Spice-Topia, 476 E. Main Street.
Google+