Simply Delicious Living with Maryann® — Entrees
Available in Hardcover and eBook
Are you a busy working professional, student, and/or an active Mom or Dad? Would you like to enjoy scrumptious meals that taste gourmet, but are oh so easy to make? The "Simply Delicious Living with Maryann® – Entrées" cookbook by Award-winning Writer, Producer, TV Host and Journalist, Maryann Ridini Spencer, features over 40 easy-to-make, delicious recipes made with fresh and natural ingredients that will make your taste buds jump for joy!  FIND OUT MORE.
LEARN MORE & SIGN UP for Maryann's FREE BOOK & COOKING CLUB, Click Here.
Maryann's Cookbook, Aprons & Simply Delicious Frameable Note Card Art is available online at SpencerOrganics.com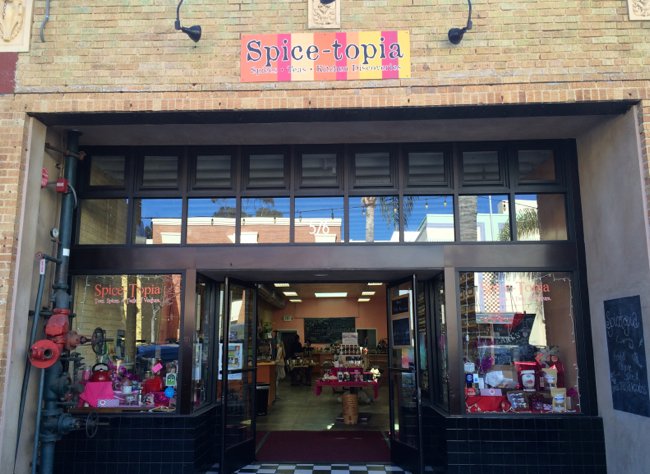 Simply Delicious Living products can also be found in Ventura, California at Spice-Topia, 476 E. Main Street.
Straight from the pages of Maryann's novel, "Lady in the Window," Visit The Plumeria Café™
The Plumeria Café,™  a homey environment featuring an eclectic array of delicious, organic, healthy eats comes straight from the pages of my novel, "Lady in the Window" and is now also found on my Award-Winning Simply Delicious Living Blog.
I invite you to enter the café and peruse the menu, watch cooking videos, get recipe printouts, & more!  To find out more about "Lady in the Window" (Hardcover & eBook @Barnes and Noble and Amazon),  click here.
Stay tuned for more recipes & books!
Aloha Friends!
Maryann Ridini Spencer
Google+