Sponsor, Advertise & Get your Brand Seen on TV & RADIO & in PRINT with Simply Delicious Living!
Get MILLIONS of Media Impressions for your Brand!
***
Custom Advertising, Product Placement (products featured within show segments) & Sponsorships ("This Show Brought to you By" Title Cards)
MEDIA OPPORTUNITIES & CROSS PROMOTIONS ACROSS MULTIPLE PLATFORMS
Advertisers & sponsors have included major brands such as Jarlsberg USA, Woolwich Dairy, Garlic Gold, Beanitos, and many others!
Contact Us
CALL (818) 884-0104 or email recprinfo@gmail.com (mentioning Advertising & Sponsorships in your email subject line)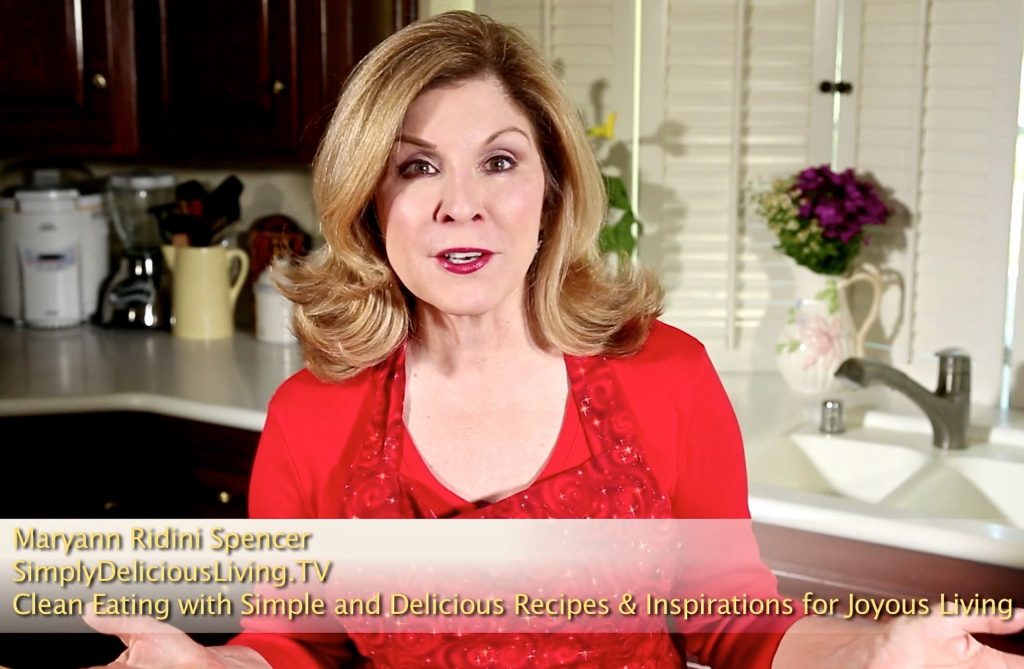 About Simply Delicious Living
View some of our Sponsors & Product Placements!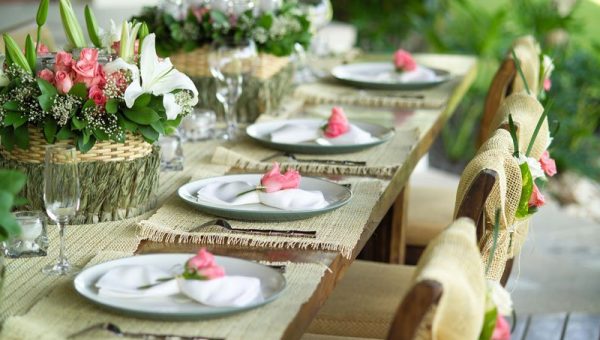 Sponsors Have Included...
Show Markets & Award-Winning Magazine
Google+