Simply Delicious Living with Maryann®
Simple, Delicious, Organic, Sustainable Recipes from The Plumeria Cafe™
Sustainable Home & Office, Joyous Living Inspirations & Musings from Maryann's Pantry
Watch Simply Delicious Living with Maryann® on PBS-TV (KVCR-TV), Dish Network, DirecTV, Roku (Simply Delicious Living Channel), YouTube.com/MaryannRidiniSpencer & Ventura County Star (Search: Simply Delicious at VC Star.com)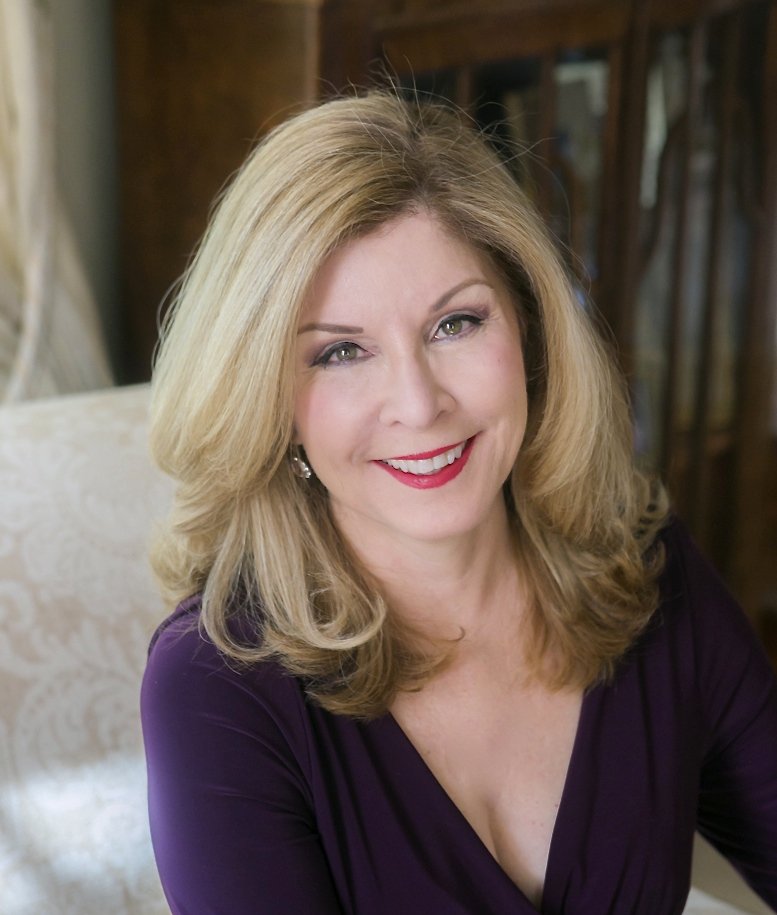 Maryann Ridini Spencer
As a Wife, Mother, Award-Winning Screenwriter, Author, TV/Film Producer, Lifestyle Journalist, Recipe Developer & Chef, and TV Host, Maryann shares her  easy-to-make, delicious, healthy recipes made with real ingredients as well as her "How-To" cooking videos on "Simply Delicious Living with Maryann®," her award-winning TV series and blog. Additionally, at SimplyDeliciousLiving.com, you'll also find stainable body, mind, spirit living articles and podcasts that serve to inspire you to create your unique simple delicious living recipe for the  joy, harmony and balance you deserve personally and professionally. More.
New This Month: Mandarin Chicken with Walnuts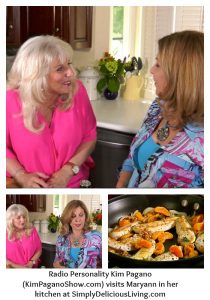 In this Simply Delicious Living segment, "Mandarin Chicken with Walnuts," Maryann cooks up a delicious lunch with her friend Kim Pagano. Kim, a popular radio show personality, hosts "The Kim Pagano Show" on KVTA 1590 AM Radio in Ventura County, CA, Saturdays, 6:00-7:00 am and 7:00-8:00 am. You can also listen LIVE and find out more about Kim and the show at KimPaganoShow.com
GET A RECIPE PRINT OUT of MANDARIN CHICKEN WITH WALNUTS, Click Here!
Simply Delicious Living with Maryann is filmed on The Spencer Farm where we grow all organic produce from Hass and Bacon avocados for market, to Meyer lemons, Ruby Red grapefruit, McIntosh apples, vegetables, lettuces, herbs and spices, and more! Learn more.
Click images to find out more!
Click the IMAGES below to NAVIGATE to the different portals of Maryann's Simply Delicious Living Blog
Healthy Recipes Made with Real Ingredients from The Plumeria Cafe™
The Plumeria Café™ is a charming eatery featured in "Lady in the Window," Maryann's new novel from SelectBooks, which captures the Aloha Spirit, hope, healing, karmic romance, and the infinite mother-daughter bond.  The novel inspires and empowers women looking to manifest a committed, loving relationship as well as create harmony and balance both personally and professionally. In "Lady in the Window," Kate Grace, the novel's main character, loves to frequent The Plumeria Café, which features a menu of eclectic dishes from blissful breakfasts to luscious lunches and delicious dinners to delectable baked goods all made with fresh, organic ingredients. Recipes from the novel's café are developed with Aloha by Maryann. Find out more about "Lady in the Window" (Hardcover & eBook @Barnes and Noble and Amazon).
Some of our recipe Favorites!
Fresh, Healthy, Simple & Delicious Dishes!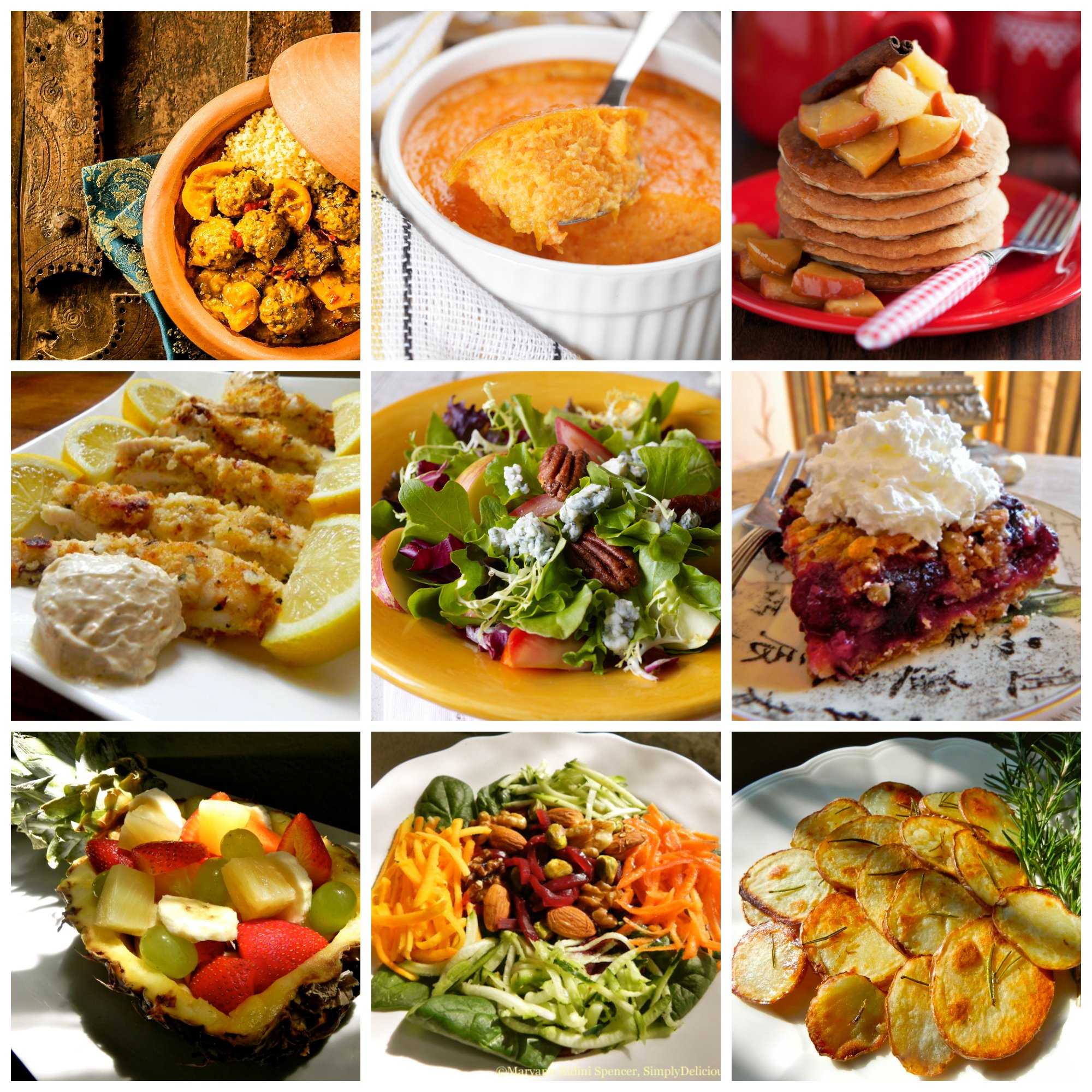 More from The Plumeria Cafe™
Google+