Simply Delicious Living with Maryann®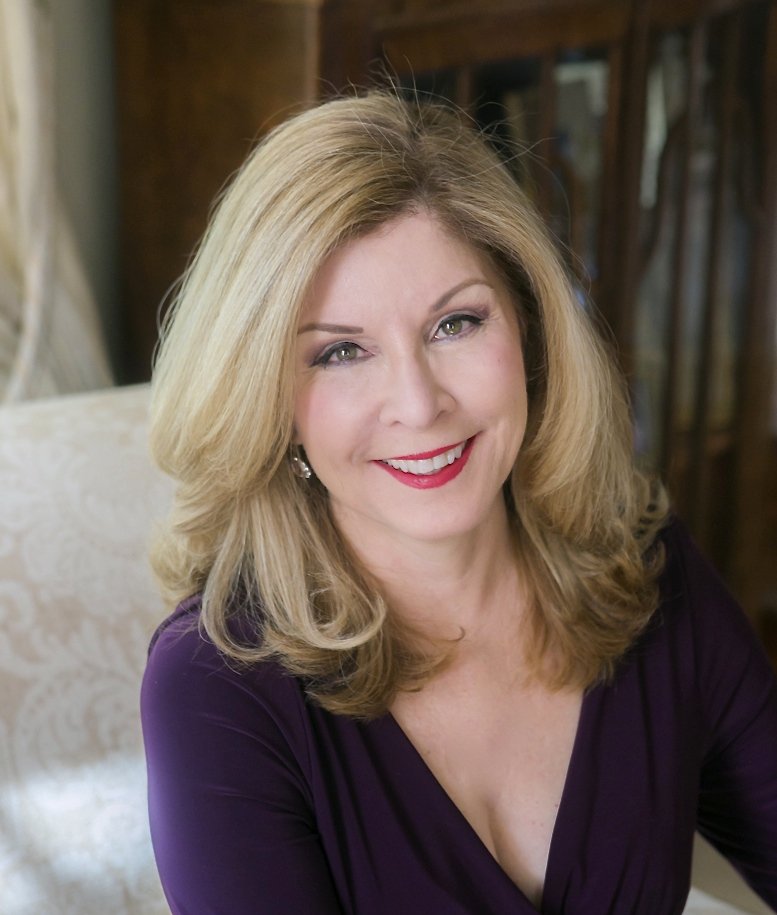 Maryann Ridini Spencer
As a Wife, Mother, Award-Winning Screenwriter, Novelist, TV/Film Producer, Lifestyle Journalist, Recipe Developer, and TV Host, Maryann shares her  easy-to-make, delicious, healthy recipes made with real ingredients as well as her "How-To" cooking videos on "Simply Delicious Living with Maryann®," her award winning TV series and blog. Additionally, at SimplyDeliciousLiving.com, you'll also find stainable body, mind, spirit living articles and podcasts that serve to inspire you to create your unique simple delicious living recipe for the  joy, harmony and balance you deserve personally and professionally. More.
Click images below to find out more!
Healthy Recipes Made with Real Ingredients from The Plumeria Cafe™
The Plumeria Café™ is a charming eatery featured in "Lady in the Window," Maryann's new novel from SelectBooks, which captures the Aloha Spirit, hope, healing, karmic romance, and the infinite mother-daughter bond.  The novel inspires and empowers women looking to manifest a committed, loving relationship as well as create harmony and balance both personally and professionally. In "Lady in the Window," Kate Grace, the novel's main character, loves to frequent The Plumeria Café, which features a menu of eclectic dishes from blissful breakfasts to luscious lunches and delicious dinners to delectable baked goods all made with fresh, organic ingredients. Recipes from the novel's café are developed with Aloha by Maryann. Find out more about "Lady in the Window" (Hardcover & eBook @Barnes and Noble and Amazon).
Google+