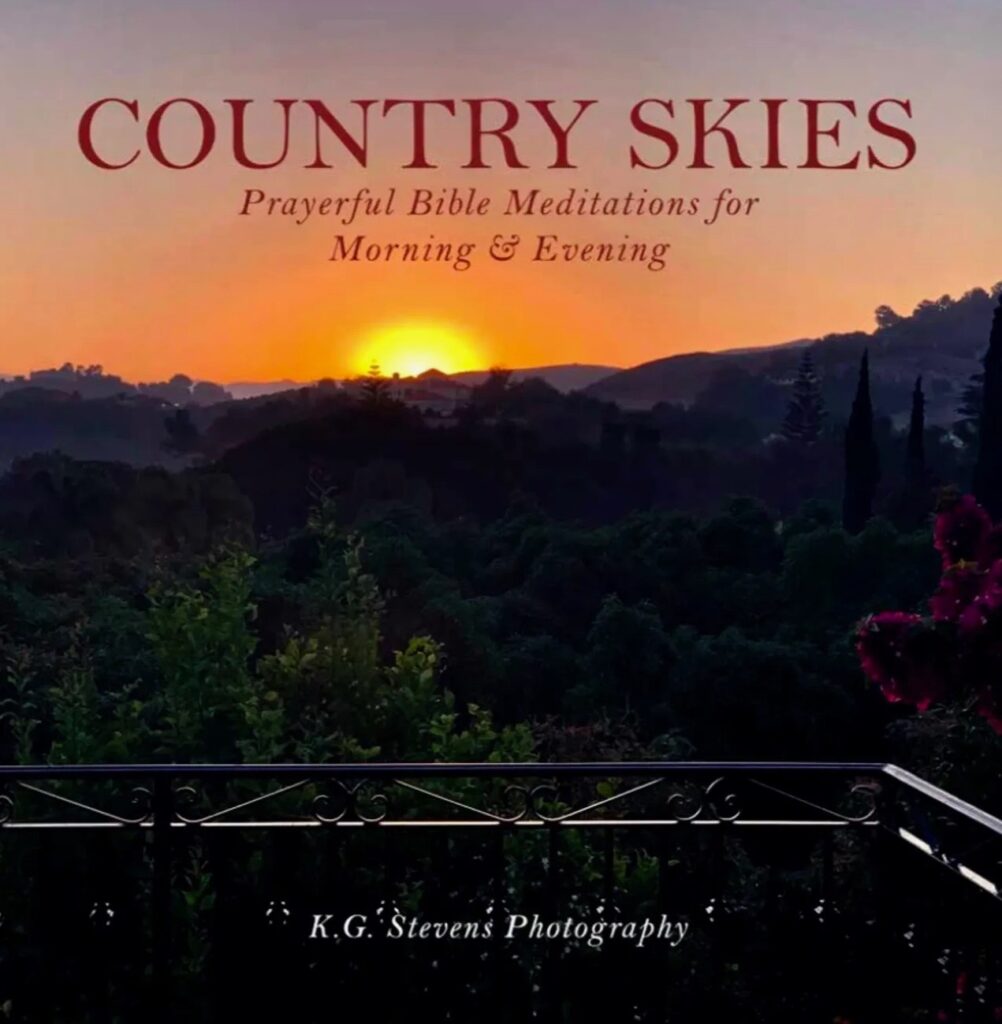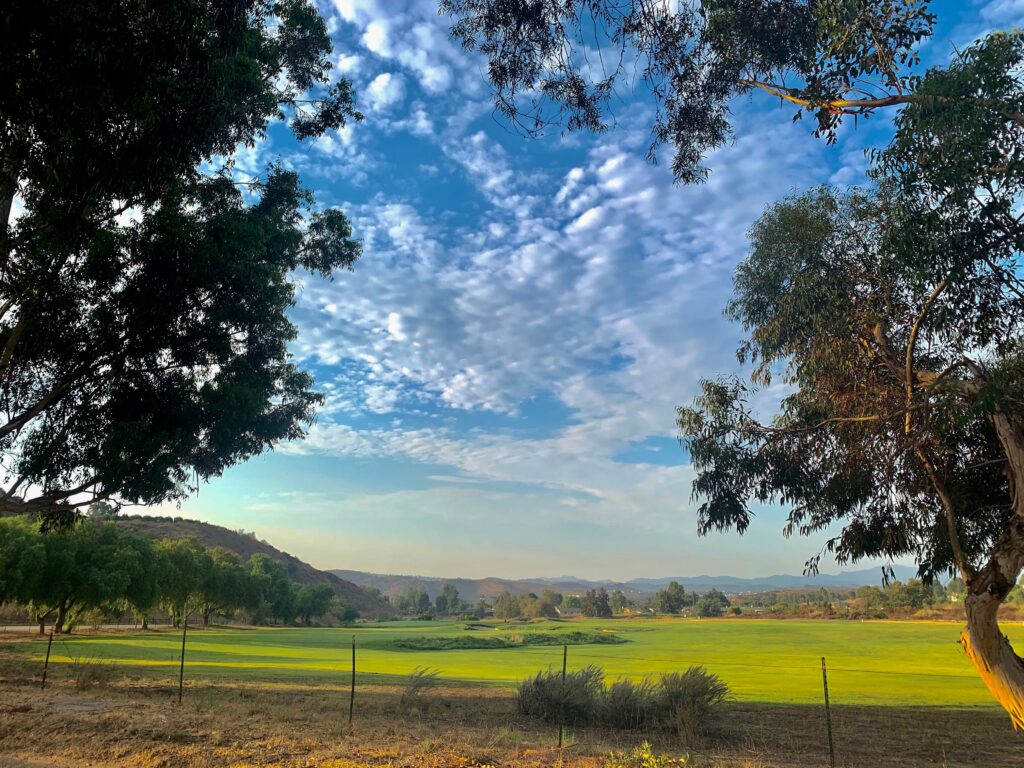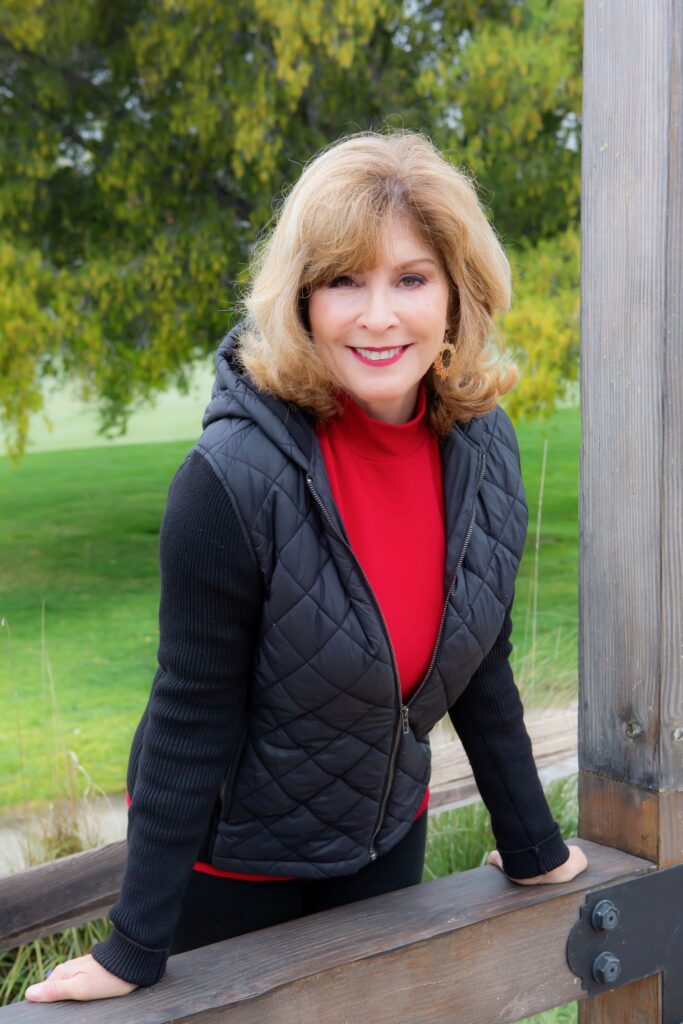 COUNTRY SKIES: Prayerful Bible Meditations for Morning & Evening – K.G. Stevens Photography (Santa Rosa Press) — Hardcover and Paperback
Country Skies: Prayerful Bible Meditations for Morning & Evening features Bible quotes, inspiring verses, and stunning photography of exquisite country skies and rural landscapes — a perfect way to start and end your day!
Photography by Kate Grace Stevens (aka author Maryann Ridini Spencer serving as K.G. Stevens), the protagonist in the Kate Grace Novels.
Contemplative Bible verses and quotes accompanied by color photos of stunning country landscapes. K.G. Stevens Photography. Perfect tabletop book for personal use or a thoughtful gift. Start your morning and end your day reading and reflecting on famous Bible quotes and verses from the Old and New Testament that inspire and uplift set alongside exquisite photography of country landscapes — oceans, mountains, gardens, and inspiring vistas.
A percentage of profits from the sale of this book will be donated to charity to feed and shelter those in need and to special needs children and adults.
Hardcover ISBN: 97809890405-8-7
Paperback ISBN: 97809890405-9-4
Hello Friends! In my Kate Grace Novels, my character Kate, a journalist and photographer, appreciates and thanks the Creator for the beauty in this world — glorious flowers, mesmerizing sunrises and sunsets, and majestic landscapes. While my character Kate is fictional and not autobiographical, I thought it would be fun to create a book by Kate where I could share some of my photography and favorite "country" images with inspiring Bible verses. I wish you many Blessings! Stay tuned for more books!
—Maryann
Google+