The first book in the inspiring new Lavender Hill Cove series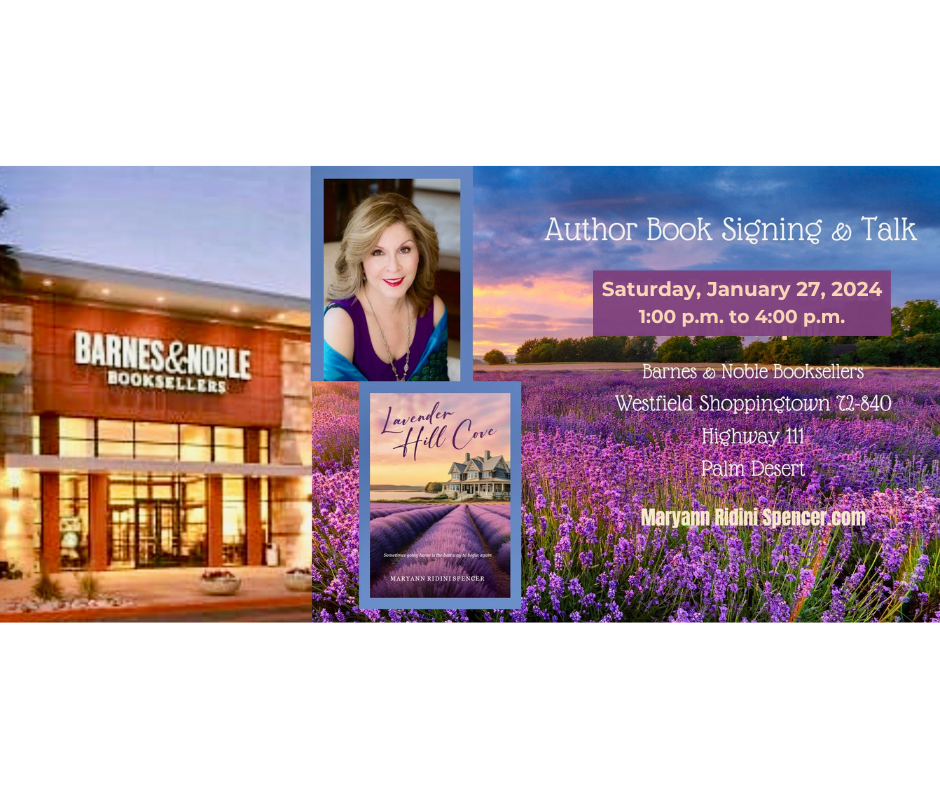 Author Talk, Q&A, and Book Signing on January 27, 2024 from 1 to 4pm!
Lavender Hill Cove
Lavender Hill Cove is the first book in the inspiring new Lavender Hill Cove series by Maryann Ridini Spencer
After Ella Martin's anniversary weekend reveals startling news, she turns to her family in Lavender Hill Cove for comfort. Her visit brings surprises romantically, professionally, and especially when she finds her childhood friend, Sophia, in trouble. To help her, Ella takes on the role of detective and comes to realize that faith, hope, and love are the answers to resolving more than a crime.
Sometimes going home is the best way to begin again.

Available in Hardcover, Paperback, eBook November 27, 2023
Hardcover ISBN: 979-8-9889271-0-5
Paperback ISBN: 979-8-9889271-1-2
Ebook/EPUB ISBN: 979-8-9889271-2-9
Ebook/Mobipocket ISBN: 979-8-9889271-3-6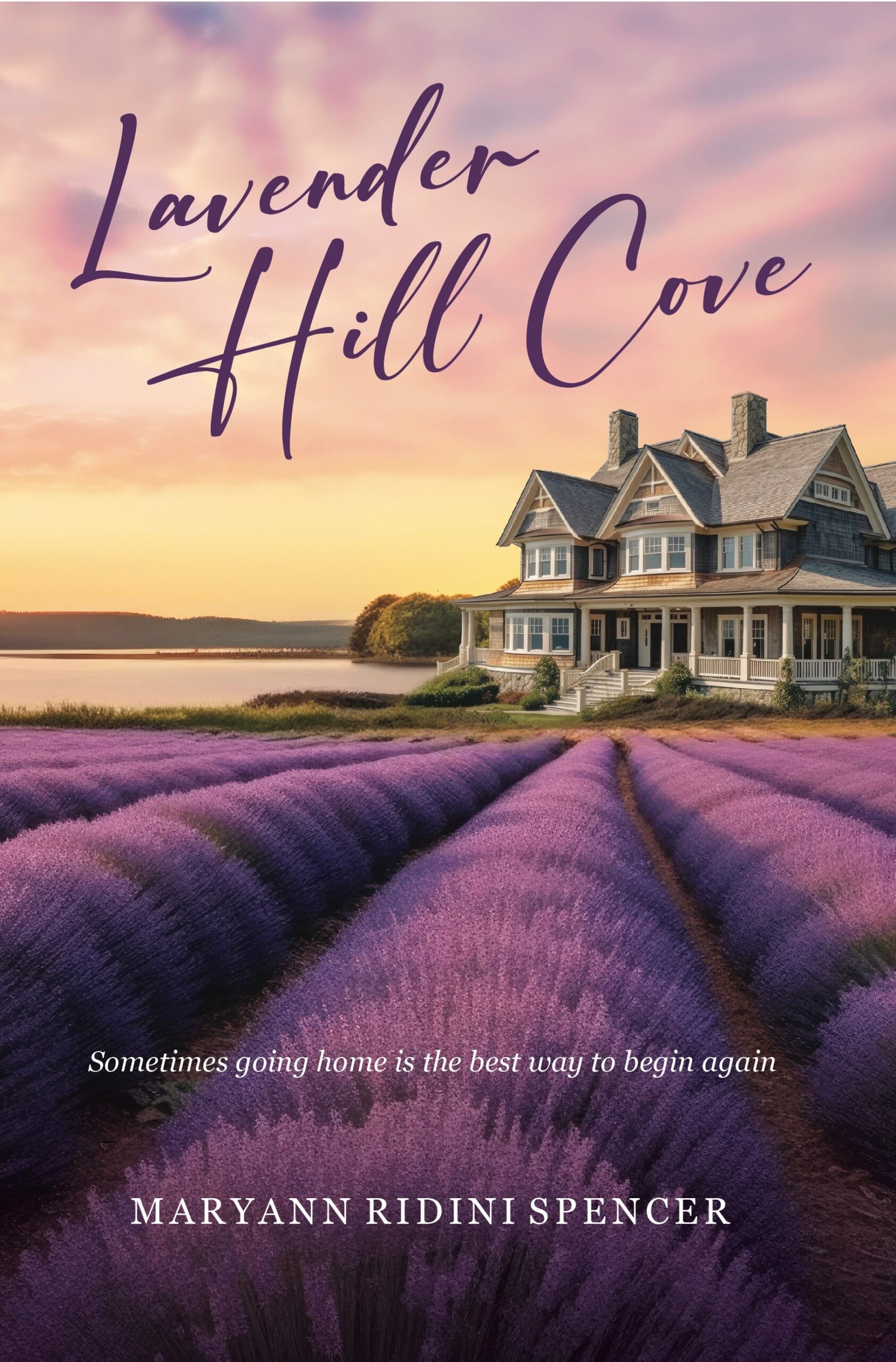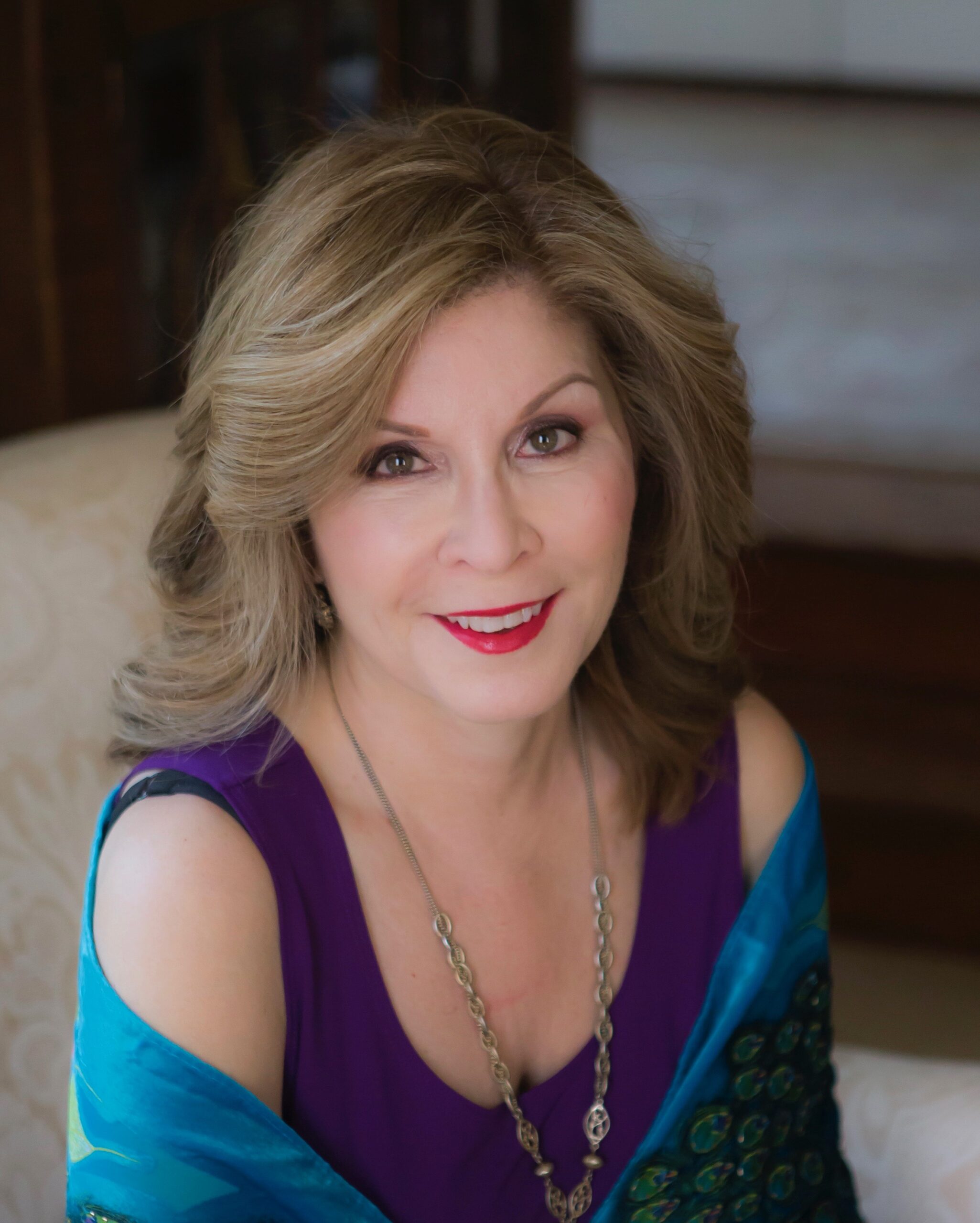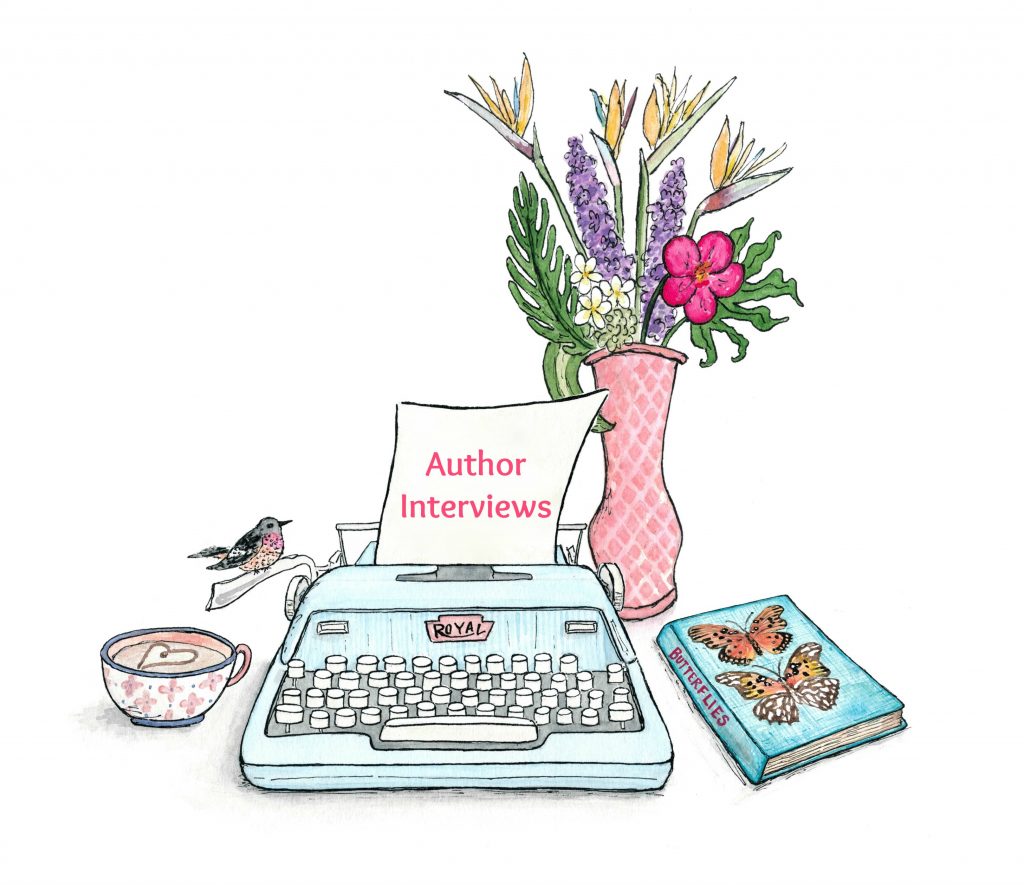 NOTE TO JOURNALISTS:
For Media Inquiries, Interviews, and Speaking Engagements for Maryann Ridini Spencer, Contact: Ridini Entertainment Corporation (818) 884-0104 OR email recprinfo@gmail.com and put a brief description of your request in the email subject line.
NOTE TO BOOK CLUBS:

For a Reader's Discussion Guide, send an email with "Lavender Hill Cove Reader's Discussion Guide" to recprinfo@gmail.com.
Advanced Praise for "Lavender Hill Cove"
"Set in beautiful North Fork, NY, by the Peconic Bay, Lavender Hill Cove uniquely combines mystery, romance, and crime solving with engaging characters, stunning settings, and twists and turns that will keep readers captivated from start to finish."
-Sherry Halperin, Author, (Rescue Me, He's Wearing a Moose Hat, Just Call Me Lady, Mistress Molly), Television/Film Producer
"Lavender Hill Cove delves into how a narcissistic husband destroys his wife's well-being and any hope of intimacy. Ella Martin's poignant journey to understanding her predicament leads to confidence, strength, and freedom. Bravo!"
-David E. Clarke, Ph.D., Christian psychologist and the author of 20 Lies That Keep You With Your AbuserandEnough is Enough
"How could what seemed so good, so dependable, be suddenly so very, very wrong? The way the author masterfully captures Ella's vulnerability and commitment to the truth is a delightful page-turner that keeps you mesmerized till the end."
– Jonathon Barbato, Author, storyteller, and CEO of Best Ever Channels, LLC
"Author Maryann Ridini Spencer weaves an inspiring story of how hope and faith can turn tragedy into triumph. It's a beautiful and moving tale of how the perseverance of the human heart combined with the love of family and friends can help heal and lead to unthinkably beautiful things!"
-Lori Raupe, #1 International Best-Selling Author (Create Butterfly Moments: Become the Person You Were Meant to Be, Write Your Book Now! Everything You Need to Know!: A 90 Day Plan to Write, Publish, Launch Your Short Read Book), Authors' Coach, and Motivational Speaker
"In Lavender Hill Cove, author Maryann Ridini Spencer has deftly woven a compelling romance/mystery novel one cannot put down after opening page one. It is a veritable treat for both romance and mystery readers who enjoy being kept in suspense. This author's skillful writing is filled with moral dilemmas and enough twists and turns to hold captive any reader."
-Charlie Barrett, The Barrett Company, Media Relations Expert
"Beautifully written Lavender Hill Cove is filled with mystique and the personal journey of Ella Martin, a successful catering and event planner who faces the dissolution of her marriage. She renews her inner strength while she and her detective sister Julie, armed with faith, hope, and love undertake a distressing investigation to find answers to an alarming secret they've uncovered."
-Dr. Jo Anne White, International multiple #1 bestselling, award-winning author (Dare to Dream: Women and Men Who Refused to Let Their Dreams Die, Mission Hope—Thriving Through Seasons of the Soul), speaker, coach, consultant and executive producer/host of Power Your Life shows.
Google+