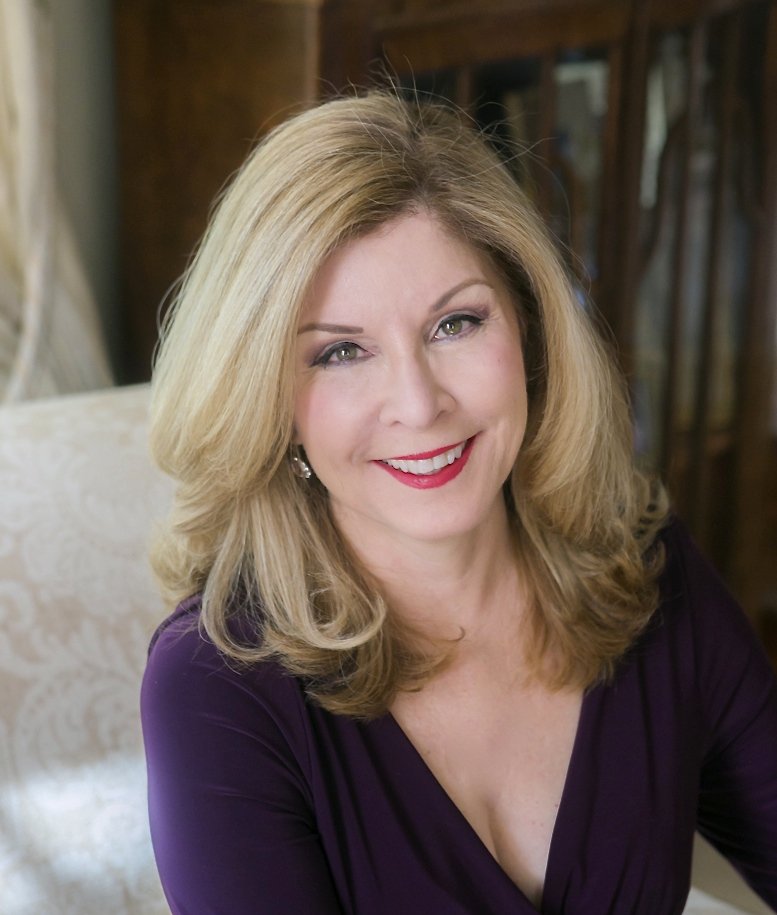 Maryann Ridini Spencer
Maryann is an Award-Winning Screenwriter, Novelist, TV/Film Producer, Lifestyle Journalist, Recipe Developer, TV Host, and Marketing Consultant committed to creating, writing and producing content that entertains, inspires, educates, and uplifts. Read More.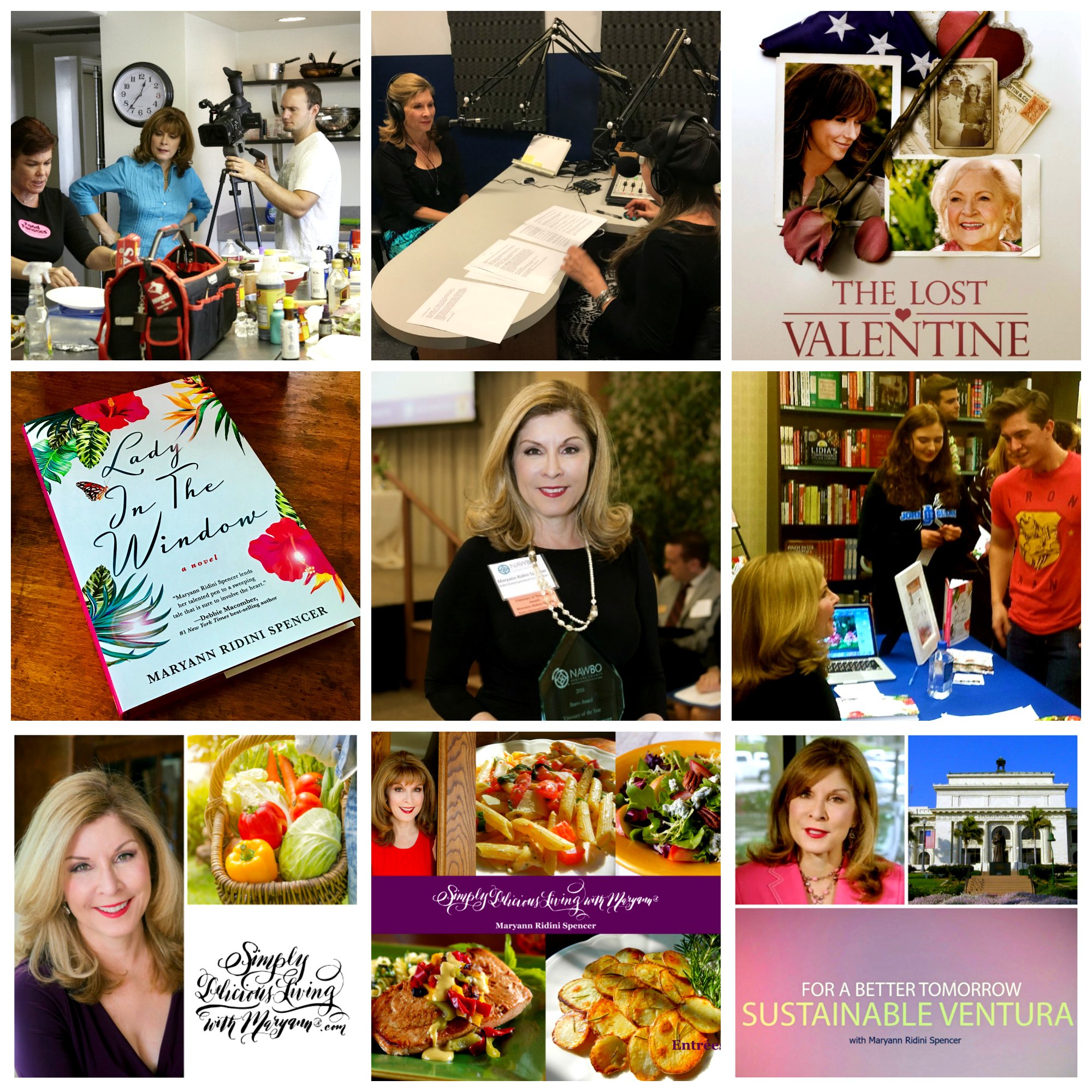 Print, Movie, Television, Radio, & Video Projects that Uplift, Inspire, Entertain, & Educate
Maryann's new novel "Lady in the Window" (SelectBooks)
Click links to learn more!
Delicious, Fresh, Real Ingredients!
Scenes from "Lady in the Window"
READ the Simply Delicious Living® Magazine
Google+