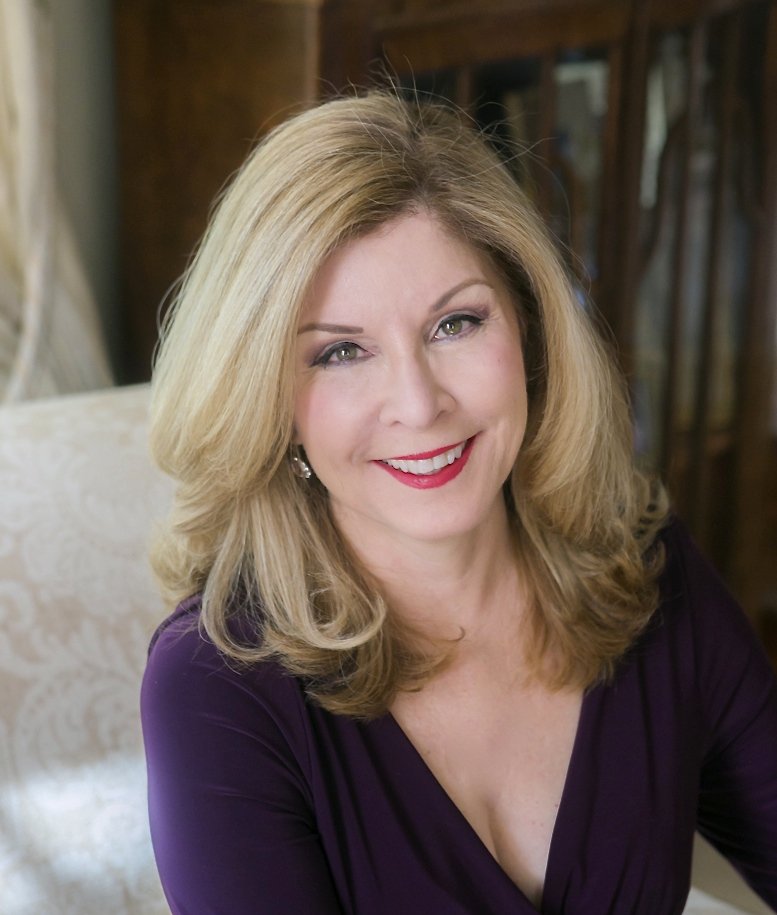 Maryann Ridini Spencer
Maryann writes themes of ALOHA …penning award-winning novels and writing and producing critically-acclaimed projects for film & television, working as a print and television food & lifestyle journalist as well as recipe developer, chef, and Simply Delicious Living TV Host. She is committed to creating, writing and producing content that entertains, inspires, educates, and uplifts. Read More.
Print, Movie, Television, Radio, & Video Projects that Uplift, Inspire, Entertain, & Educate
Maryann's new novel "Lady in the Window" (SelectBooks)
Click links to learn more!
More from "Lady in the Window"
Maryann's Fresh, Simple & Delicious Recipes
Scenes from "Lady in the Window"
READ the Simply Delicious Living® Magazine
Google+