"After Kate suffers a profound loss, she travels to the beautiful coastal town of Taormina, Italy, to meet her cousin, Rosa, for the first time. Together they uncover family secrets, and through a series of 'coincidental' events, Kate finds compassion and forgiveness. Under the Tropical Skies is a powerful page-turner that will keep you up all night. Once again, award-winning novelist Maryann Ridini Spencer has a winner."
~~Catherine Makino, Award-winning multimedia journalist, Thomson Reuters, the San Francisco Chronicle, the Los Angeles Times, Voice of America Radio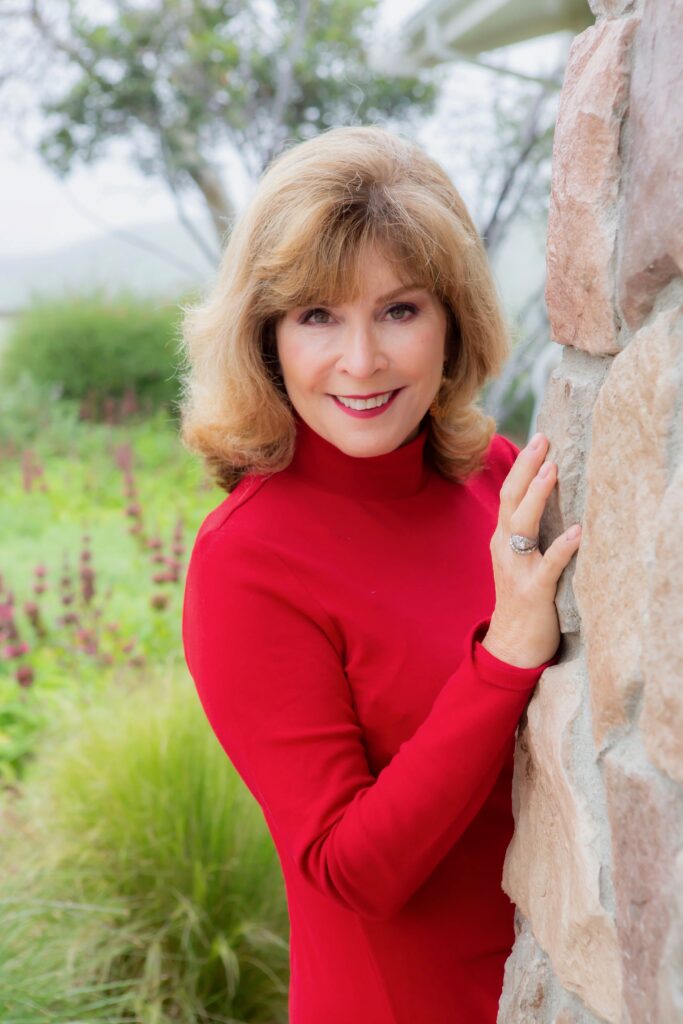 Hello Friends,
My latest novel, Under the Tropical Skies, the fourth book in the Kate Grace series (which can be read in order or as stand-alone books), is available on Amazon and other stores.
I'm delighted to announce that Under the Tropical skies became an Amazon bestseller the month of its release (November 2022) and, in March 2023, was honored by The Book Excellence Awards, an international book awards competition, as a finalist in the Christian Fiction category for its high-quality writing, design, and overall market appeal.
In Under the Tropical Skies, on a quest to learn more about her maternal ancestral line and the secrets that her 4th-great-grandmother's diary reveals, propels Kate, grieving the loss of her unborn child, on a healing journey providing insight, understanding, and emphasizing the power of love, family, and forgiveness. The novel is set in the present day on the idyllic shores of Kauai and on the inspiring slopes of 19th-century Taormina, a picturesque town perched high above the crystal waters of the Ionian Sea off the coast of Sicily where the bonds of love and family reach beyond the generations.
View Under the Tropical Skies on Amazon, Click Here.
Please visit my Amazon Author Page, Click Here.
Aloha,
Maryann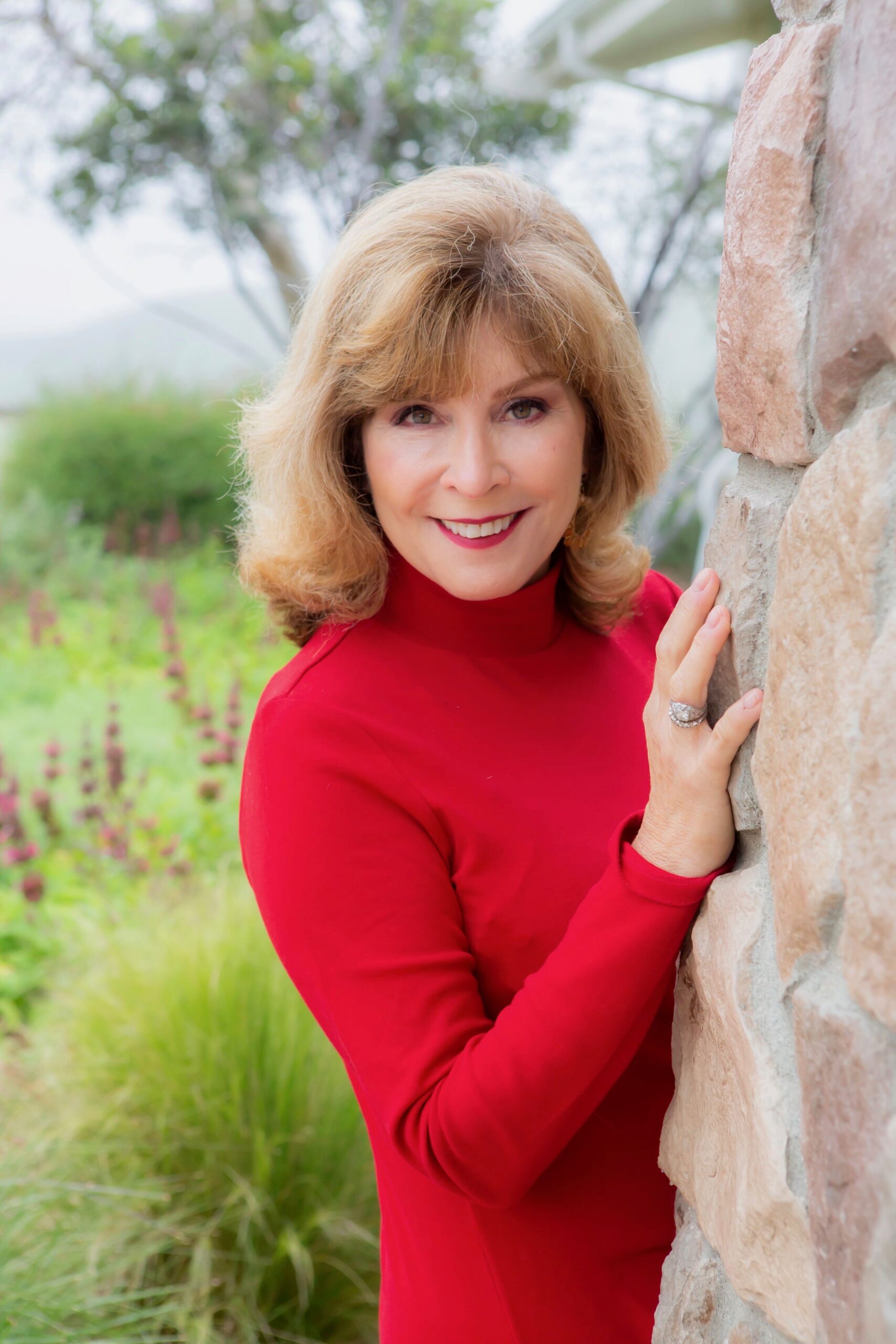 Maryann Ridini Spencer
Welcome to my author website and Simply Delicious Living Magazine. As a novelist, cookbook author, recipe developer, print lifestyle journalist, TV Host, and television and film writer/producer, I have a passion for writing and creating content for books, magazines, newspapers, television, film, video, and radio that inspires, uplifts, entertains and informs.

I first developed a love of storytelling when I was a child, thanks to my English teachers in middle school. I wrote stories from historical fiction to modern-day romances, mysteries, even futuristic tales. And then I forgot about my writings…until much later. Read More.

Award-Winning Movies & TV Series
The Lost Valentine
"The Lost Valentine," an award-winning, critically acclaimed movie co-produced/written by Maryann Ridini Spencer, was based on the best-selling novel "The Last Valentine" by James Michael Pratt. When it premiered in 2011, "The Lost Valentine" became Hallmark Hall of Fame's most highly rated movie in four years and won CBS-TV the night with over 15 million viewers tuning in. Receiving critical acclaim, and nominated for many awards, in 2012, the film won a "Faith and Freedom" award for inspiring American values and ideals at the nationally televised, star-studded, 20th Annual Movieguide Awards (February 2012). Read More.
Watch the Show & LISTEN to the Podcasts
Google+