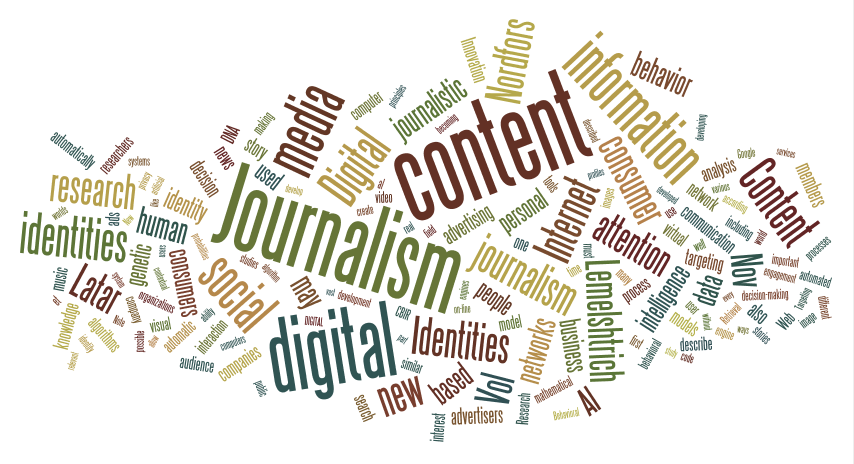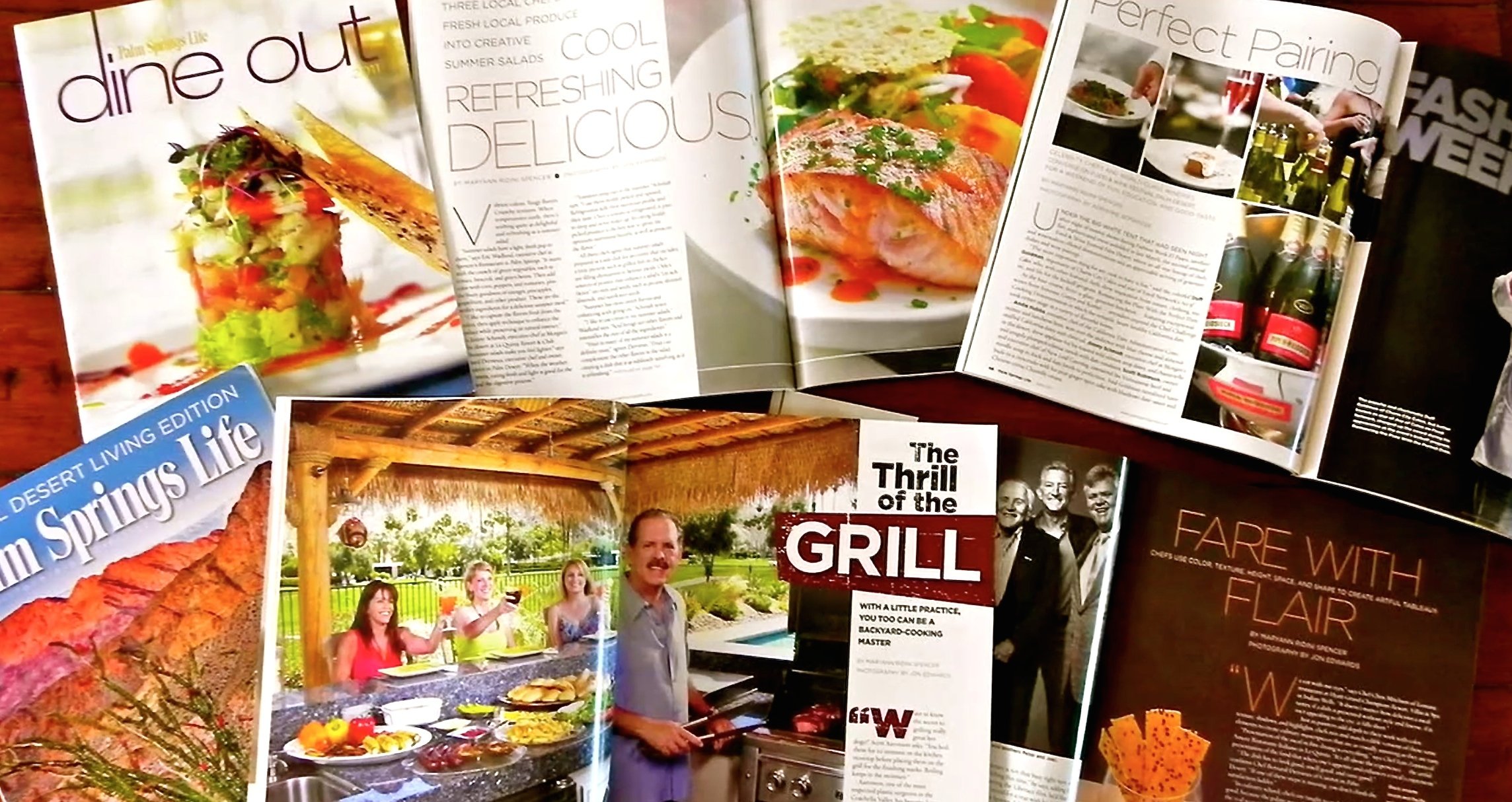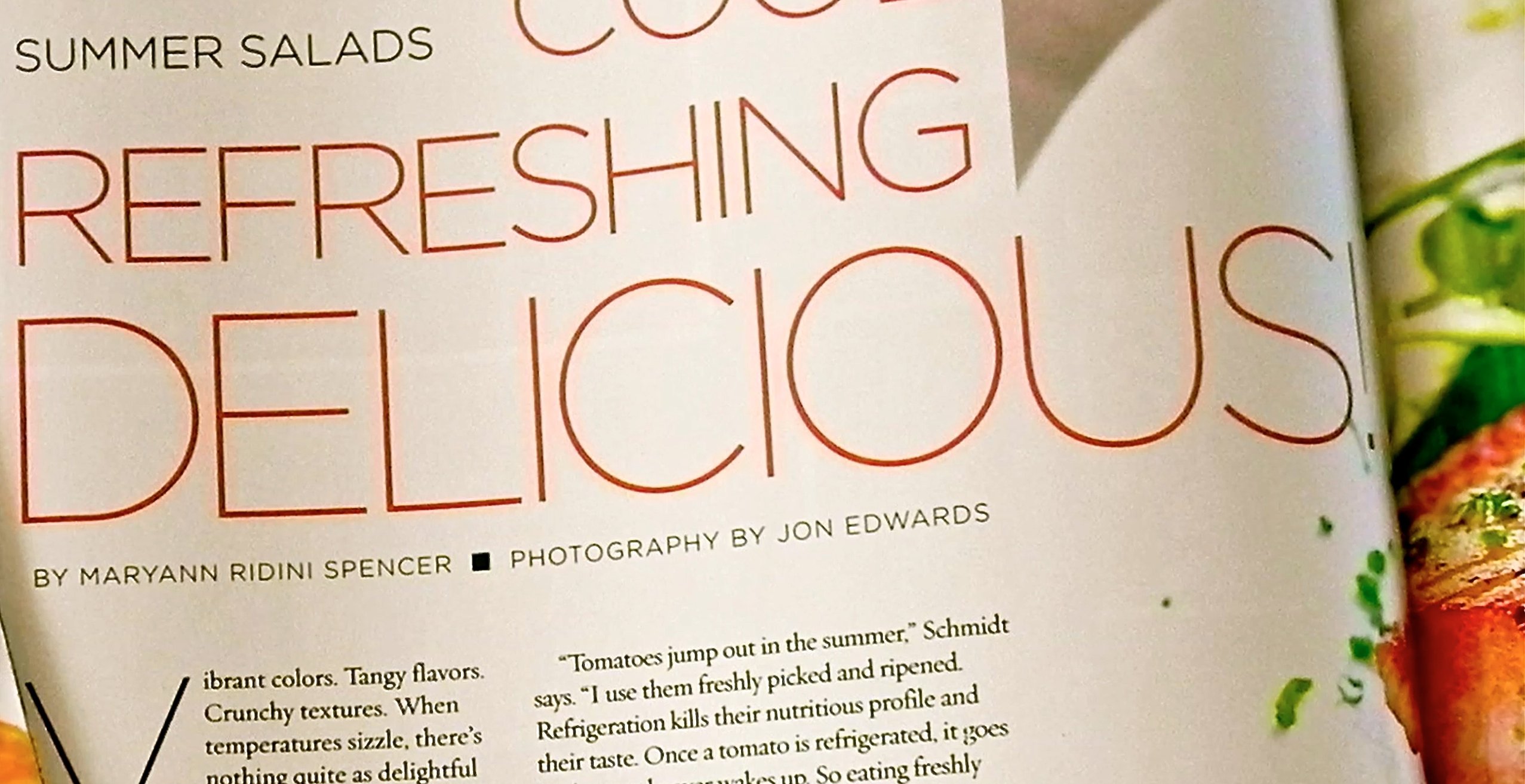 In Print

Throughout her career, Maryann has worked as a freelance journalist contributing to various national and regional newspapers and magazines. Her primary beats cover Food/Epicurean, Lifestyle, Entertainment, Women's Interest, and Business. For many years, Maryann served as a freelance contributor to such outlets as Palm Springs Life Magazine (Food Editor/Writer), Los Angeles Magazine, Desert Magazine, Natural Awakenings, Totally Local VC, Soap Opera Digest, Hi-Def, Women in Film Publications, and many others.
Maryann Ridini Spencer hosts "Sustainability Now News"
Sustainability Now News showcases the environmental, social, economic, and cultural pillars of sustainability (cultural vibrancy, economic prosperity, environmental responsibility and social justice) covering green practices, programs, events, industry leaders, issues, green business, healthy living ideas, and more in Ventura County and beyond!
Find Out More about "Sustainability Now News" In Print and On TV & Radio.
Click Image Below to View & Read Simply Delicious Living Magazine
Simply Delicious Living with Maryann® Magazine
Our Magazine presents you with information that caters to YOU and your busy lifestyle — inspiration on love and family, delectable "Clean Eating" recipes made with fresh and natural ingredients & FUN cooking videos, inspirational and informative PODCASTS & Articles, Creative Living Ideas, and more!
Sampling of our Magazine Features
What's Cooking? – Recipes & Videos
Body*Mind*Spirit – Articles & PODCASTS
Sustainable Home – Ideas & Crafts
Creative Connections – Joyous Relationships, Creative Living
Delicious Things – From Fashion to Travel & More
The Writer's Pantry – Maryann's Musings
Google+