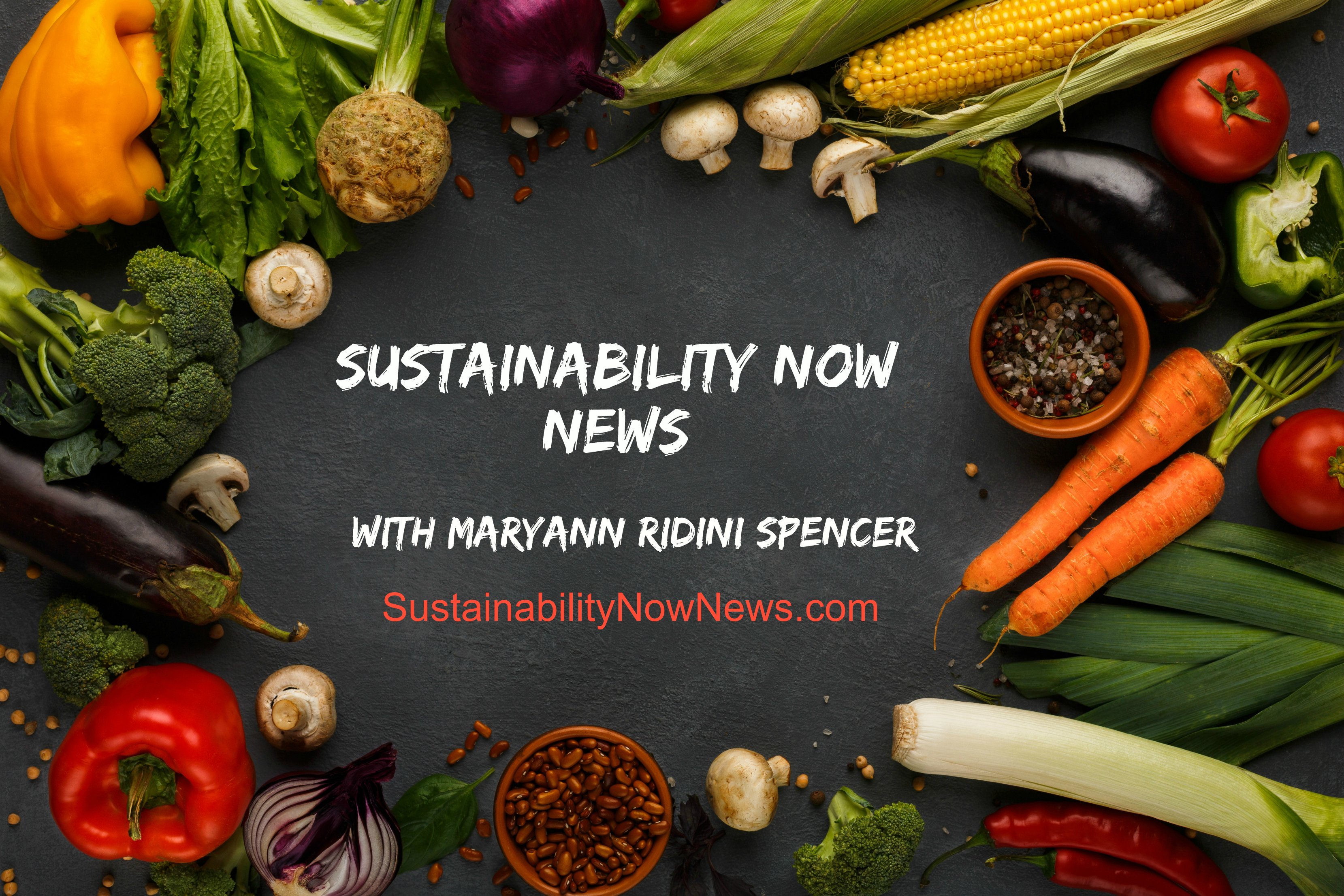 Maryann Ridini Spencer hosts "Sustainability Now News"
Sustainability Now News showcases the environmental, social, economic, and cultural pillars of sustainability (cultural vibrancy, economic prosperity, environmental responsibility and social justice) covering green practices, programs, events, industry leaders, issues, green business, healthy living ideas, and more in Ventura County and beyond!
Television, Radio & Print
Television
WATCH Sustainability Now News on Maryann's Award-Winning Simply Delicious Living Blog, on Maryann's YouTube Channel (Sustainability Now News Playlist), Roku (Simply Delicious Living Channel), and on CAPS MEDIA, Channel 6 broadcast within the Simply Delicious Living with Maryann® block of programming.
Radio
Sustainability Now News (on Radio) is broadcast on KPPQ 104.1 FM in Ventura. Also listen:
Print & Online

Read the Sustainability Now News Column in Ventura Breeze newspaper (Ventura, CA) beginning with the June 20, 2018 Edition, CLICK HERE TO VIEW.
Producer/TV & Print Reporter: Maryann Ridini Spencer, Production: Ridini Entertainment Corporation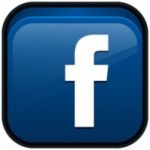 Watch the Sustainability Now News TV Show Below
Watch the Show from Maryann's Award-Winning Simply Delicious Living Blog
Visit Maryann's Award-Winning Simply Delicious Living Blog where you can watch Maryann demonstrate how to make her easy, healthy dishes, peruse a host of body, mind, spirit joyous living inspirations, and watch Sustainability Now News! Click Here.
Call us today at Ridini Entertainment Corporation (818) 884-0104 and ask for Advertising to find out about Sponsorship, Advertising & Product Placement Opportunities. Learn More.
Google+