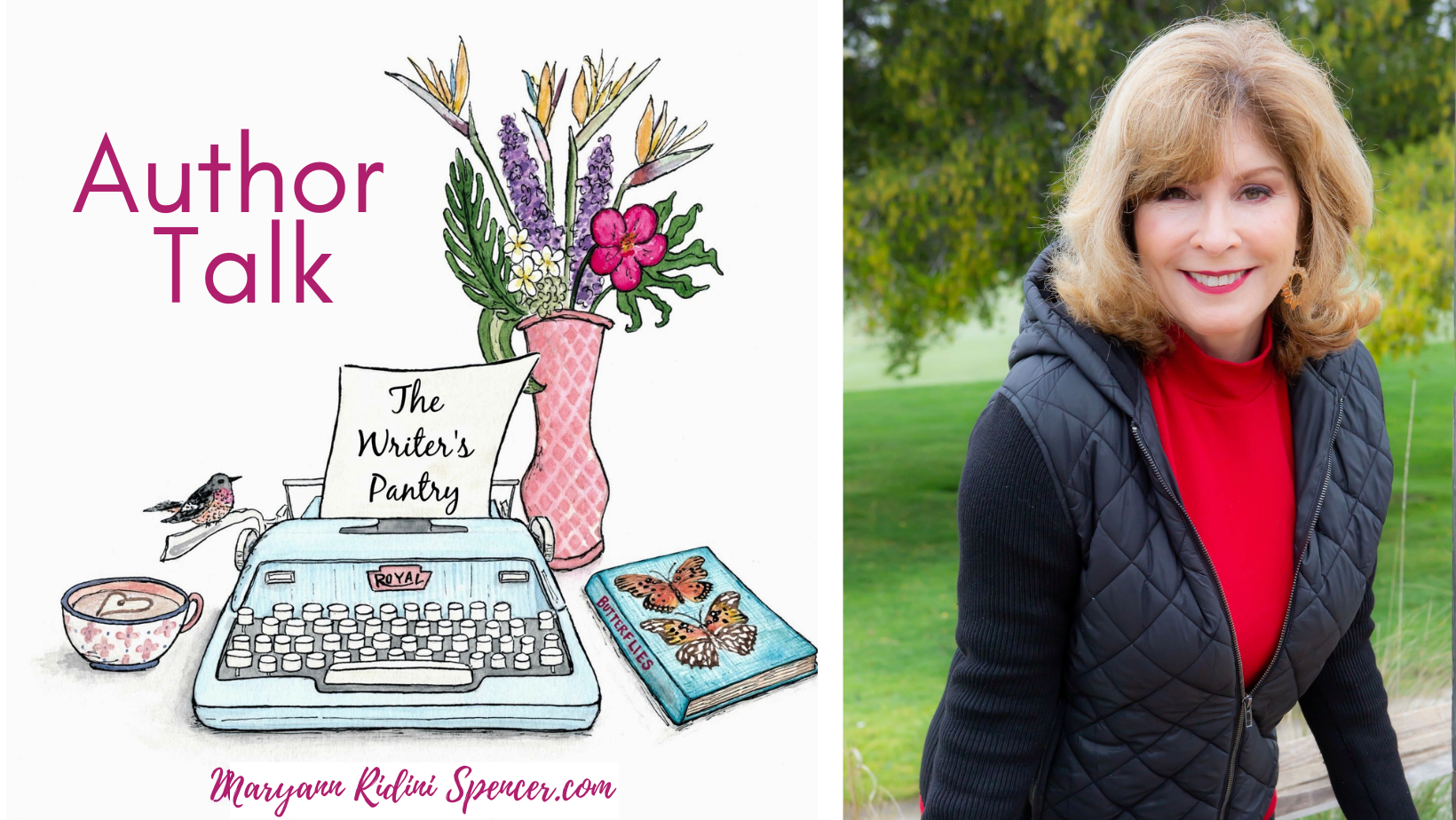 The Writer's Pantry is Maryann Ridini Spencer's blog featuring news, inspirations, and musings. InThe Writer's Pantry "Author Talk" series, Maryann interviews fiction and non-fiction authors, screenwriters, and other creatives about their works, creative processes, and inspirations. Watch from this page, Maryann's YouTube Channel or on Facebook.com. The monthly series is broadcast (and promoted) on Facebook, YouTube, and other social media. Interviewees are also provided with visuals and a copy of their interview to promote in their media. Contact Maryann at recprinfo@gmail.com if you have a book to discuss and are interested in being a guest. Please put "Interview for Author Talk" in the email subject line.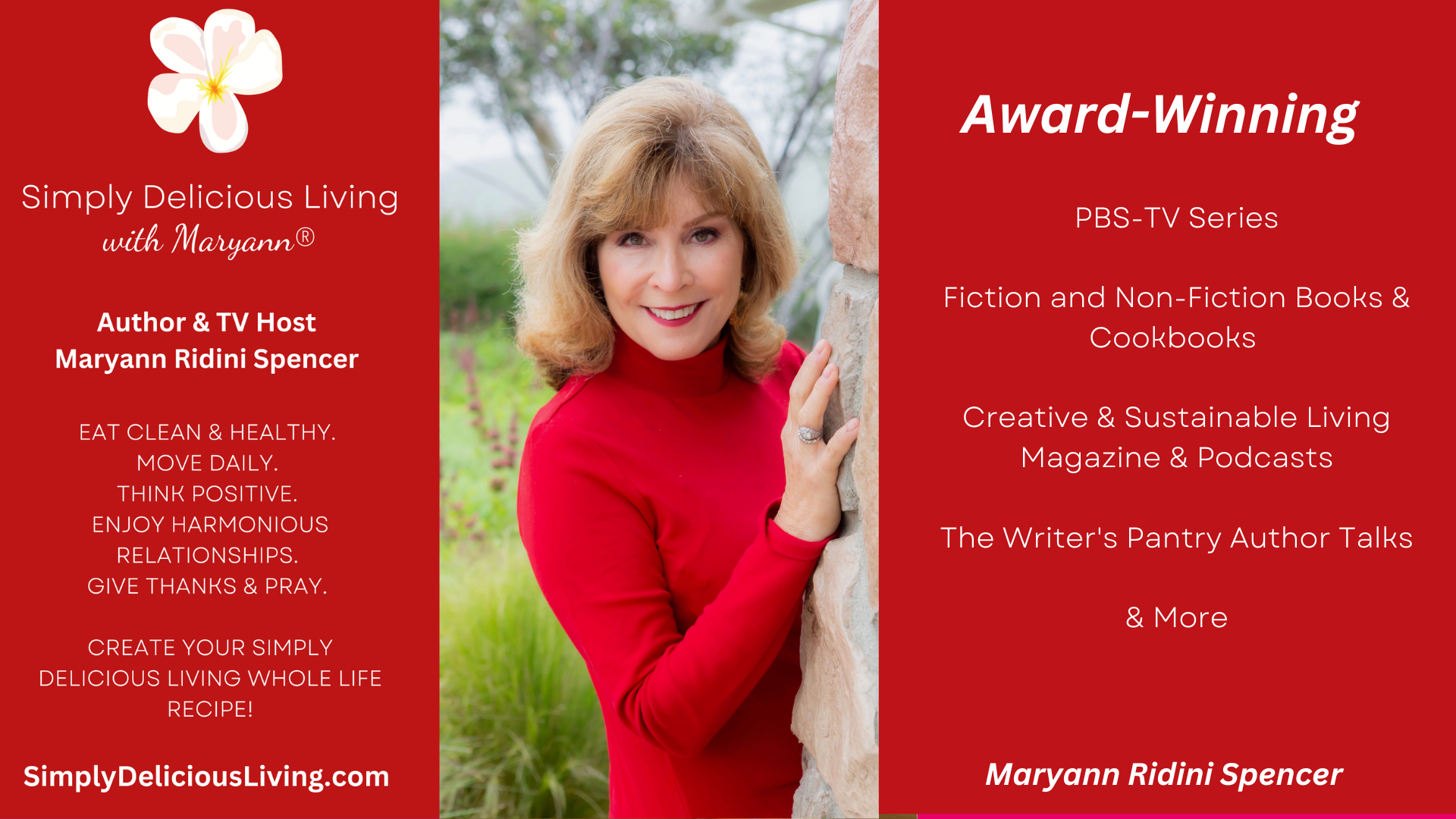 Also LISTEN to AUTHOR TALK as part of the Simply Delicious Living with Maryann® PODCASTS
Healthy and creative recipes for body, mind & spirit! Click the Links Below & Subscribe.

The Writer's Pantry AUTHOR TALK (Series)
Google+