Fresh & Natural Dishes Made With Real Ingredients
Inside The Plumeria Café®...
ALOHA Friends! I want to welcome you to The Plumeria Café,® the recipe portal of Simply Delicious Living Magazine and straight from the pages of my novel, Lady in the Window. (SelectBooks, May 2017, Santa Rosa Press, 2019) and subsequent Kate Grace Novels. Please feel free to browse my café recipes below by clicking on the images for category heading. I hope you'll try a few of my easy-to-make dishes made fresh, natural, organic (& Non-GMO Project Verified) ingredients and share them with your family and friends. I'll be adding recipes to the café menu on a regularly, so please, feel free to use this site as your cooking guide and for creative and joyous living inspirations.
Lady in the Window (Hardcover, Paperback & Ebook @Barnes and Noble and Amazon).
The Paradise Table (Hardcover, Paperback & Ebook @Barnes and Noble and Amazon).
Secrets of Grace Manor (Hardcover, Paperback & Ebook @Barnes and Noble and Amazon).
I invite you to Join our FREE Book & Cooking Club Mailing List to receive news, recipes, inspirations, special offers, and more, Find out more here.
– Maryann
Excerpt from "Lady In The Window" A Novel by Maryann Ridini Spencer
Kate Grace Mysteries — Inside The Plumeria Café®
Kate and Olivia walk up a small stairway to a wood lanai landing belonging to the one-story plantation-style shop. A sign written in pretty calligraphy and interlaced with images of white plumeria blooms hangs over the red-painted wood door and reads, "The Plumeria Café."
Inside the bustling room and outside on the lanai, early morning risers sit at little wooden tables and sip their Kona coffees, lattes, and personalized drinks.
At the back of the café, stands a large glass counter which displays all types of luscious baked goods in tantalizing arrangements, behind which a bevy of baristas rush about filling various customer's requests. Hawaiian instrumental music plays softly over the intercom system…
…The aroma of freshly roasted Kona coffee fills the café and mingles in a sweet potpourri with other intoxicating scents — from cinnamon baked apples to fresh rosemary bread being pulled out of the oven, and to subtle hints of oven-toasted lemon and blueberry scones — all of which serve to arouse and encourage a very good reason to break the morning fast.
The café itself is a homey environment, which promotes friendly conversation and provides a welcome spot for patrons to do some solo computer work. The décor is an eclectic mix of wooden tables, chairs, cushy sofas, and book and magazine racks brimming with good reads.
Local artwork is available for purchase – everything from paintings to photographs, greeting cards, tabletop picture books, and hand-painted wood pieces – and are proudly displayed on the walls and in quaint, artistic hutches…
The Plumeria Café® features an eclectic menu of fresh, natural, organic, delicious dishes & bakery delights developed and lovingly prepared with Aloha by Maryann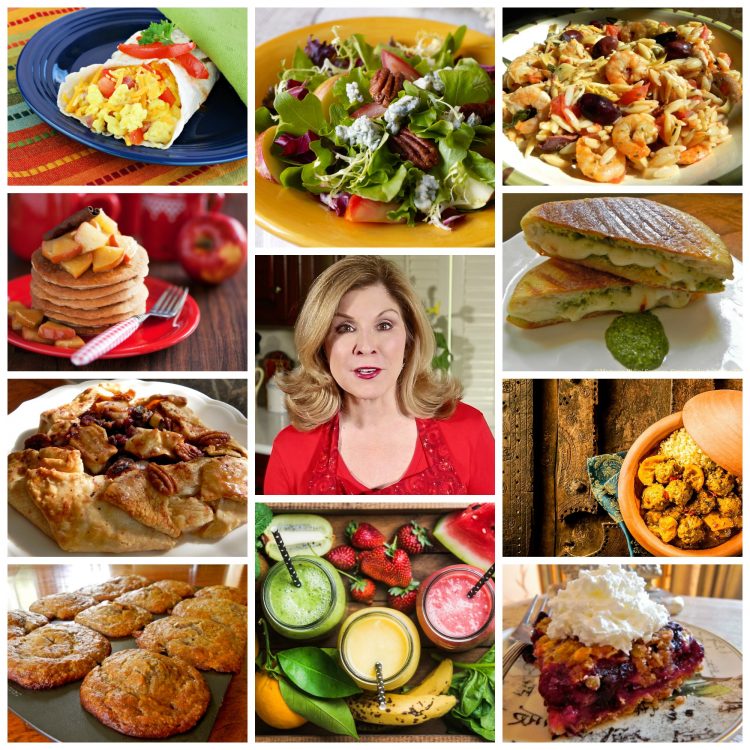 Click Images Below to Navigate
Would you like to enjoy scrumptious meals that taste gourmet, but are oh so easy to make? The "Simply Delicious Living with Maryann® – Entrées" cookbook features over 40 easy-to-make, delicious recipes made with fresh and natural ingredients that will make your taste buds jump for joy!
Stay tuned for Maryann's new cookbook coming out in 2018! More news soon!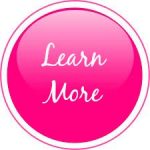 Recently from The Plumeria Cafe®
Healthy & Fresh Recipes from The Plumeria Café™
Search Recipes by Category
Google+