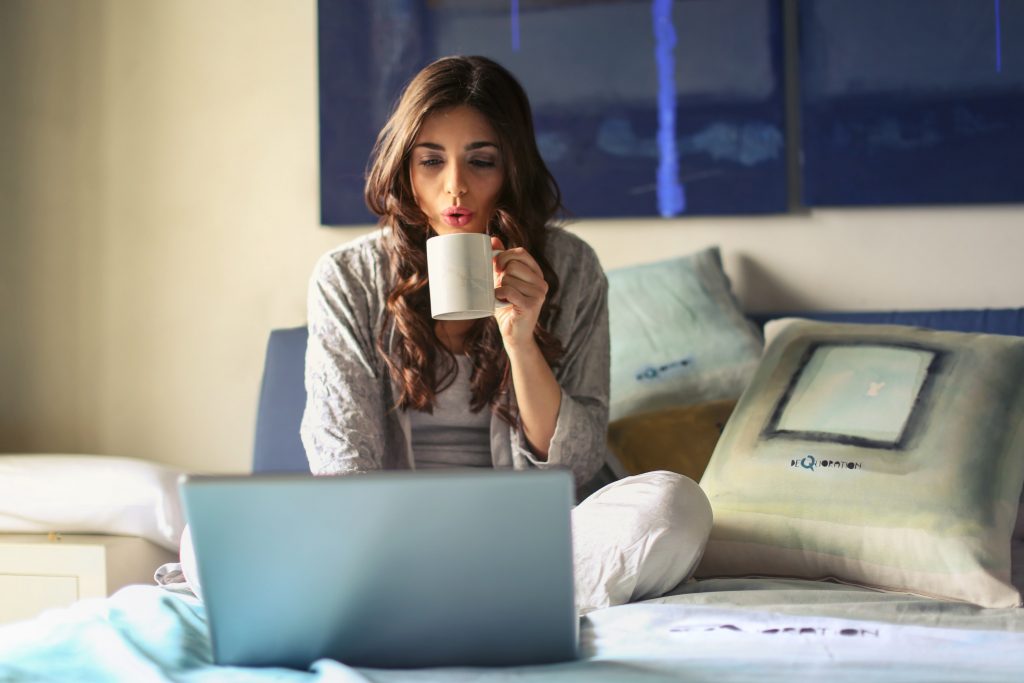 We are living in the age of the side hustle.  According to Small Biz Trends, there are more Americans doing a side hustle now than at any point in the past 20 years. Side hustles give people the opportunity to make more cash, learn new skills or even develop a passion into a career.
Have you been thinking about turning your hobby into a revenue stream? Still scratching your head as to how to go about it. We're here to help.
Find Your Niche
Whatever your hobby is, find a specific niche that works for you. The more specific your creations, the easier they will be to find for people who are interested in them. This guide from The Balance Small Business can help you identify a relevant niche and start profiting off it.
If you don't have a natural niche, or if you like variety in your work, it is possible to have a successful side hustle aiming for a more general audience. Just keep in mind that it will be harder to stand out this way, and it may take longer until you are making good money.
Stay Organized
 Side hustles can be a lot of fun, but they are also hard work. It is easy to let your side hustle bleed into your existing job, but you need to avoid this at all costs. It is unprofessional, and you should stay on your employer's good side while you still rely on your full-time job. Your side hustle time will be your free time, so you need to be prepared for having a lot less of that from now on.
Finding the motivation to work during your downtime can be hard, so keep an organized schedule for your work hours and stick to it. It is also a good idea to create a separate working area in your home to avoid distractions.
Don't Ignore The Admin
It's tempting to spend all of your allotted side hustle time working on your beloved hobby – after all, that's why you got into this in the first place. But running a small business does involve a fair share of administrative work from invoicing to taxes, customer service and reaching out to clients.
The best way to stay on top of these matters is to take advantage of the technological resources available to you. There are countless apps designed to help entrepreneurs manage their small businesses, most of which are either free or quite affordable.
Practice Smart Marketing
Admin can be tough but, for many, marketing seems like the hardest part. You know you can create a good product, but how do you convince others of that fact? Don't sweat it too much – it is now easier than ever to promote a brand online thanks to social media, and it's much less work than you imagine.
For example, did you know you can reach 10,000 followers on Instagram with just a few strategic steps? Or that Facebook adverts can be cheap and extremely easy to use? Social media marketing is not complicated, but it can take up quite a bit of time. If you would rather dedicate your side hustle time to your actual hobby, you could hire someone to do the promotion for you.
A side hustle is not an easy endeavor. You may be sacrificing a lot of your free time, and a good chunk of it will be spent doing things other than the hobby you chose to do this for. However, the potential reward makes everything worth it. Stick to it long enough and focus on improving yourself and you may find yourself turning your hobby into a full-time job that you can be excited about doing every day.
By Julie Morris
Photo by Pexels
##
Google+