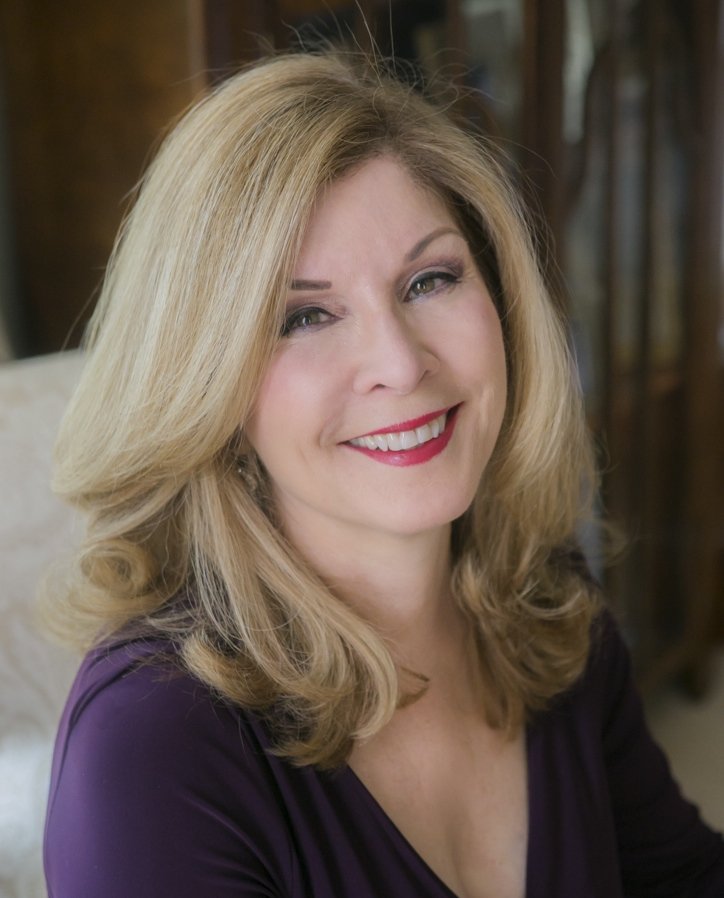 Maryann Ridini Spencer receives 2016 "Visionary of the Year" Award
Ridini Entertainment President Maryann Ridini Spencer received the "Visionary of the Year" Award at the 17th Annual BRAVO Awards on Friday, April 1, 2016, 11:30am-2:0pm at the Serra Center in Camarillo, Ca.
The BRAVO Awards is the annual signature awards event of the Ventura Chapter of the National Association of Women Business Owners (NAWBO). This must-attend luncheon and awards ceremony held on Friday, April 1st, 2016, spotlights several outstanding business women of Ventura County, honoring them for their vision and perseverance, which is creating a brighter future for women business owners and women-led business ventures.
This highly anticipated annual event attracts over 200 local dignitaries, business owners, executives and leaders of non-profit organizations. Mark your calendars and visit NAWBO's Facebook page for BRAVO updates.
Other awardees for 2016 include:
Women Business Owner of the Year, Nellie Akalp,, CorpNet.com
Lifetime Achievement Award – Senator Hannah-Beth Jackson, State District 19
Innovator of the Year – Andrea Gallagher, Senior Advisor/President, Senior Concerns
Rising Star of the Year – Adriana Perez, Owner, Skincare by Adriana
Community Advocate of the Year – Lisa Rule, Publisher, Acorn Newspapers
Education Advocate of the Year – Dianne McKay, VP, Mustang Marketing
Young Woman Entrepreneur of the Year – Allie Anderson, Owner, Allie Anderson Designs
NAWBO VC Member of the Year – Maura Raffensperger, Owner, YourChiefSimplicityOfficer.com
Coroporate Leader of the Year – Pacific Coast Business Times
About Maryann Ridini Spencer
A Passion for Writing & Content Creation
Creative, out-of-the-box thinking and developing abstract concepts and ideas into branded realities for the marketplace is Maryann Ridini Spencer's forte. As a content creator for clients, as well as her own passion projects in the literary, film and broadcast media arena, Maryann uses her expertise and "vision" as an award-winning screenwriter, producer, author, journalist, TV Host, seasoned PR/marketing professional, and business owner into producing content and product that inspires, entertains, educates, and uplifts.
President, Ridini Entertainment Corporation
In 1990, Maryann founded Ridini Entertainment Corporation (REC), a Content Creation, PR/Marketing and TV/Film Production Company, to combine her passions for writing, producing and marketing.
Screenwriter & Producer
As an award-winning screenwriter and member of the Producers Guild of America and the Writers Guild West, Maryann is celebrated for co-producing/writing the award winning Hallmark Hall of Fame television movie, now considered a Hallmark Classic, "The Lost Valentine," starring Betty White and Jennifer Love Hewitt. Find out more about her Film & TV Projects.
TV Host, Cookbook Author & Journalist
Maryann is also the creator, writer, producer and host of "Simply Delicious Living with Maryann®," an award-winning healthy living cooking series (and cookbook) seen on PBS Television with a text and video column that runs in the online edition of the Ventura County Star, and she is the developer, producer, writer and reporter of, "Sustainable Ventura News," an award-winning environmental news program that is broadcast on local television in Ventura, as well as on the news and lifestyle pages at Ventura County Star (Search "Maryann Ridini Spencer" or "Sustainable Ventura News").
Public Relations & Marketing
Under her REC company banner, Maryann has helmed campaigns for such diverse clientele as: NBC/Universal, The United States Olympic Committee (working with Olympic athletes & hopefuls and the GAMES), E! Entertainment Television, Miss Universe, Inc., McGraw Hill, American Public Works Association (APWA), and the cities of Ventura and Riverside, Ca and Tempe, AZ, among many others.
Novelist
Maryann's first novel, "Lady in the Window," is slated to be in stores soon. Watch for more news and the book's promotional tour at MaryannRidiniSpencer.com. She is also currently penning the screenplay to "Lady in the Window" and the sequel to her first novel, "The Path to Paradise." (2017).
Maryann began her career as a writer/producer for Cable News Network and has served as Senior Vice President of Public Relations, Advertising & Marketing for a number of Hollywood studios and firms. She lives with her husband between Southern California and Hawaii.
Click here for more information on NAWBO.
Visit Maryann Ridini Spencer @maryannridinispencer.com, ridinientertainment.com and simplydeliciousliving.com

Also read about the 2016 BRAVO Award Winners in Conjeo Valley Lifestyle Magazine IN PRINT & Online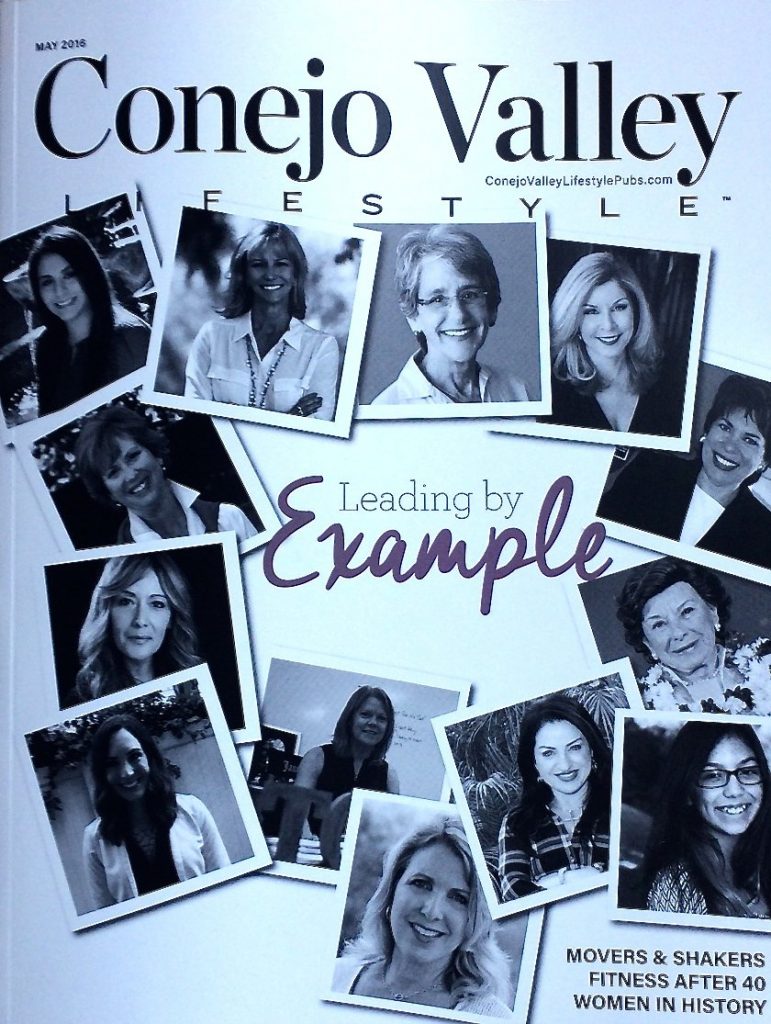 Google+