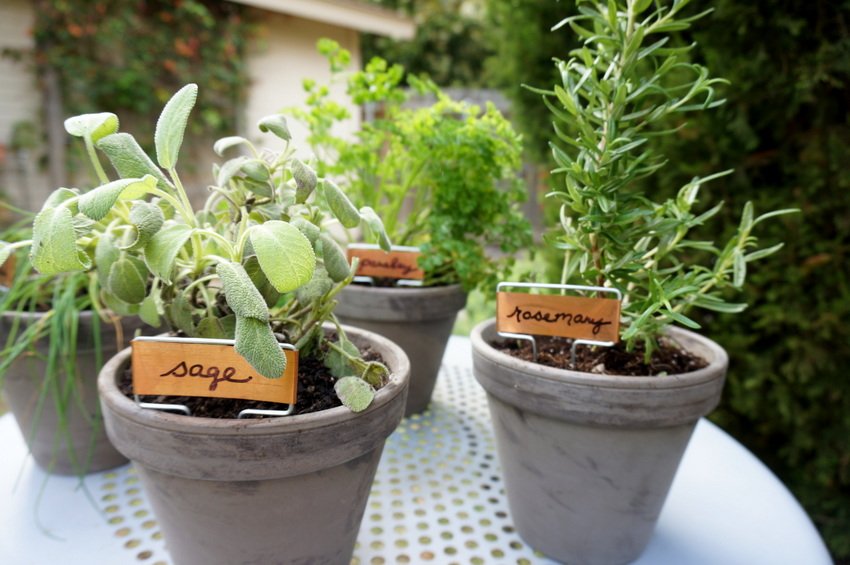 Mother's Day GREEN Gift Ideas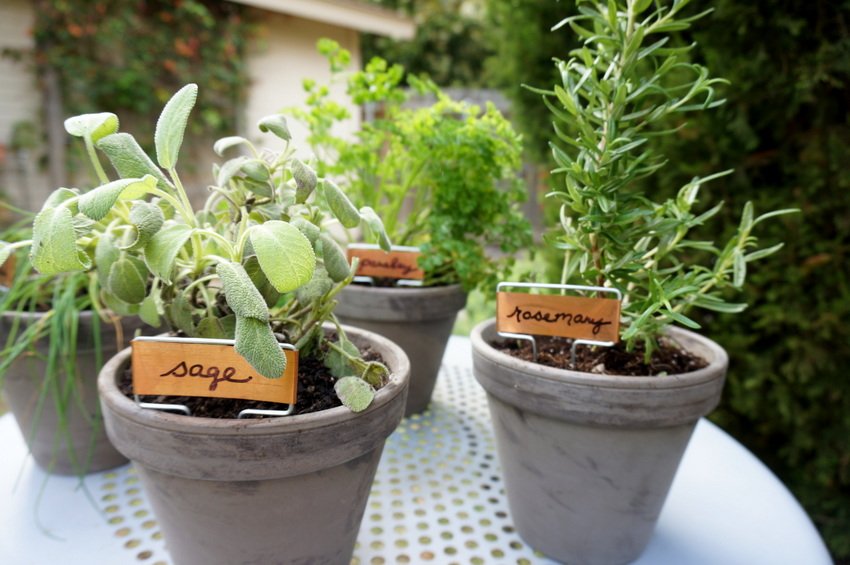 Mother's Day falls on Sunday, May 8th this year! We've got some green gift giving ideas that are sure to put a smile on her face as well as benefit Mother Earth.
1-Fresh, Local Potted Herbs
What better way to spruce up a kitchen window that with pretty, fragrant green plants in recycled terracotta pots (or other recycled containers) that can also serve as delicious ingredients for an array of dishes? Some fresh herb suggestions: basil, rosemary, lavender, mint, lemon balm, and chamomile.
2-Plant a tree or a bush
Plant a beautiful, water wise tree or bush in your mother's honor that will thrive off the natural elements of our environment. Make it a special dedication or celebration followed by a homemade brunch or dinner!
3-Give the gift of Green Organization
Instead of purchasing more items to clutter the house, help your Mom "green" her home by switching out all the incandescent bulbs with CFLS, installing power strips and setting up recycling and composting bins. Reducing energy usage and helping save water in a landscape by composting can impact utility bills which makes this type of gift keep on giving!
4-Give a Thrifty "Recycled" Present
One person's cast of is another's treasure. Visit a local thrift store and pick out a unique jacket, jewelry item or wrap that she'll love.
5-Green clean Mom's house
Offer to green clean your mother's house using non-toxic, all-natural cleaners. For some green cleaning recipes from the Sustainable Ventura blog, click here.
6-Give the gift of Organic
If your mother enjoys a delicious fresh brew of coffee in the morning, or a spot of afternoon tea, or even a glass of wine with dinner, give the gift of "local!" Support local businesses by purchasing organic locally produced coffee, teas and wines.
Give the gift of GREEN this Mother's Day!
Google+