WATCH Simply Delicious Living from this site's HOME PAGE!
&

PBS TELEVISION



Southern California (18 million homes, Los Angeles – San Diego)
Programming is also submitted via satellite on DirecTV and DishTV (in optional local channel packages).

KVCR, Sundays, starting at 10:56 am – 1:00pm

&
IN FIRST RUN TELEVISION SYNDICATION
For Media Outlets interested in TV Syndication in your market,
Contact: REC (818) 884-0104
ALSO WATCH THE SHOW
ON YouTube
youtube.com/simplydelishliving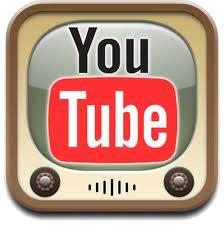 Watch Simply Delicious Living with Maryann
on YouTube and across multiple platforms!

On Your Computer, Your Phone or Tablet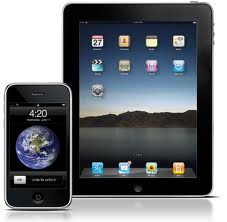 On Your Computer, Phone or Tablet, Just Navigate to YouTube,
then Simply Delicious Living or SimplyDelishLiving Channel
On Your Smart TV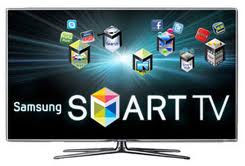 On Television, if your TV cable box is connected to the Internet via a Smart TV (or other system), navigate to YouTube, then navigate to the "Search" button and type in: SimplyDeliciousLiving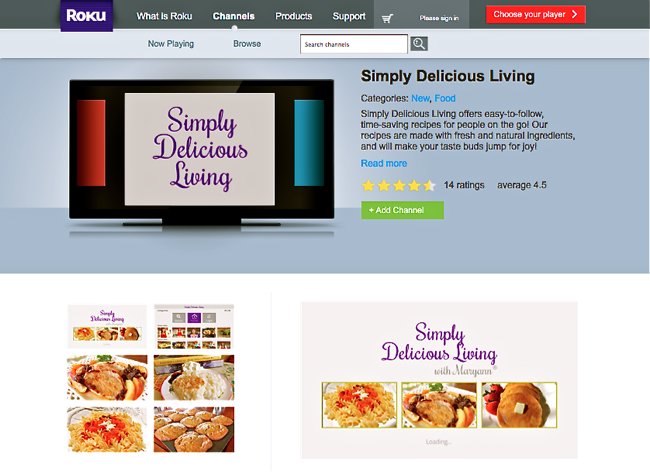 (@ Roku.com SEARCH CHANNELS: "Simply Delicious Living" or "Simply Delicious")
In Ventura County Star
Search "Maryann Ridini Spencer" in the Search Bar @vcstar.com

On Facebook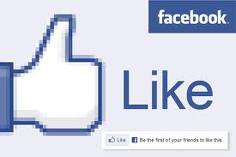 On Facebook navigate to Simply Delicious Living With Maryann (TV Show)
On ifood.tv
On ifood.tv, Navigate to Simply Delicious Living

Google+