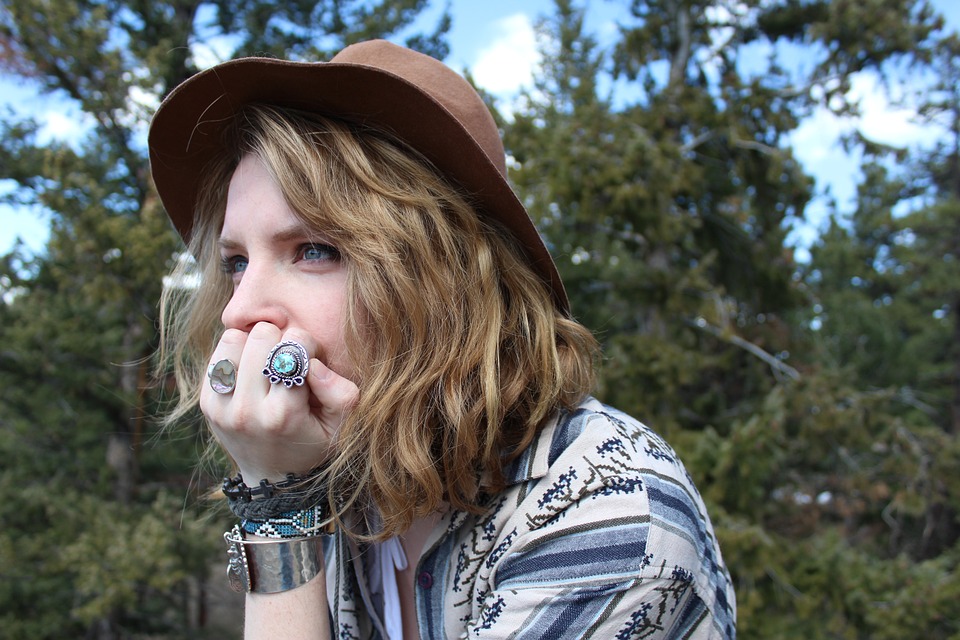 Affordable Solutions to Your Pandemic-Related Lifestyle Changes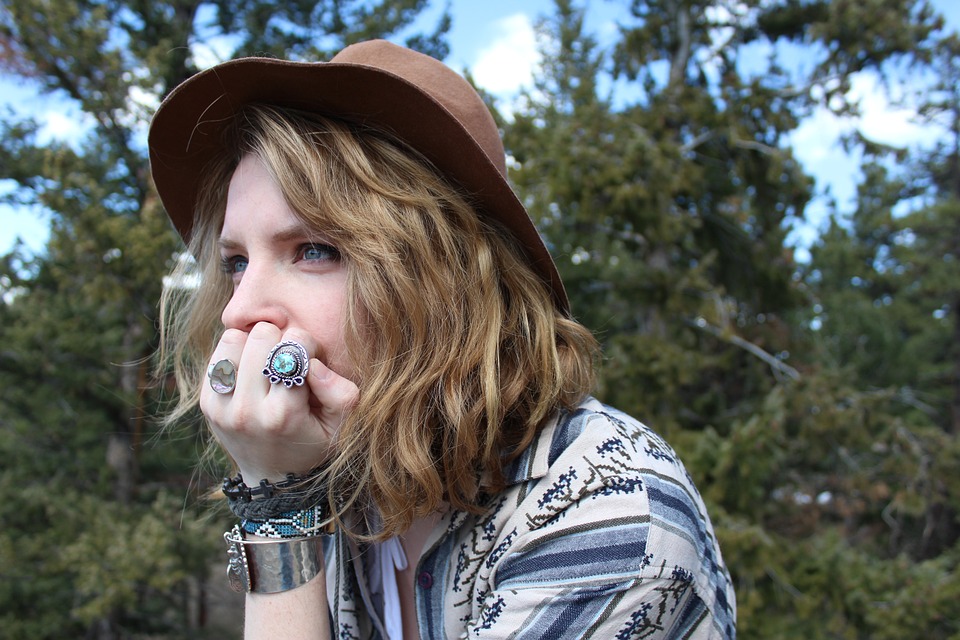 By Jennifer Scott
If you're like most people around the world, the pandemic has altered your life in one major way or another. Whether you've lost your job due to the pandemic and wish to use this time to learn a skill or embark on a new career, or you've decided to pursue a passion such as gardening or knitting, chances are the pandemic has led you to reevaluate your life and the things that are most important to you. For some budget-friendly tips on adapting to these lifestyle changes, read on!
Pursuing a New Passion or Hobby
To alleviate feelings of anxiety, depression, isolation, and boredom, many of us have taken up hobbies and activities that can be pursued from the safety of our homes. In the age of the coronavirus, hobbies are key to keeping us happy, healthy, productive, and sane as we stay home as much as we can and practice social distancing.
If you're thinking of pursuing a new hobby or passion amid the pandemic, a few budget-friendly options could include:
Knitting or crocheting.
Fostering a rescue animal.
Writing poetry.
Scrapbooking major life events.
Drawing and sketching.
Practicing yoga.
Embarking on a New Career
Whether you've lost your job because of the COVID-19 outbreak or you're using the pandemic as an opportunity to embark on the career you've always wanted, it's important to choose an occupation that fits your skills, personality type, and interests. For example, you may be able to find freelance work as a business consultant through online staffing companies like Upwork. There is a broad range of skill sets you can use as a business consultant, whether your expertise is in accounting, bookkeeping, marketing, cyber security, or HR.
You'll also want to consider job security and pay when starting a new career. According to the U.S. News & World Report, several occupations with the most job security during the pandemic include home health aides, software developers, nurse practitioners, medical assistants, and market research analysts.
In addition to choosing the right career for your personality and interests, it's important to think about the different tools, qualifications, and clothing you'll need to pursue a new occupation during the pandemic. Will you need to learn a new skill or obtain a professional certification? Do you need to purchase a new outfit so you'll be prepared for any virtual or in-person job interviews? To save on these possible expenses, many free online classes are available amid the coronavirus crisis.
Trimming Your Own Hair
When you rely on a professional hair stylist to cut, color, and/or style your hair every few weeks or so, you may be struggling to look and feel your best if you're unable to see your hairdresser during the pandemic. While you could certainly let your hair and roots grow out until the pandemic ends, there are a few budget-friendly solutions for dealing with this unwelcome change in your beauty routine.
To color your hair during the pandemic, you could experiment with an inexpensive box of temporary hair dye or touch-up powder for your roots. You can also use hydrating hair masks — both DIY and store-bought — to prevent breakage and split ends until your next professional cut and color. If you must trim your hair, however, free online tutorials are available to walk you through the process.
Buying a Home
The pandemic has complicated the process of purchasing a home, but it's still possible. Even as restrictions lift, you may still prefer to stay safe and not attend open houses or in-person showings. Many realtors are offering 3D walkthroughs and video open houses, so you can view prospective homes without having to set foot in them. Check in with your realtor to see if they offer live video-chat tours where you'll have the opportunity to ask any questions as they tour a home. Some states will even allow you to close on a home electronically.
When change is forced upon us, adapting to it can be difficult — especially if we were happy with how things were before. However, change can help us to grow as humans and become better versions of ourselves if we learn to embrace it. For those of us who have been forced into making some lifestyle changes amid the coronavirus outbreak, these budget-friendly solutions can help us to adapt more easily and come out of the pandemic stronger and happier than ever before.
Google+