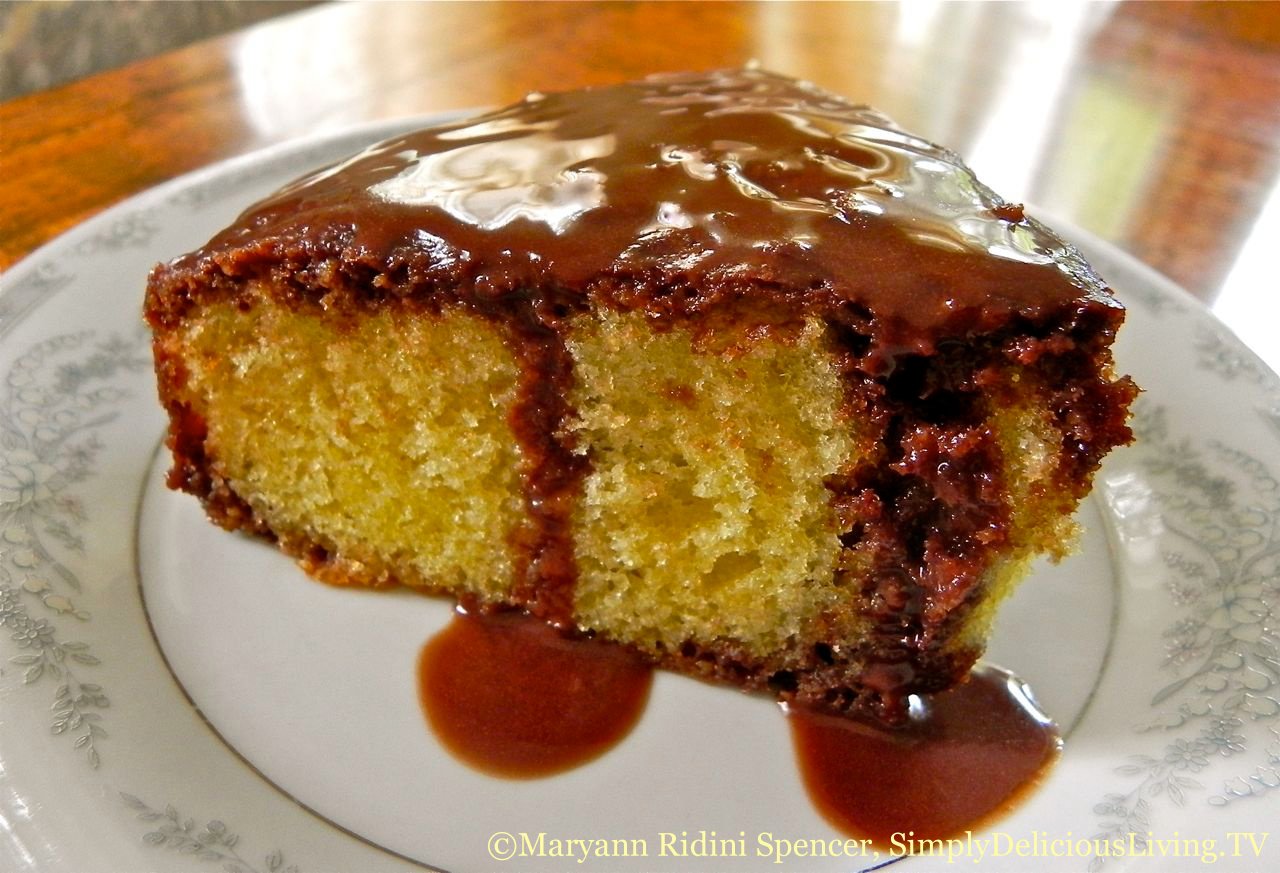 Chocolate Orange Cake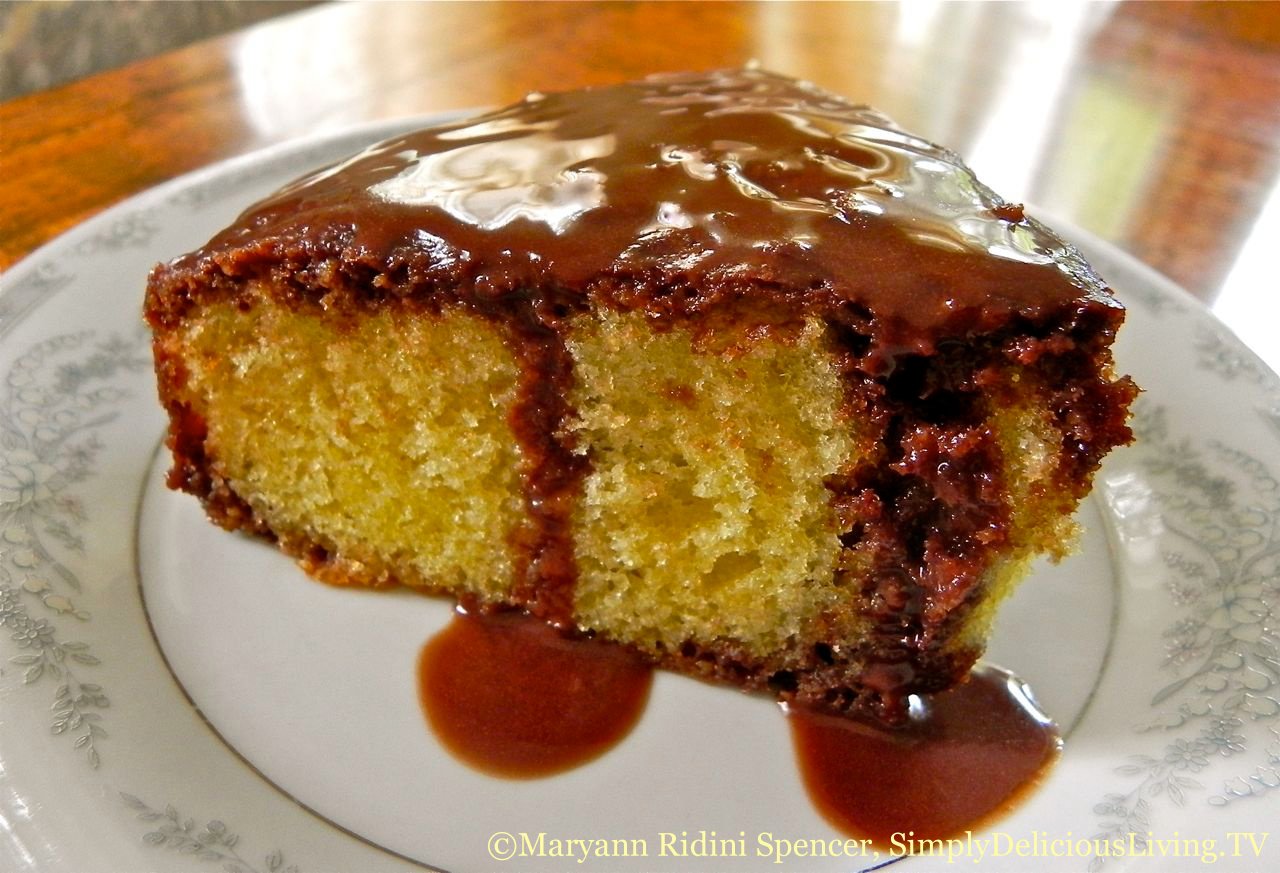 Years ago, I discovered the delicious flavor of chocolate and orange mixed together. I was about to catch a flight from London Heathrow Airport to New York. At a newsstand, I picked up something I had never seen in the States — Terry's Chocolate Orange Ball. It was LOVE at first bite! I am happy to say that I can now find Terry's Chocolate Orange Ball at various stores near where I live. However, this magnificent taste was the inspiration for this Chocolate Orange Cake!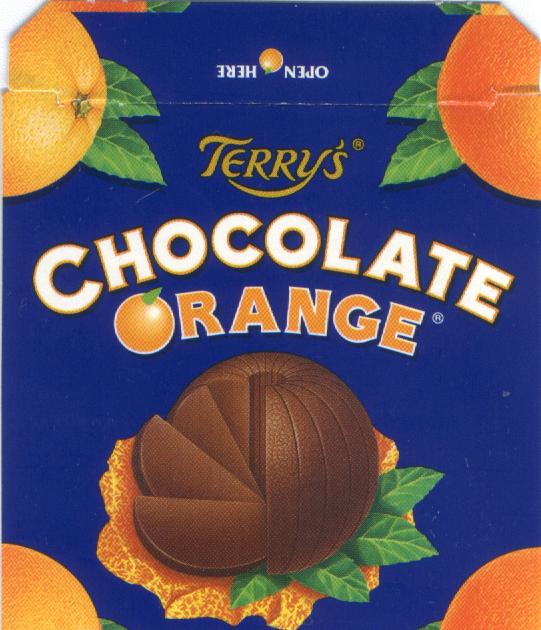 Chocolate Orange Cake
Author:
Maryann Ridini Spencer
Ingredients
1¼ c. all-purpose flour
1½ tsp. baking powder
¼ tsp. salt
1½ sticks soft unsalted butter or ¾ c. coconut oil
1¼ c. sugar
5 eggs
1 tsp. vanilla extract
¼ c. freshly squeezed orange juice
2 T. orange zest
GLAZE TOPPING
¾ c. Triple Sec (orange flavored liqueur)
¼ c. Confectioner's sugar
3 T. unsweetened cocoa powder
Coconut oil (to grease cake pan)
Instructions
Preheat oven to 350 degrees F.
Grease a 9 inch round cake pan with coconut oil and dust with 2 T. flour.
In a bowl, add in flour, baking powder and salt.
Combine the butter and sugar in a large bowl and cream with an electric mixer. Scrape sides to make sure all the batter is mixed well.
One at a time, add in eggs to the butter and sugar batter. Mix well after each egg addition.
Add in the vanilla, orange juice and orange zest.
With the electric mixer on low speed, add in half of the flour mixture, mix, and add in the remainder of the flour and mix.
Pour batter into the pan and bake for approximately 45-55 minutes.
Cake will be golden.
Insert a toothpick into the center and if it comes out clean, the cake is done.
Cool the cake in the pan for 15 minutes.
Once cake is cool, invert onto a pretty plate.
To make the topping, in a bowl, add in cocoa powder, Confectioner's sugar and liqueur to taste. Beat with the electric mixer.
Pour the glaze over the cake, letting it sink into the cake and drip down the sides.
©2013 — Maryann Ridini Spencer
LIKE Simply Delicious Living with Maryann® on Facebook, CLICK HERE.
SIGN UP for our FREE monthly newsletter – lots of great articles, cooking videos, decorating tips and body•mind•spirit inspirations!, CLICK HERE.
WATCH US on YouTube on your computer, on your mobile device or iphone at SimplyDelishLiving Channel (and/or Maryann Ridini Spencer)
WATCH Simply Delicious Living with Maryann® on PBS Television in Southern California and in First Run Television Syndication. For more information, visit: SimplyDeliciousLiving.TV and RidiniEntertainment.com
Google+