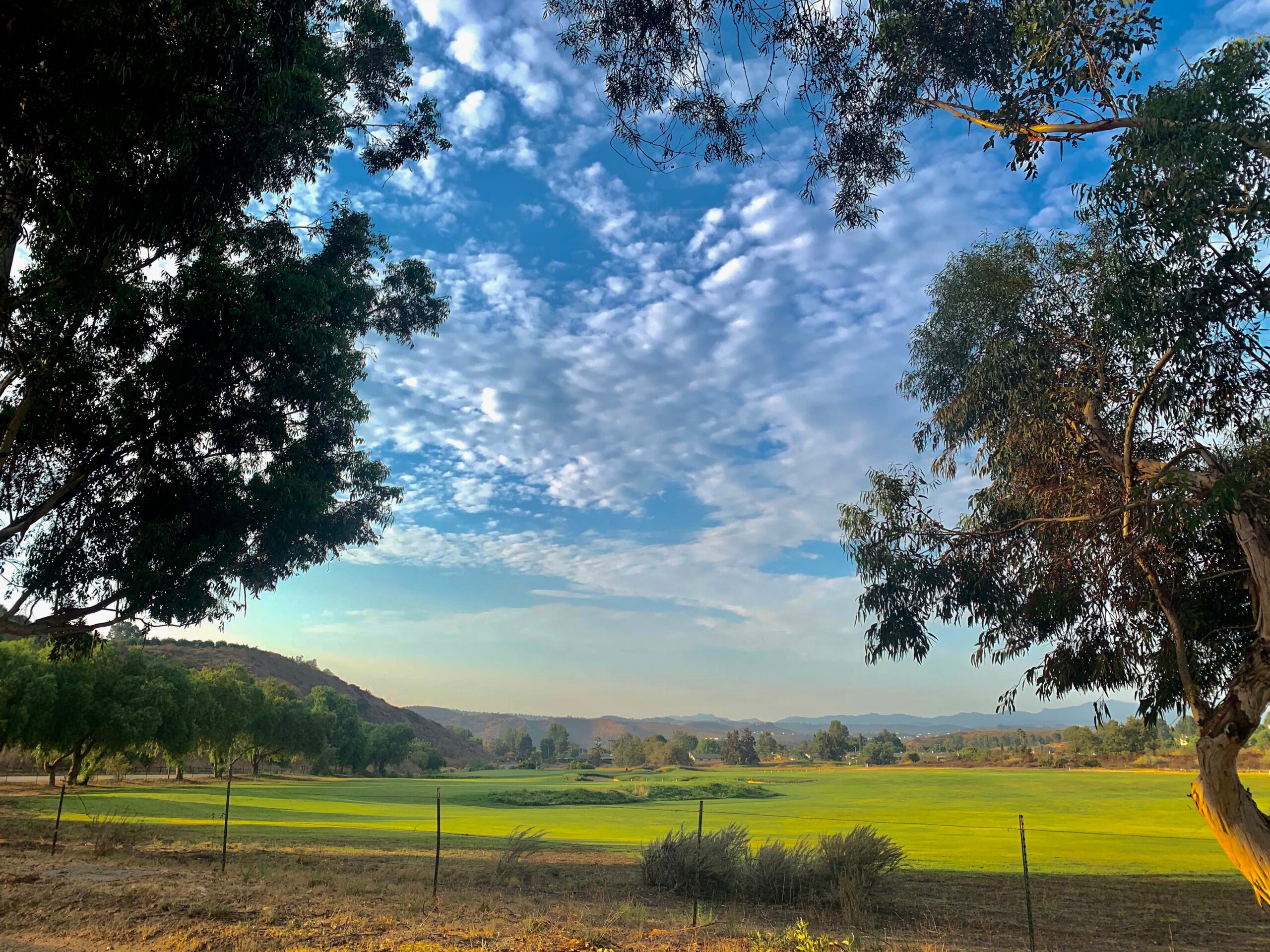 Create Instant Calm
Photo: © 2020, Maryann Ridini Spencer
Tips to Create instant CALM, LISTEN TO THE Simply Delicious Living with Maryann® PODCAST!
Living a busy and productive life often comes with moments of anxiety and stress. So, how can you release tension and find your center? Simply, Delicious Living host Maryann Ridini Spencer shares some of her go-to recipes for creating calm.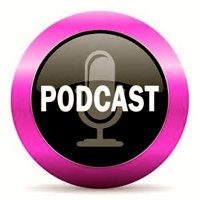 Click above or HERE.
Google+