Simply Delicious Living with Maryann® Magazine
Our Magazine presents you with information that caters to YOU and your busy lifestyle — inspiration on love and family, delectable "Clean Eating" recipes made with fresh and natural ingredients & FUN cooking videos, inspirational and informative PODCASTS & Articles, Creative Living Ideas, and more!
A Sampling of our Magazine Features
What's Cooking? – Recipes & Videos
Body*Mind*Spirit – Articles & PODCASTS
Sustainable Home – Ideas & Crafts
Creative Connections – Joyous Relationships, Creative Living
Delicious Things – From Fashion to Travel & More
The Writer's Pantry – Maryann's Musings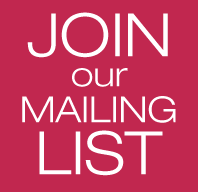 Having problems VIEWING  Maryann's VIDEOS within the magazine?  Download & Install Google Chrome for FREE, here.
Google+