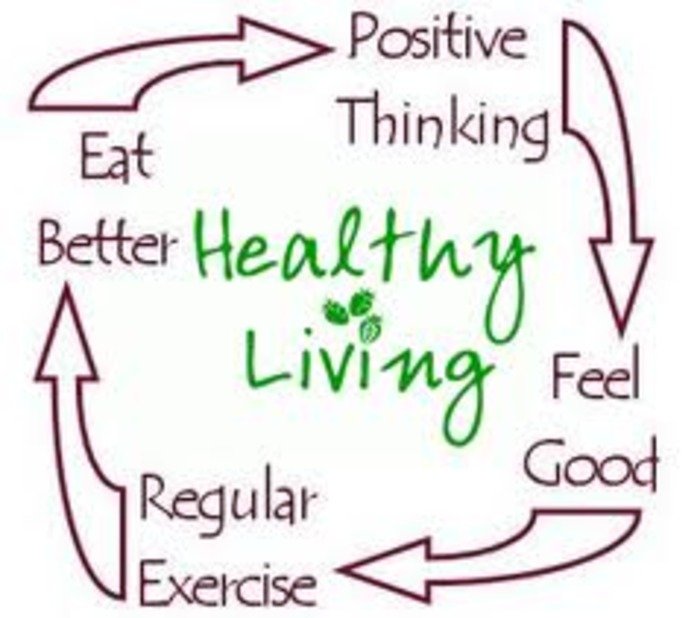 Healthy Living — Eating well, Exercising regularly, Positive thinking and adopting a harmonious body-mind-spirit connection is FUN and EXCITING way to live!
Look Better, Feel Better, Have Better Health & More Vibrancy For Life

You don't have to give up the tastes you love and live at the gym! Set attainable, realistic  goals and create your own Simply Delicious Living Recipe for life!

Keeping healthy and fit is the best thing you can do for yourself and it's the greatest thing you can do for your family and friends.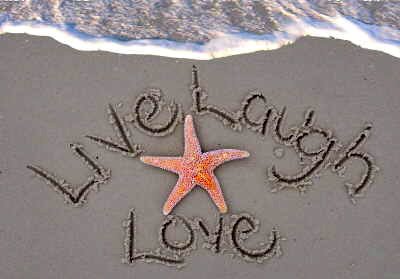 At Simply Delicious Living.com Maryann shares great tasting, easy-to-make dishes from natural ingredients, fun entertaining ideas, tips, articles and podcasts on healthy and sustainable living, and creative body, mind, spirit inspirations.
Always consult your doctor before you begin any healthy weight plan.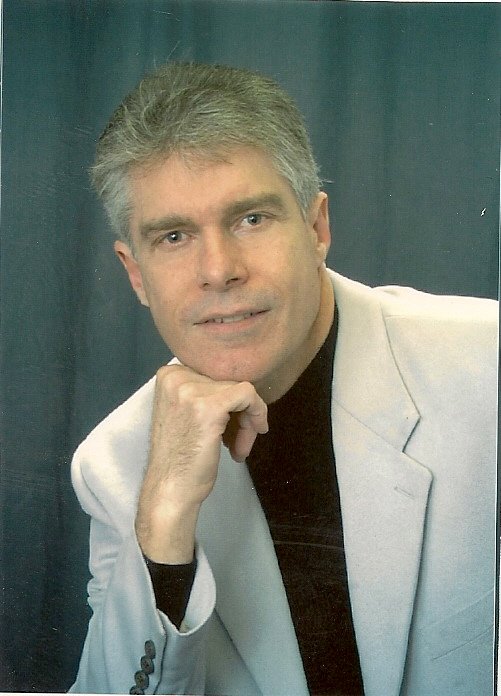 Maryann's husband, Dr. Christopher Scott Spencer, M.D.,a board certified allopathic physician for over 30 years,is Simply Delicious Living's Medical Advisor.  Dr. Spencer is also the founder of The Western Center For Integrated Medicine.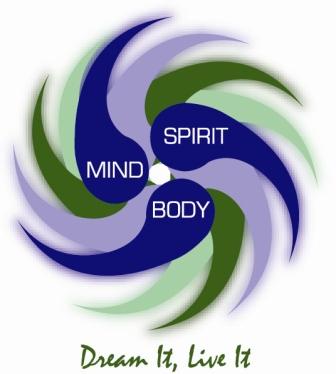 Google+