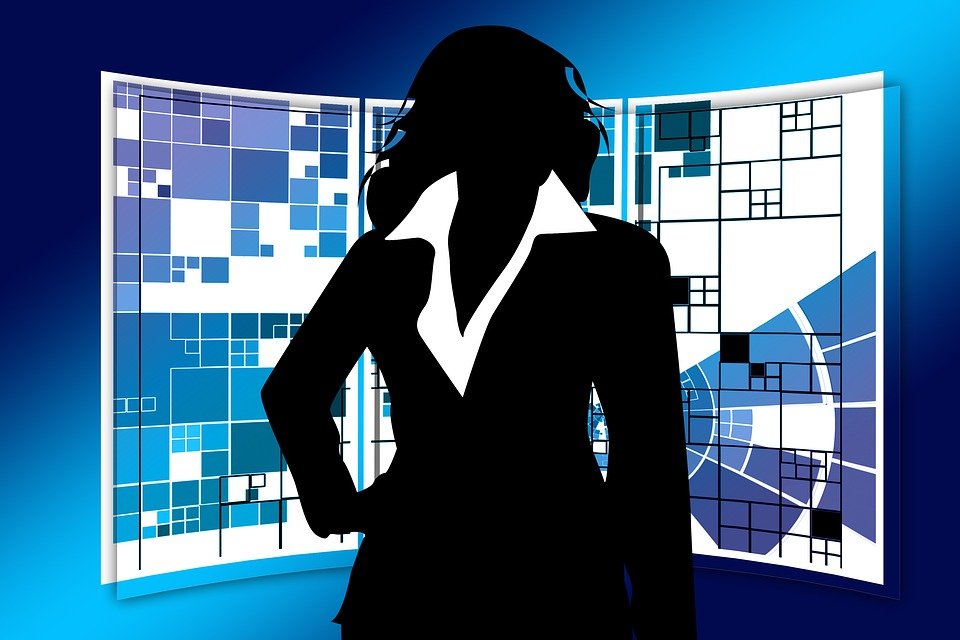 The Balancing Act — How Women Business Owners Can Balance Work, Family, and Self-Care
While taking care of yourself may be low on your priorities list when you're running your own business and trying to manage a family, it should be at the top. Read on for a little bit of advice on how to put yourself first without sacrificing your passions or profession.
Get some rest
Get at least eight hours of sleep each night. You'll improve your mood, attitude and productivity every day, which leads to a domino effect: being more productive at work opens up time to spend with your family, and being around loved ones is good for your mental health.
Prioritize healthy eating
What you eat directly impacts your professional output. The most successful people know that quality nutrition is the only way to fuel the body. Eat a good breakfast, and watch your carb intake at lunch to avoid a mid-afternoon crash. If you keep your body and brain powered with a steady supply of nutrients, you'll be more productive.
Exercise
A body in motion can handle commotion. Get plenty of exercise which, like eating well, has a positive impact on your physical health. Thirty minutes a day will get your heart pumping and your blood flowing. Make it a fun family event by taking an evening walk a few times a week or swimming on the weekend.
Be flexible with your schedule, but commit to leisure time
As a business owner, you are ultimately responsible for everything that goes on with your company, good or bad. Make yourself available to your employees, but set reasonable boundaries. Let them know that, barring a personal emergency, you're available to answer questions via text or email when you're out of the office. Also, consider creating a space where you can work from home when needed so you'll be able to attend to urgent work matters quickly, but won't have to leave your personal life behind.
Don't be afraid to ask for help
Learn to relax and delegate responsibilities. Start by handing off any personal responsibilities you can. For example, hiring a pet sitter or someone to take over dog walking duties, utilizing a cleaning service, or finding someone to pick up the groceries or dinner will clear a few items off your plate so you can focus on more important obligations.
It can be tough to hand over the reins of your business to someone else. Still, there are times when you're just going to have to let go. Start by delegating simple responsibilities to trusted employees. You can also automate a number of processes, which is another place that a business website can help.
Your journey into entrepreneurship began with the desire to make your life better. Don't let your job overshadow the other areas that are important and, though it may feel counterintuitive at first, remember that maintaining a work/life balance is more easily achieved by putting yourself first.
By Julie Morris
##
This article also appears in the Spring 2018 Issue of Simply Delicious Living Magazine. Read it Online.
Google+