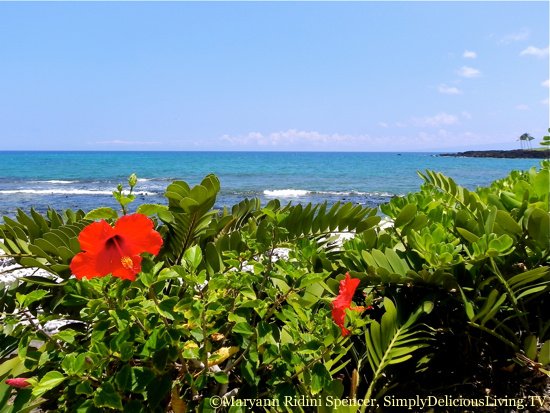 5 Fun Green In The Sun Tips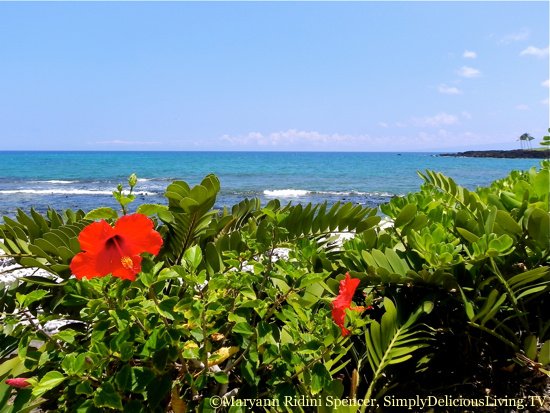 Get ready, get set and get GREEN for summer!  Here's  5 easy tips:
Green your Activity Calendar
Summer is a great time to kick back and relax with family and friends as well as enjoy a host of outdoor activities. Think green and search for local activities and venues to enjoy. You'll help save on greenhouse gas emissions as well as support the local economy.
Pack a Green Picnic
Enjoying the great outdoors and packing a picnic to enjoy at a picturesque locale is a favorite American summer activity. Make sure to pack a meal prepared with fresh, local farm to table produce and/or from local vendors served with reusable dinnerware, utensils and napkins!
Think Green Transportation
Enjoy the beauty of your surroundings by taking a morning walk or bike ride to where you're going. If you need to travel a long distance, schedule a carpool with friends or associates.
Beat the Heat at Home
When the temperatures start to rise, rather than turning on the AC, use the warmest time of the day to take in a movie, go to the beach or visit the local library to get out of the heat. Also, to save on energy & energy costs, set your AC to the warmest temperature that feels comfortable. Constantly turning your AC up and down can be an energy waster.
The Thrill of the "Green" Grill
Like to barbeque? Propane burns cleaner that wood or charcoal briquettes. When cleaning the grill, use natural cleaning products that are as chemical-free as possible.
Google+