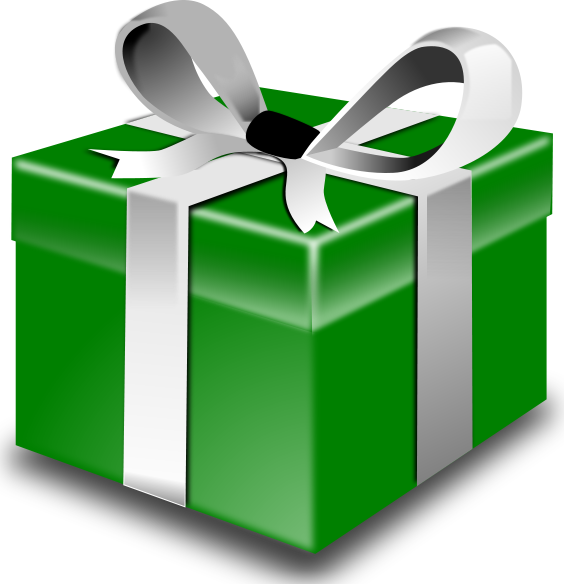 Gift Worthy Recycled Presents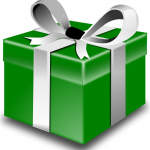 Gift Worthy Recycled Presents
'Tis the season to be jolly and green — and part of what makes the season happy and bright is giving a gift from the heart, a gift with a little extra special thought and care, and one that also supports the sustainability of our environment!
Here are some recycled gift ideas that are sure to put a smile on the receiver's face!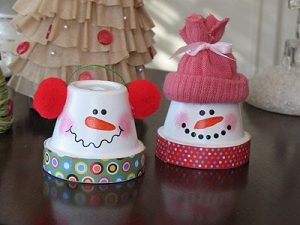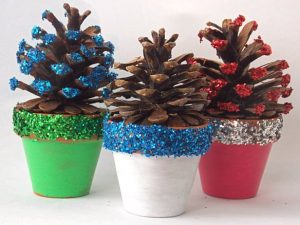 Painted Garden Terra Cotta Pots
While you can always buy a garden pot made of 100 percent recycled e-plastic, why not pick up a terra cotta pot at a thrift store or a neighborhood garage sale and hand paint it with a holiday design? You can even make some cute holiday ornaments!
Crafty Flower Power
Gift the gift of flowers placed in recycled glass bottles, vintage tins, baskets, and other creative items.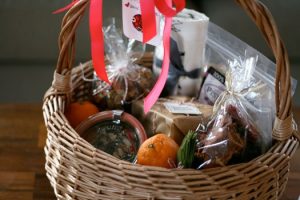 Build a Basket
Who doesn't have a straw basket around the house or garage? If you don't you can pick one up for a song at a local thrift store. Then build your own basket – perhaps with homemade cookies or muffins, with fruits and cheeses, or with any other items you know the receiver would appreciate!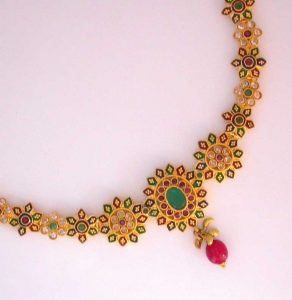 Treasure Finds
Perhaps you have a shirt or piece of jewelry around the house you've never worn? Remember the popular saying, "One's person trash is another person's treasure?" These unused items can be recycled, making great gift items.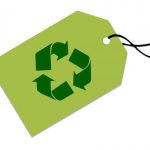 If you prefer to just purchase gifts made from "recycled content," here are some cool links!
Gifts made from Recycled Content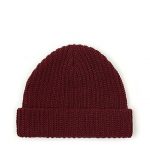 Recycled Beanies – AmericanApparel.net
Search "Recycled Beanie" for 74 percent recycled cotton beanies
Dog Toys – HarryBarker.com
This site makes durable pet toys out of 100 percent recycled cotton and other recyclables.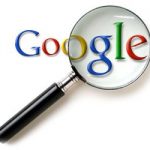 Google Search – Google.com
Also, search Google for your desired "recycled" products by searching with the word "Recycled" in front of the item (s) you wish to view!
Have a very GREEN Holiday Season!
Google+