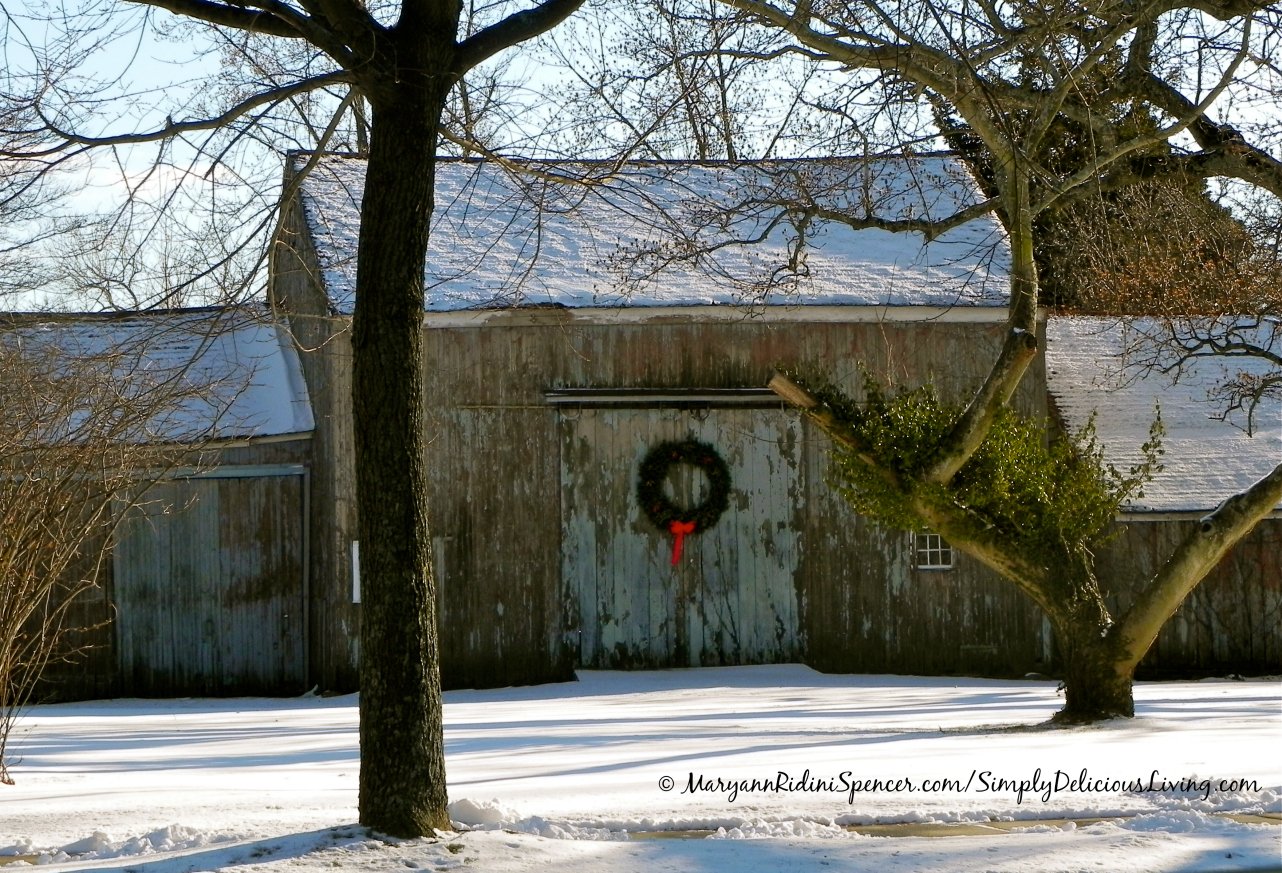 REDUCE WASTE: Celebrate with GREEN Holiday Cheer!
Did you know that during the November and December holidays, three times as much food is wasted than at other times of the year? In addition to food waste, it's also a time when you can overspend on everything from holiday décor to entertaining needs.
Here are a few simple GREEN reminders worth remembering!
Create A Plan
Are you preparing holiday dinner this year? Having guests over for a cocktail party to ring in good cheer? Then, pull out your iPhone or notepad and pen and bullet out what events you'll be hosting, and what you'll need to celebrate — everything from décor, to linens, gifts, and food and drink. When you have a viable plan, you're less apt to overspend and contribute to food waste.
Shop Your Cabinets
Before you head out to the market, be sure to shop your cabinets to check out what décor, spices, and ingredients you already have in your cupboards. When you take a trip to your favorite local stores (with your reusable bags!), bring a written list of the items, you do need for that day's shopping.
Buy Local
Remember to always think of buying "local" to help support the community. If you're looking for something specific that you can't find locally, check in with your favorite retailers online. They often have great sales prices (and FREE Shipping). Purchases shipped directly to the recipient can help reduce greenhouse gas emissions. Choose gifts made from recycled materials as well as ones that operate using rechargeable batteries. When you are giving a gift, don't forget to reuse a pretty bag or get creative your reusable packaging.
Get Creative With Leftovers
Tired of turkey sandwiches made with leftover from your holiday meal? Not sure what to do with all those leftover veggies? Get creative and mix it up. Serve leftover potatoes and stuffing with eggs or an omelette for breakfast. Toss those leftover cooked veggies in a smoothie or in with some chicken or vegetable stock and for a tasty soup.
Decorate GREEN
Use LED lights for indoor and outdoor lighting (and turn off at bedtime) to save on energy and costs. Also, try to repurpose and recycle your holiday decorations. Create a pretty table centerpiece with pinecones from the yard, some of last year's ornaments, and a wicker basket from your closet make a table setting stand out
Got leftover canned foods? Put a Smile on Someone's Face. Food Share.
Food banks and shelters gladly welcome donations of canned and dried foods, especially during the holiday season and colder months. Find a local Food Share in your city. In Ventura County, reach out to Food Share in Oxnard, www.foodshare.com
Happy GREEN Holidays!

Maryann
Google+