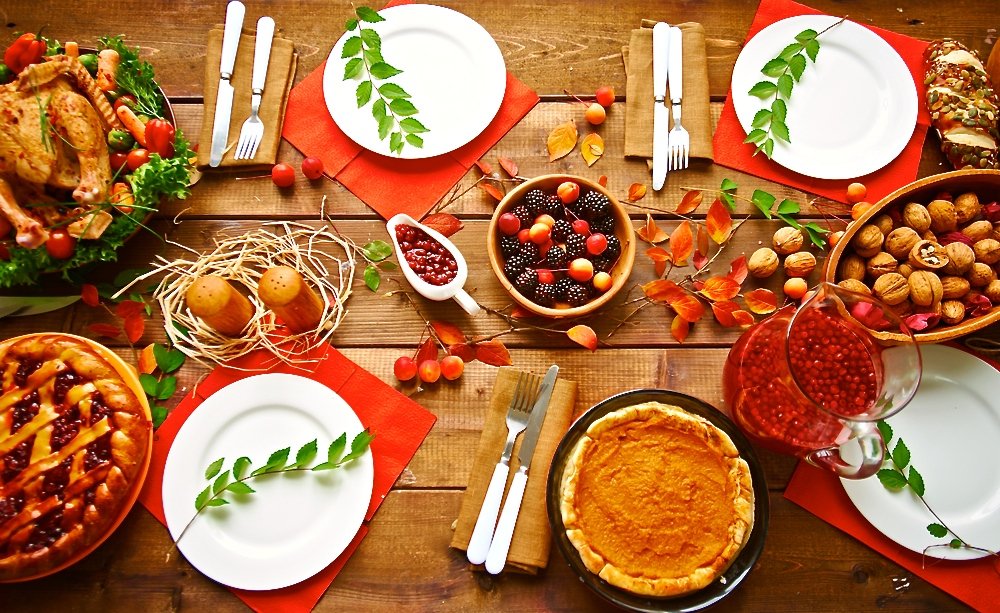 Got leftover turkey and veggies from  holiday entertaining? Here are some creative "Green" ways to enjoy & re-purpose:
Turkey Tacos
In a taco shell or soft tortilla round, place some sliced or shredded turkey into the middle and combine with some fresh diced tomatoes and red onion, lettuce, and cranberry sauce!
Turkey Salad
Cube 1-2 cups of turkey and place in a large bowl. Mix in 1-2 T. mayo, freshly squeezed lemon juice (from ½ lemon), ¾ c. red or green grapes, ½ c. sweet apples, diced, and walnut pieces. Mix and enjoy the salad in a sandwich or on top of a green salad.
Spicy Turkey & Eggs
Scramble up a few eggs with coconut milk in a skillet on the stovetop over low heat and add some cubed or shredded turkey, diced onion, and pepper, a few dashes of salt and chili pepper. Serve with a side of your favorite salsa.
Green Soup
Here's my GREEN STEW recipe prepared by Tobie Mitchell from the City of Ventura's Environmental Sustainability program, Sustainable Ventura, WATCH.
##
Google+