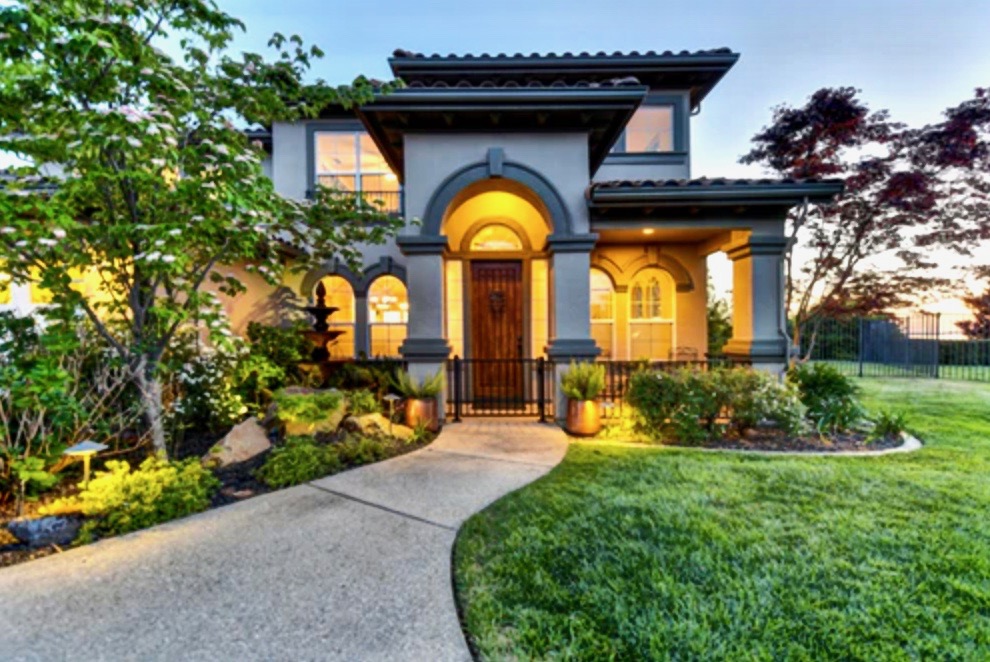 People from different countries may experience different problems, but there's no reason why what works for one country cannot be applied to another.

Here are some of the most essential home maintenance tips from all over the world that you can apply to your own home to keep it in good shape: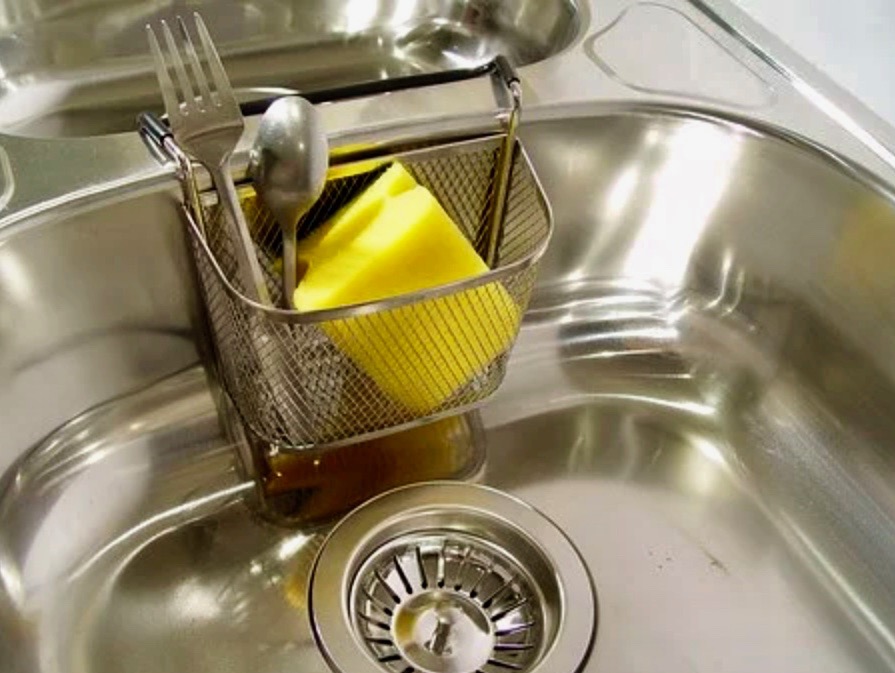 Clean your sink disposal
About half of the homes in the US have sink disposals, which can be used to process plate scrapings and other food waste. Even before your sink disposal starts giving off a bad smell, you should consider cleaning it on a weekly basis. While it is true that most sink disposals are already pretty good at breaking up food particles and sending them down the drain, the build-up of stinky slime in some areas that the grinding action can't reach cannot be helped. Cleaning your sink disposal regularly can also keep it from getting clogged and damaged, thus extending its shelf life. There are many ways to clean sink disposal, and one of the most effective, effortless and eco-friendly way is by using baking soda and vinegar. Country Living advises pouring half a cup of baking soda into the sink and then adding a cup of white vinegar. Leave it for a good 10 minutes, then turn on the water and then the disposal.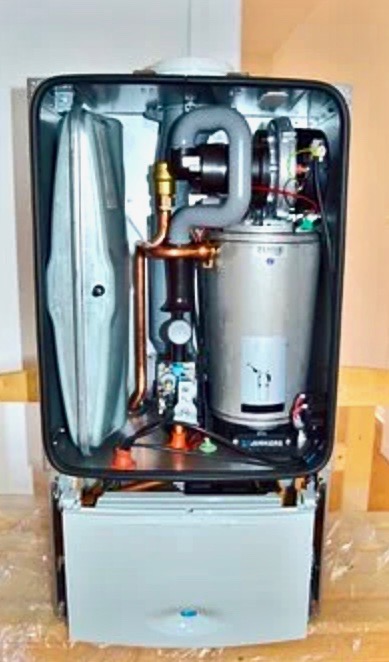 Flush out your water heater
In the UK, 95% of households have a central heating system based on an article by Statista. Whether it's a gas or electric heater, the key to making it last longer is addressing sediment build-up. A water heater flush can effectively clear out sediment and minerals such as calcium and lime, which could hamper your heater's performance. While flushing your water heater is something you might be able to do on your own, getting professional help might be a better idea in this case. HomeServe, a company that has successfully serviced the homes of over 1.8 million customers in the UK for many years, suggests getting a heating insurance policy that will not only connect you to professionals but also ensure that your water heater gets serviced regularly. Regular maintenance checks can effectively prevent pressure from building-up and premature breakdowns.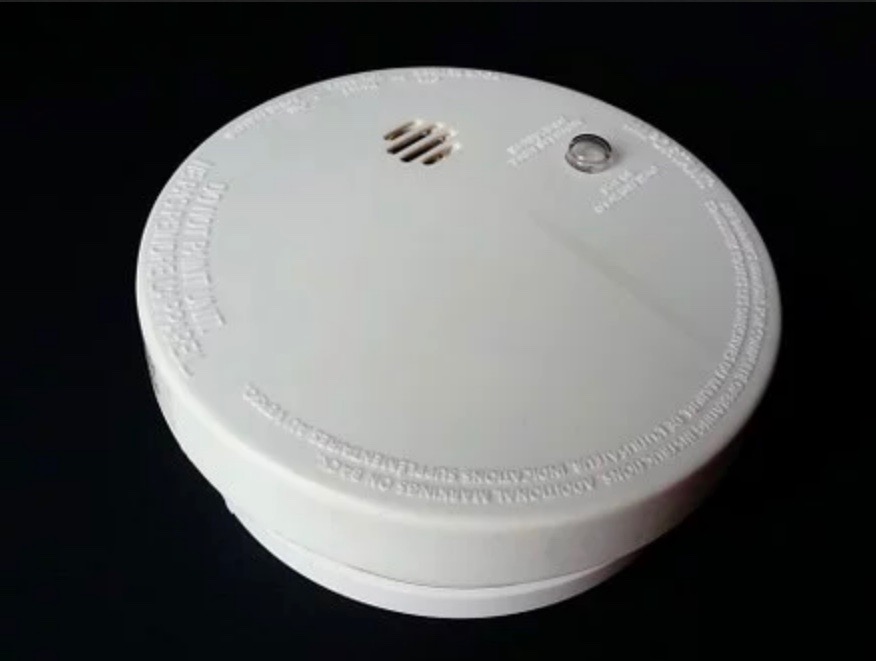 Test your smoke detectors
Across Australia, the fire department responds to approximately 4,500 house fires each year. this is the reason why The New South Wales Fire and Rescue strongly suggest that homes have smoke detectors which can reduce the number of house fires fatalities by one third. To keep your family away from such harm, make it a habit to test smoke detectors. Testing a smoke detector is relatively easy, all you have to do find the "test" button and press it for a few seconds. If the detector creates a sound then it means it works just fine, but if it doesn't then you might have to change the batteries. Repeat the test after replacing the batteries, if it still doesn't work then you might have to buy a new one. In buying a new smoke detector, Kidde, a company that provides fire protection systems and offers over 41 different kinds of smoke alarms, recommends buying a battery-powered one that can be connected to other devices, so even if you aren't home you'd still be notified if it goes off.

As the world continues to face harsh conditions brought about by climate change, there's always something we can do for the world as homeowners. By going for sustainable products and getting services from companies that support green causes, you can maintain your house, as well as our bigger home — the Earth. For more tips and tricks on how to be sustainable, visit our post "Five Stormwater Tips For When It Rains."
Google+