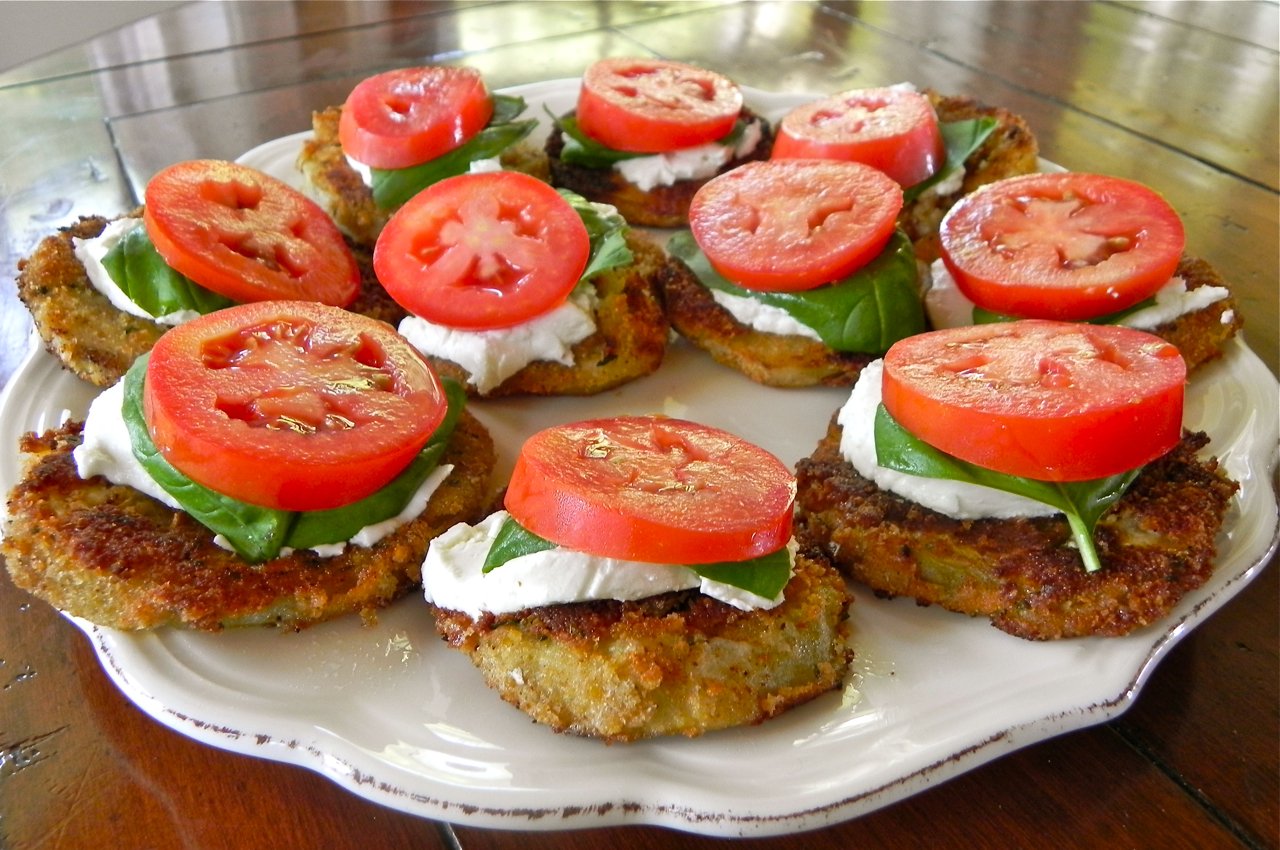 Check out my NEW VIDEO (for PBS-TV & my "Simply Delicious" column at VC Star)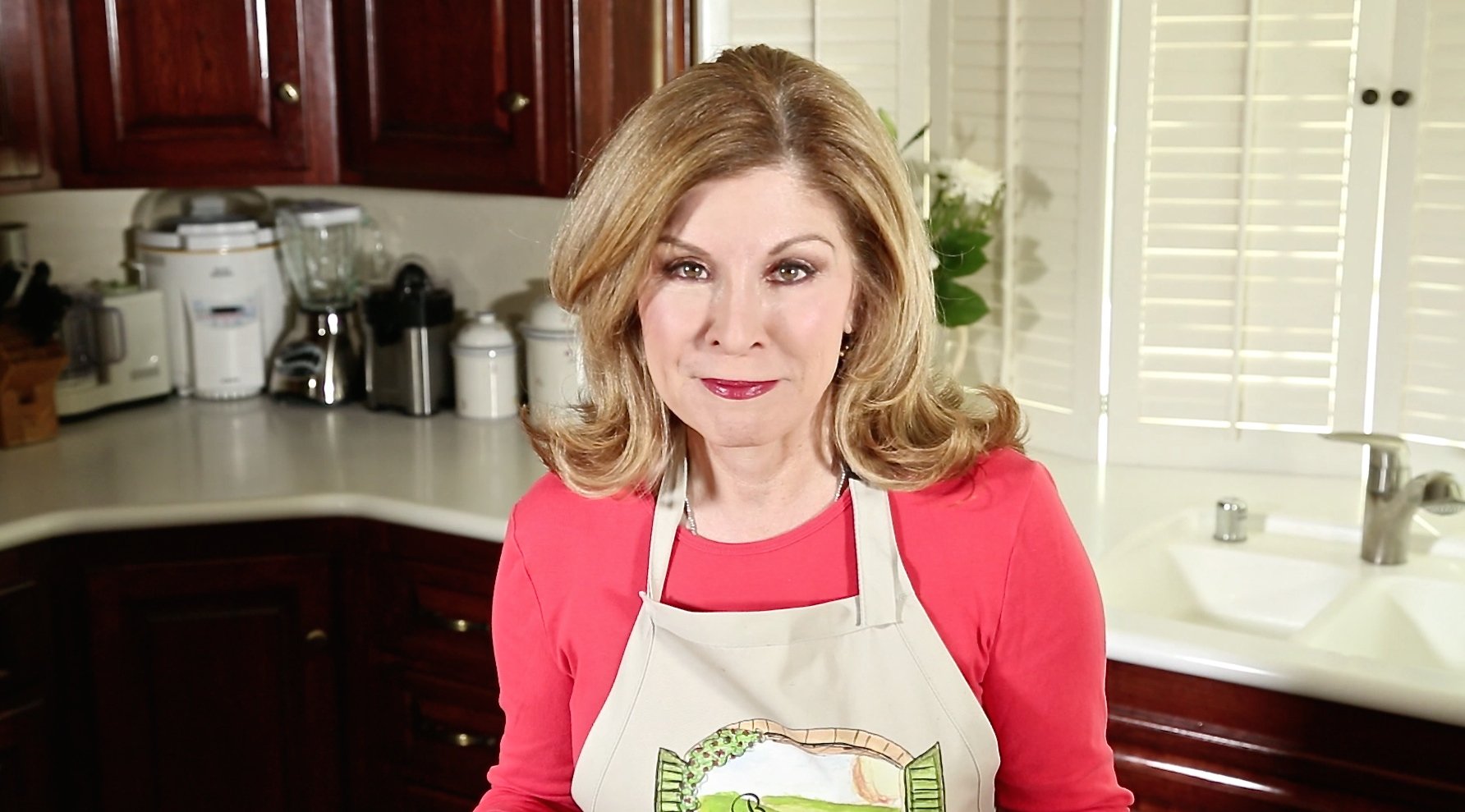 This past weekend, I taped a new series of TV shows for "Simply Delicious Living" (for PBS-TV and Ventura County Star).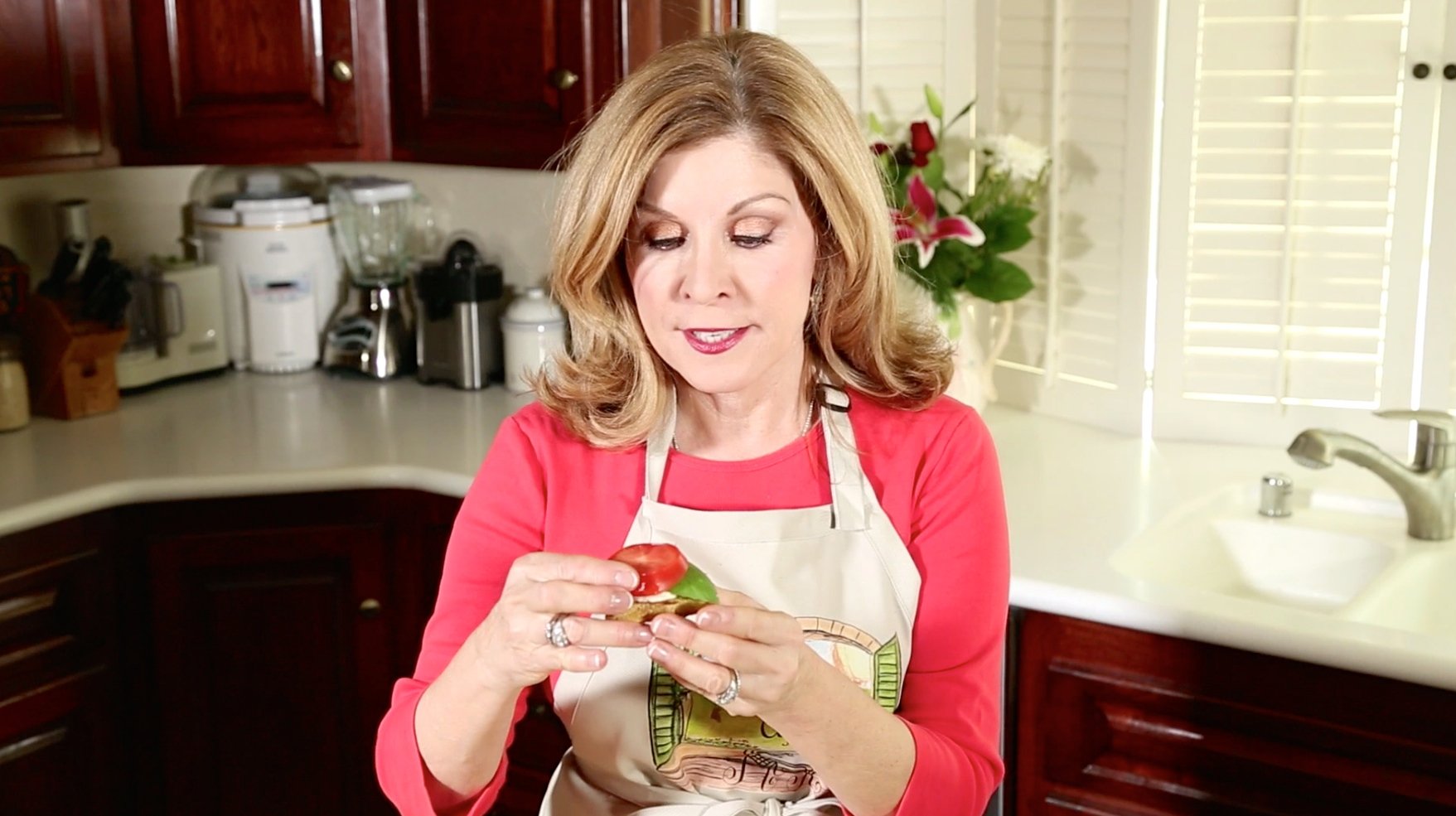 Here's one of the latest segments "Crispy Eggplant with Goat Cheese, Tomato, Basil Appetizer" (For a RECIPE PRINT out of this dish, click here!)
Let's me know what you think!  at: maryannridinispencer.com/contact/
SIGN UP FOR MY FREE MAILING LIST and BOOK & COOKING CLUB, Click here!
Watch the show TV & PRINT markets, click here.
Google+