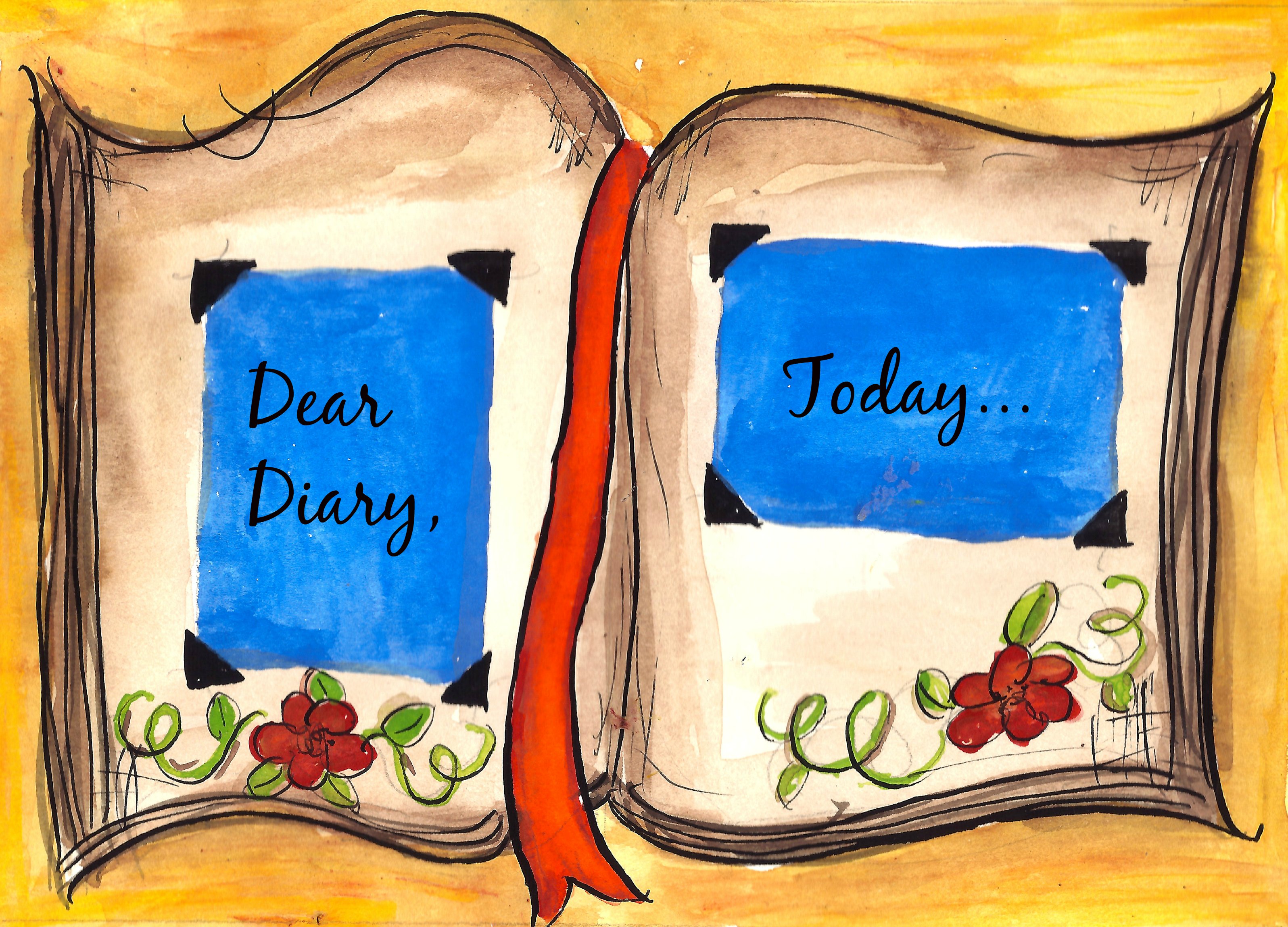 Dear Diary, March 28, 2018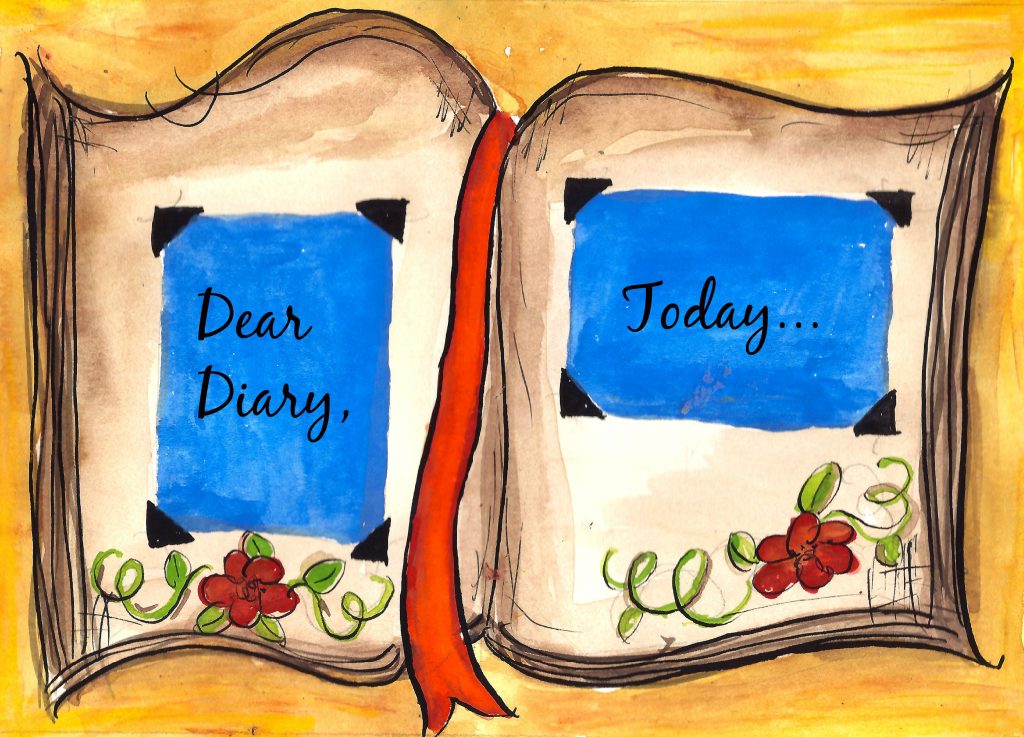 Dear Diary,
Today I decided to start writing my diary. So ALOHA my first entry!
First thing this morning, I had a WONDERFUL interview with Dr. Jo Anne White ("Power Your Life"). We talked about my novel, "Lady in the Window" and some of the themes in the book — Living Your Authentic Life, How God sends angels (sometimes our loved ones in Spirit to help guide us), and Understanding the Synchronicities Sent To Us From the Beyond. You can listen to the interview, just click here.
Well after our interview, something extraordinary happened that I feel compelled to share. Why? Because I just finished talking to Jo Anne about synchronicities sent from beyond!
On my way to some work meetings, I dropped off two big boxes of my novel "Lady in the Window" to send to my distributor in Hawaii. Each box of 28 books weighed in at 35.1 pounds and cost 180 dollars to ship. Yikes! "Well," I thought, "Expenses like these are necessary for authors marketing their books. Sooooo…. " I then said a little prayer as I left the UPS station, "Dear God…please let my efforts come to fruition!" (aka…more book sales).
My next stop was Starbucks. I was craving a new favorite drink of mine, Black Tea Iced, Pineapple Infused (without the sugar and lemonade please). Yummy! "Afterall," I thought. "On what I just spent shipping my books, what's a few more dollars going to hurt?" LOL.
Well, as I was waiting patiently to place my order, the young woman ahead of me gave her name, Leilani …and I almost dropped. The largest smile spread across my face. I looked up to heaven and said, "Thank you, God." I had a tingly sensation all over. "Wow!" I couldn't get over it. What a synchronicity if there ever was one. You see, I was in Ventura County, CA, not Hawaii. There aren't a lot of women named "Leilani" here…and "Leilani" is an important character in my novel "Lady in the Window"….understand now why I was so EXCITED! As soon as I left the store, I called everyone I knew who would appreciate this and no one was available to chat…all I could get were voicemails. So I'm telling you. 🙂
This little blessing and communication from the Divine, as Clint Eastwood would say just "Made my Day." Oh, yeah. I walked away from that Starbuck's sipping my tea with a spring in my step that wasn't necessarily there previously.
The thing is this, and I talked to Dr. Jo Anne about this in my morning interview, we can all learn to tap into our intuition and synchronicities if we allow our self to be open to the signs. Synchronicities, when they happen (or I should say when we take note of them happening) is one of the mysteries of life, love, God, and the Universe, and right now I am so thankful.
Blessings to you.
With Aloha,
Maryann
Google+