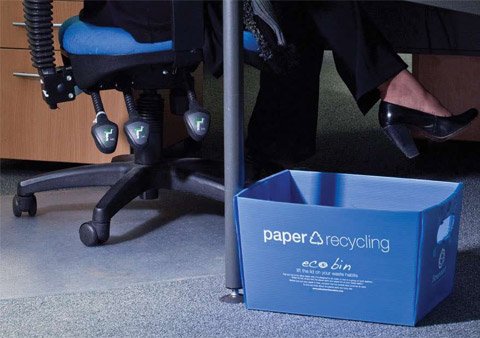 Desk-side Recycling Tips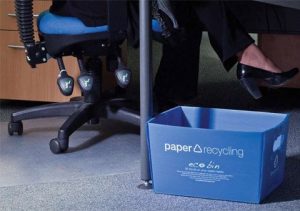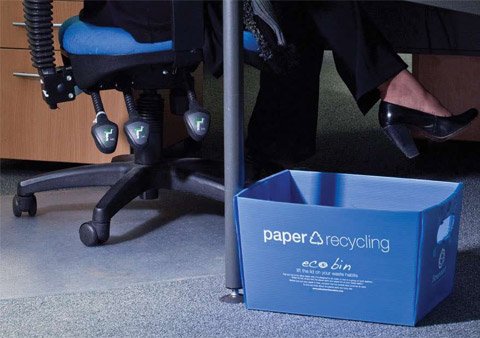 Did you know that the U.S. (which has less than 5% of the world's population), consumes 30% of the world's paper?!  Help save the environment and save money by placing a recycle bin by your desk at home and at work!
Here's what can be recycled:
Mixed paper
Magazines
Catalogs
Envelopes
Sticky notes
Newspapers
Mail
Cardboard boxes (flattened)
Paper bags
Egg cartons (not Styrofoam)
Cereal type boxes (remove plastic inserts)
Glass containers (all food and beverage containers)
All plastic bottles
Metal containers
In addition to saving our natural resources, desk-side recycling cuts down on greenhouse gas emissions.  It also keeps items that could be recycled from being hauled off by trash collectors and place in the already over-crowded landfills.
–Maryann Ridini Spencer (this article also appears at SustainableVentura.TV)
Google+