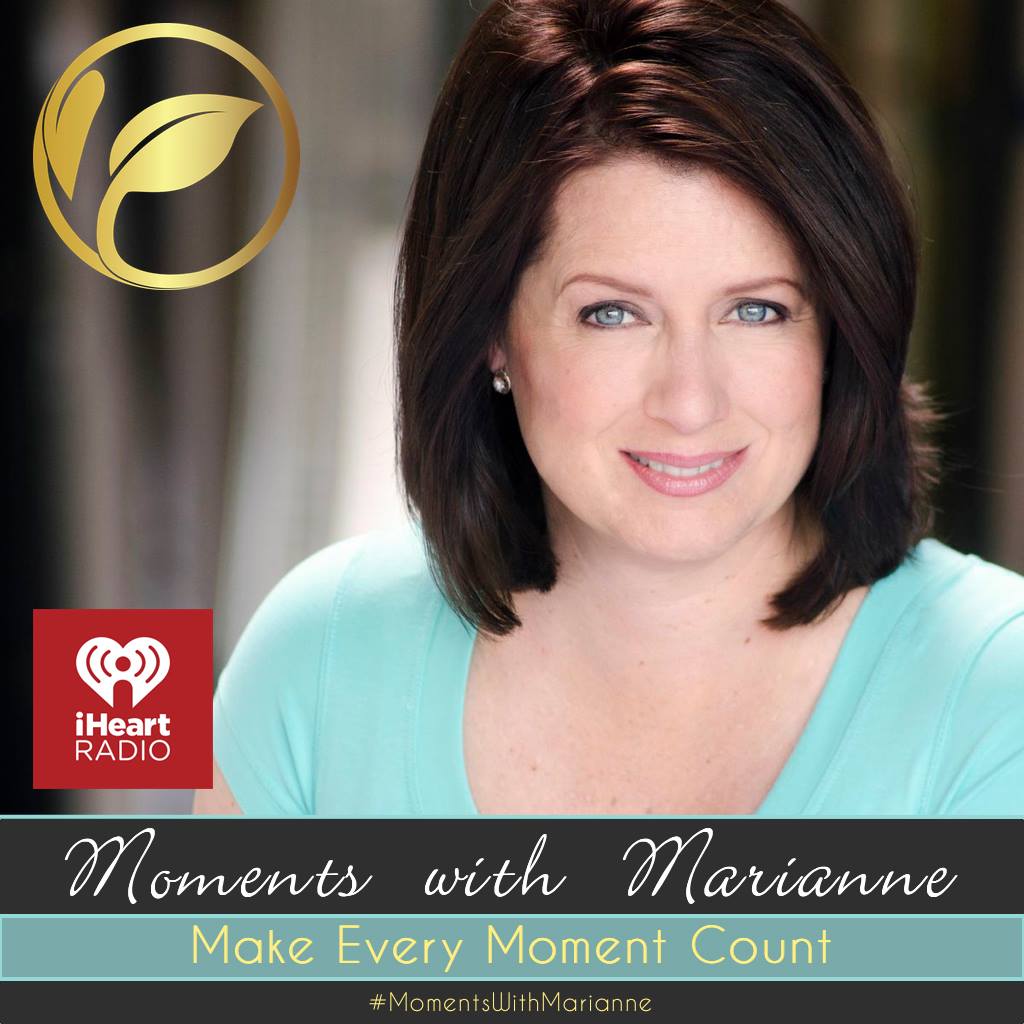 FUN Interview with iHeart Radio Show Talk Show Host Marianne Pestana "Moments with Marianne"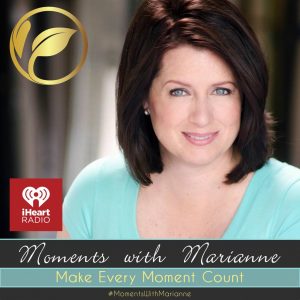 I really enjoyed my Radio interview today with Marianne Pestana!  The show airs October 6 on iHeart Radio. I'll post the link here! Stay Tuned. Listen to Marianne! To LISTEN LIVE on Thursdays, Fridays & Sundays at 8pm EST/5pm PST at http://tinyurl.com/MwMShow OR download the Moments with Marianne app on iTunes & Google Play! 
Mahalo, Marianne for categorizing  "Lady in the Window" is a "Must-Read"!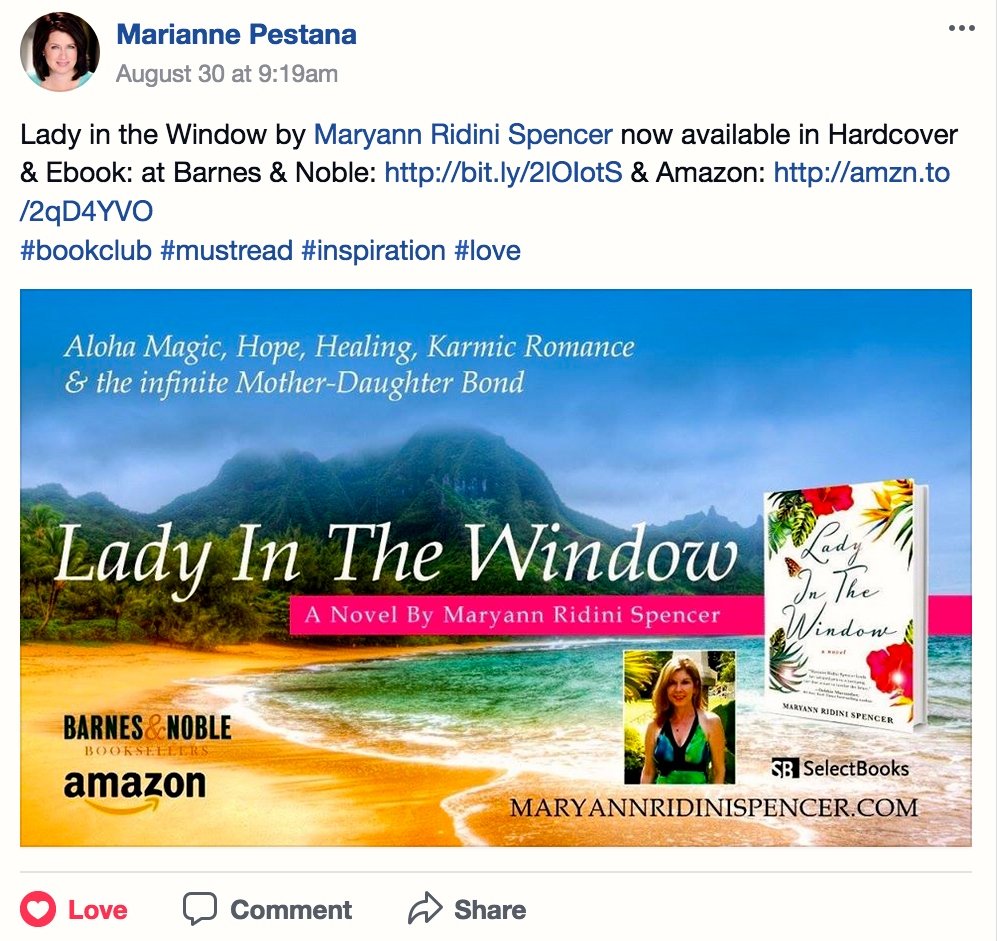 Google+