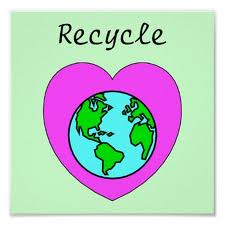 Great Gift Recycle Ideas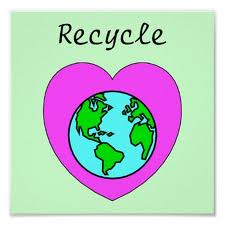 By Maryann Ridini Spencer, VC Style
While exact numbers for holiday gift expenditures in 2011 are still to be tallied, according to the American Research Group, Inc., consumers from around the country planned to spend an average of $646.
One way to make the holidays greener, help preserve our environment and protect its natural resources, and perhaps even keep a little more green in your wallet, is to commit to green gift giving and not only for the holidays, but all year long.
Would you like to present a friend or loved one with a unique gift?
Try a gift hunt to an antique or thrift store. Treasures abound from vintage houseware items to paintings, lamps, jewelry, books, estate sale masterpieces and designer duds. If you feel your recipient might prefer selecting their own gem, many stores also offer gift certificates.
Google+