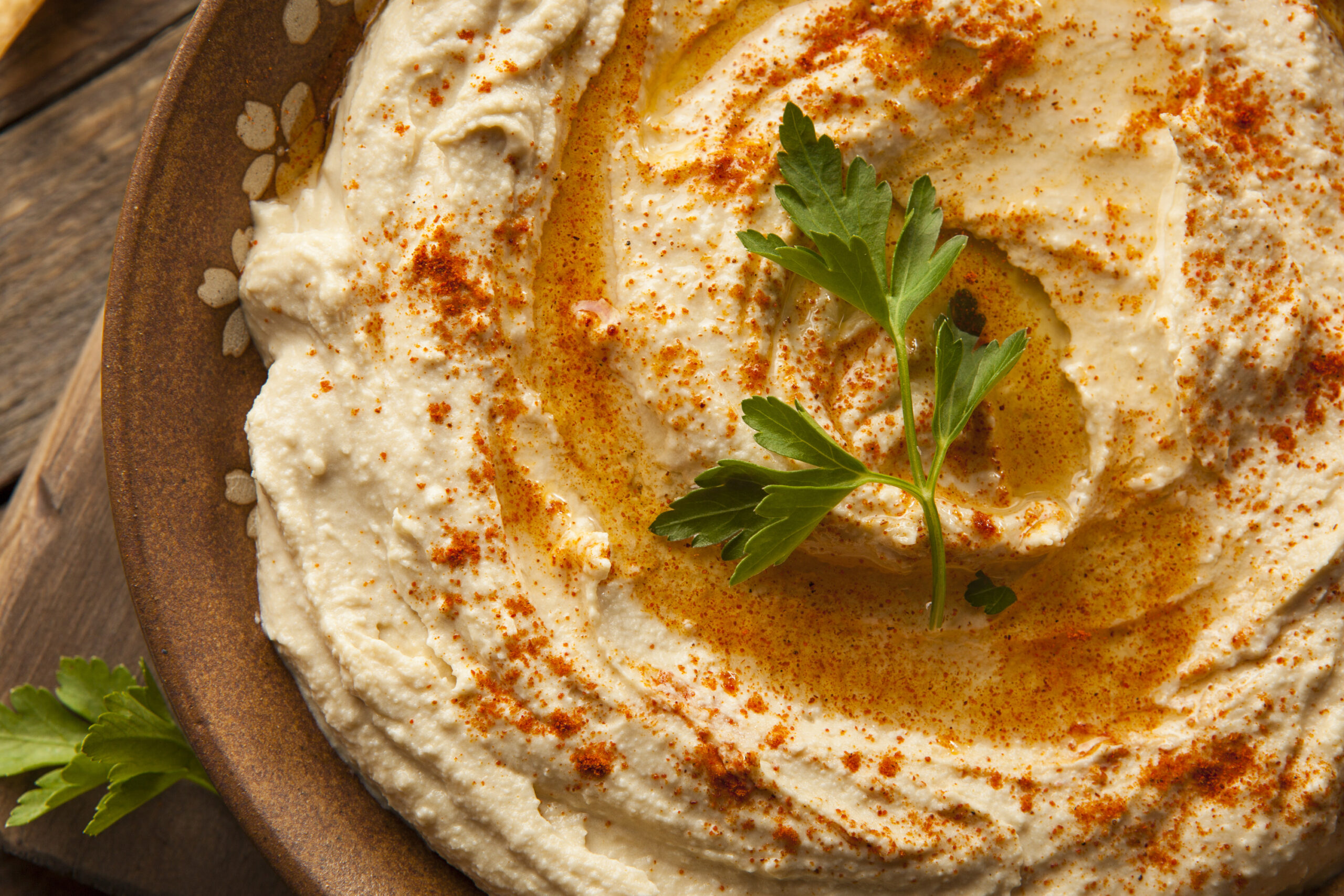 Maryann's Hummus
I enjoy hummus with freshly chopped veggies, as a dip with pita chips, in wraps, on my veggie burgers, with Falafel, and many other ways. One night I decided to make it and realized I was without tahini, so I improvised and made it with peanut butter minus olive oil. The result was delicious!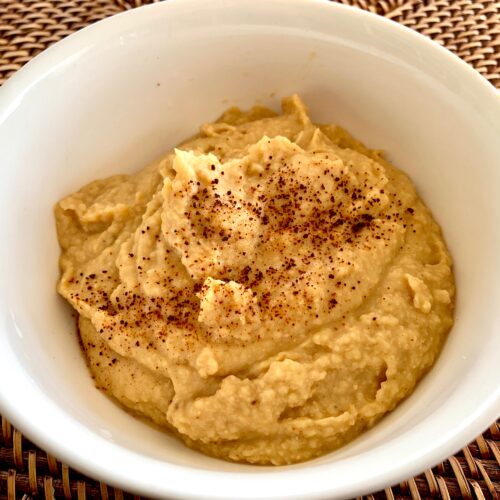 Ingredients
1

c.

organic chickpeas

1/3

c.

organic chunky peanut butter

3-4

cloves

garlic, diced

1

tsp.

garlic powder

1/2

tsp.

garlic salt

1/4

tsp.

red chili pepper flakes

1/2

tsp.

smoked paprika

5

T.

water or lemon juice
Instructions
Place all ingredients in blender. Blend Well. Add water or lemon juice for desired texture. Test for spices to taste.

Serve immediately. Store in fridge.
Video
***
FREE SUBSCRIBE TO MARYANN'S LIST.
View & Purchase Maryann's novels & cookbooks
"Lady in the Window" Hardcover, Paperback and eBook:
BARNES & NOBLE: http://bit.ly/2FlOBWT
AMAZON: http://amzn.to/2qD4YVO
"The Paradise Table" Hard copy, Paperback & eBook
AMAZON: https://amzn.to/2nl4XZv
BARNES & NOBLE: http://bit.ly/2n0aiFw
"Simply Delicious Living with Maryann® – Entrées" Cookbook Hardcopy & eBook
AMAZON: https://amzn.to/2wVSMaW
BARNES & NOBLE Hardcover: http://bit.ly/36uJPRU
& eBook: http://bit.ly/2PKo0ar
Google+