Come visit Maryann at these upcoming Book Events!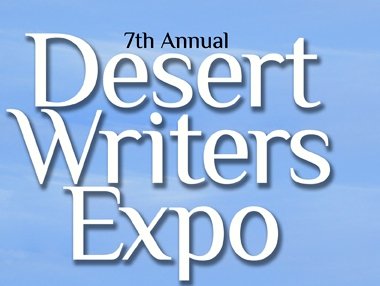 3:00 pm – 6:00 pm – Desert Writer's Expo, Rancho Mirage Library, Rancho Mirage (Palm Springs). Find out More.
1:00 pm – 3:00 pm – Barnes & Noble Booksellers Honolulu, Hawaii

Barnes & Noble #2249 Ala Moana Center
1450 Ala Moana Blvd.  #1272
Honolulu, HI  96814
Noon – 1:00 pm – The 6th Annual Los Angeles Times Festival of Books, University of Southern California (USC) Campus. Visit the Sisters In Crime Booth. Find out More.
11:00 am – 1:00 pm – Hill Road Library – Everything You Always Wanted to Know About Novel Writing But Were Afraid To Ask: 4 Local Authors Share Their Individual Experiences from Concept to Publishing. Find out More.
2:00 pm – 3:30 pm – Thousand Oaks Library –  4 Local Authors share their creative inspirations, their writing processes, and publishing experiences. Find out More.
Google+