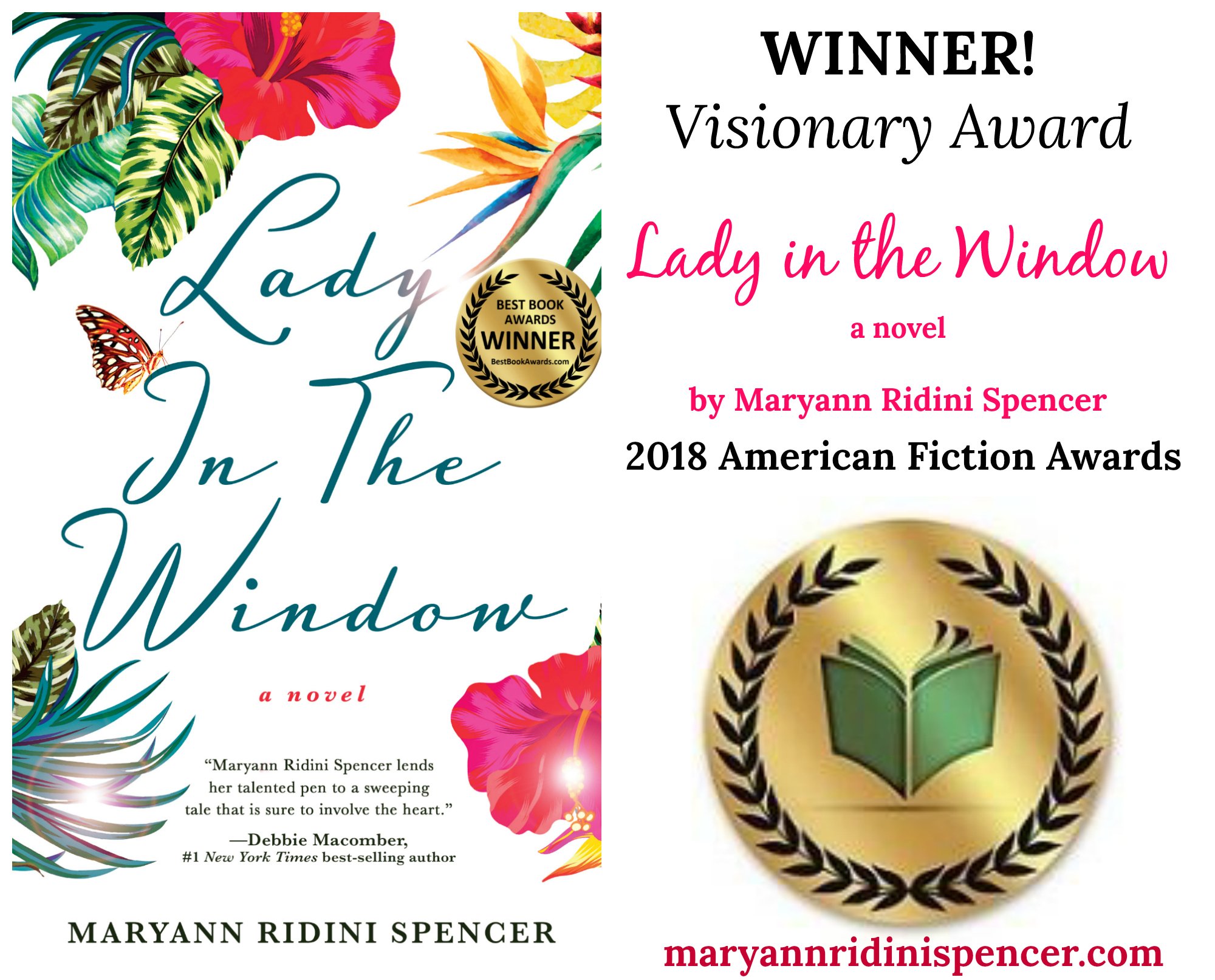 I'm thrilled to find out today that my novel, "Lady in the Window" WON the 2018 "Visionary" American Fiction Award! Also a winner of the 2017 Best Book Award (Fiction: Romance). Hardcover and eBook at Barnes & Noble: http://bit.ly/2lOIotS & Amazon: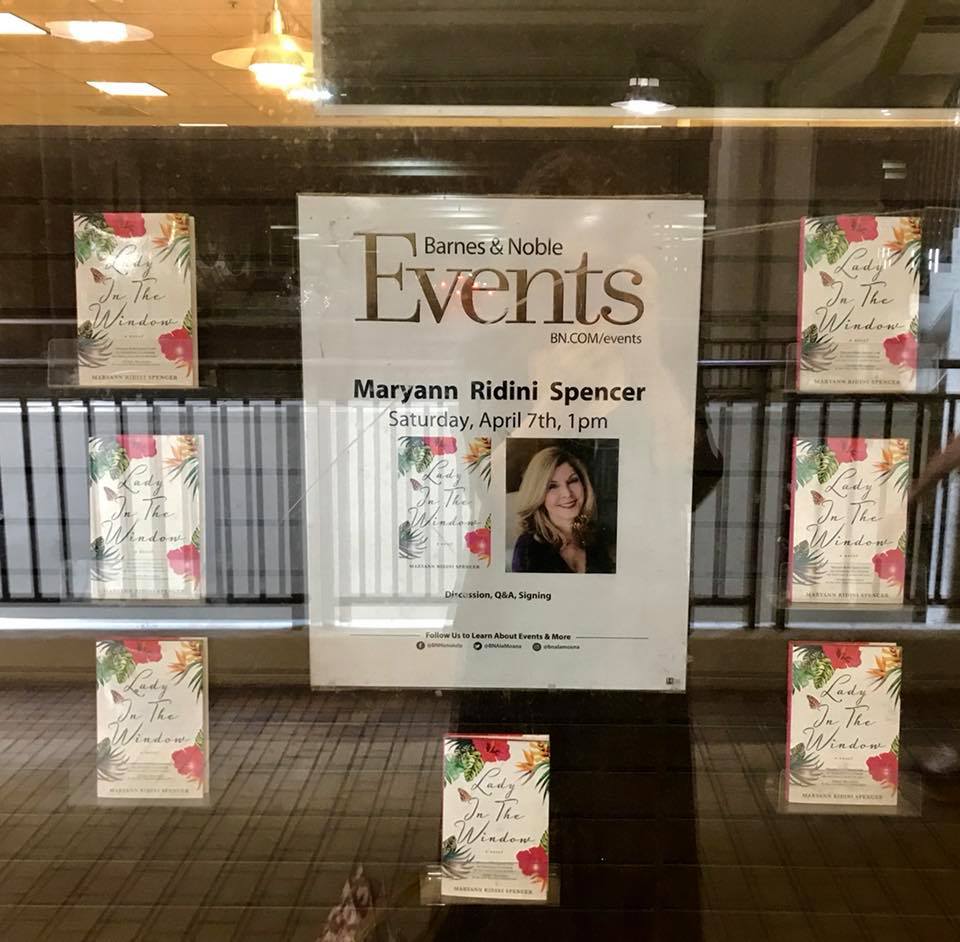 WONDERFUL event at the Barnes & Noble Ala Moana Center in Honolulu on Saturday, April 7 (1-3:30 pm). Here's a photo of me (below). The management set out some chairs, gave me a mic, and I did an interactive talk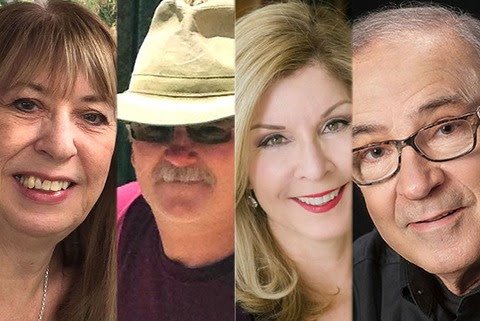 If you didn't catch it in person, here's the Facebook Live Event from E.P. Foster Library!