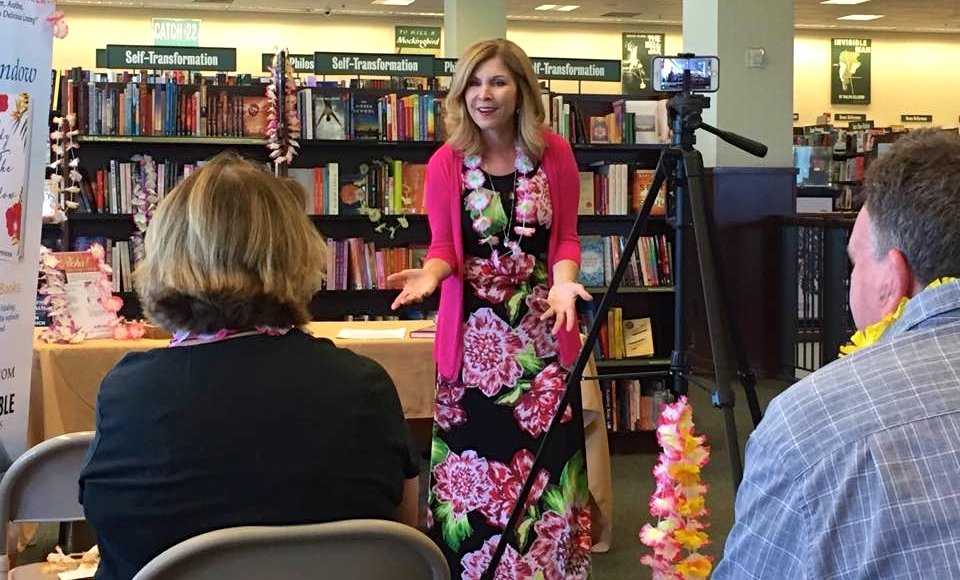 Watch Maryann's Facebook LIVE Event from Ventura, CA
This past weekend I had the pleasure and privilege of speaking about and signing my novel, "Lady in the Window," at the Barnes & Noble Booksellers on Telephone Road in Ventura (Saturday, July 15) and on Westlake Boulevard in Thousand Oaks (Sunday, July 16).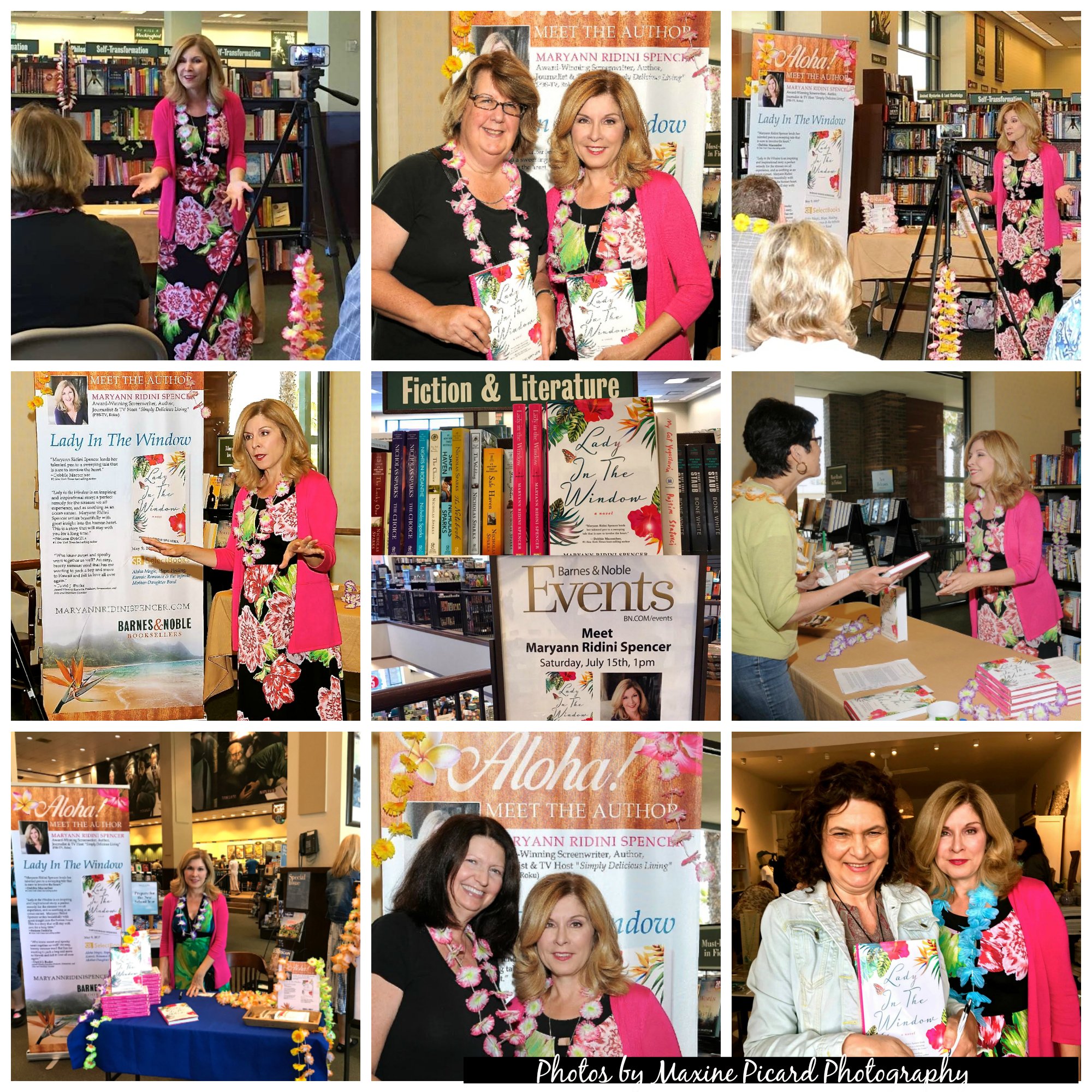 The events were well attended, and I had the opportunity to speak to so many interesting people about the book, as well as writing for TV, Film, and Print.  It was also a joy to have attendees share their personal stories with me.
Below, please watch (and share!) my Facebook LIVE Event (also found on my Facebook Page VIDEOS) from Saturday in Ventura.
"Lady in the Window" captures Aloha Magic, Karmic Romance, and the Infinite Mother-Daughter Bond. Hardcover and eBook available at Barnes & Noble: http://bit.ly/2lOIotS
Google+