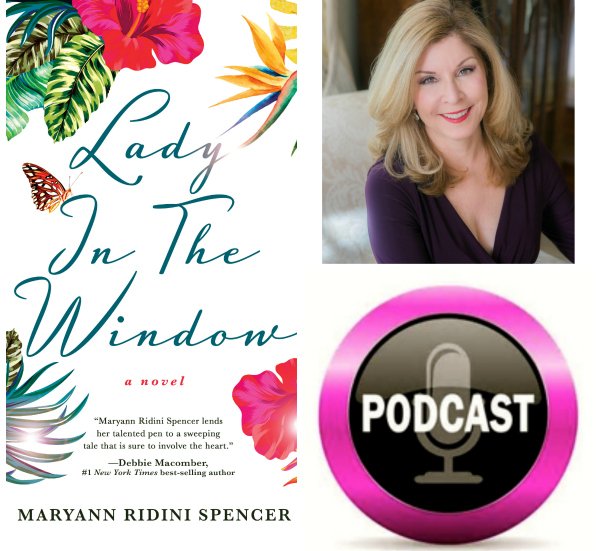 PODCAST: Do Our Loved Ones Live on in Spirit? Angel Signs in "Lady in the Window"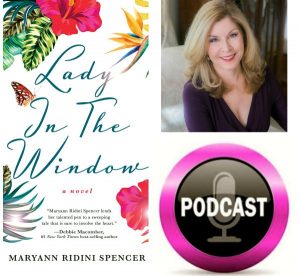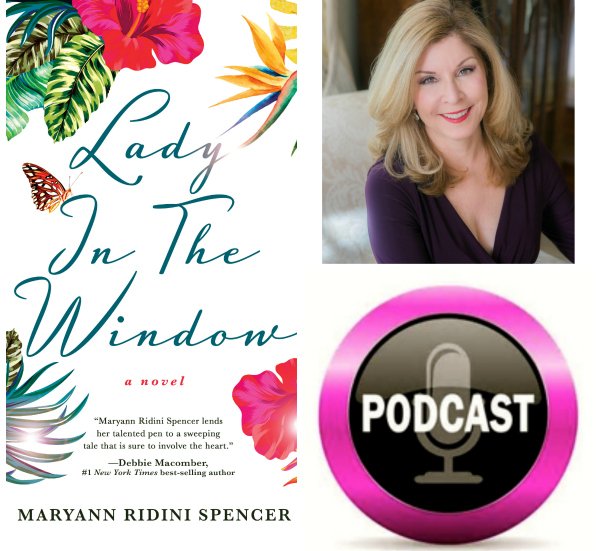 In this Simply Delicious Living PODCAST Marriage Counselor Barbara Berg talks w/ "Lady in the Window" Author Maryann Ridini Spencer about — How our loved ones in spirit help guide us, the Infinite Mother-Daughter Bond & using the novel as a blueprint for those who desire marriage, family & a career, LISTEN HERE at the Simply Delicious Living PODCAST BROADCAST page.
In iTUNES (released May 3, 2017), Listen Here.
Google+