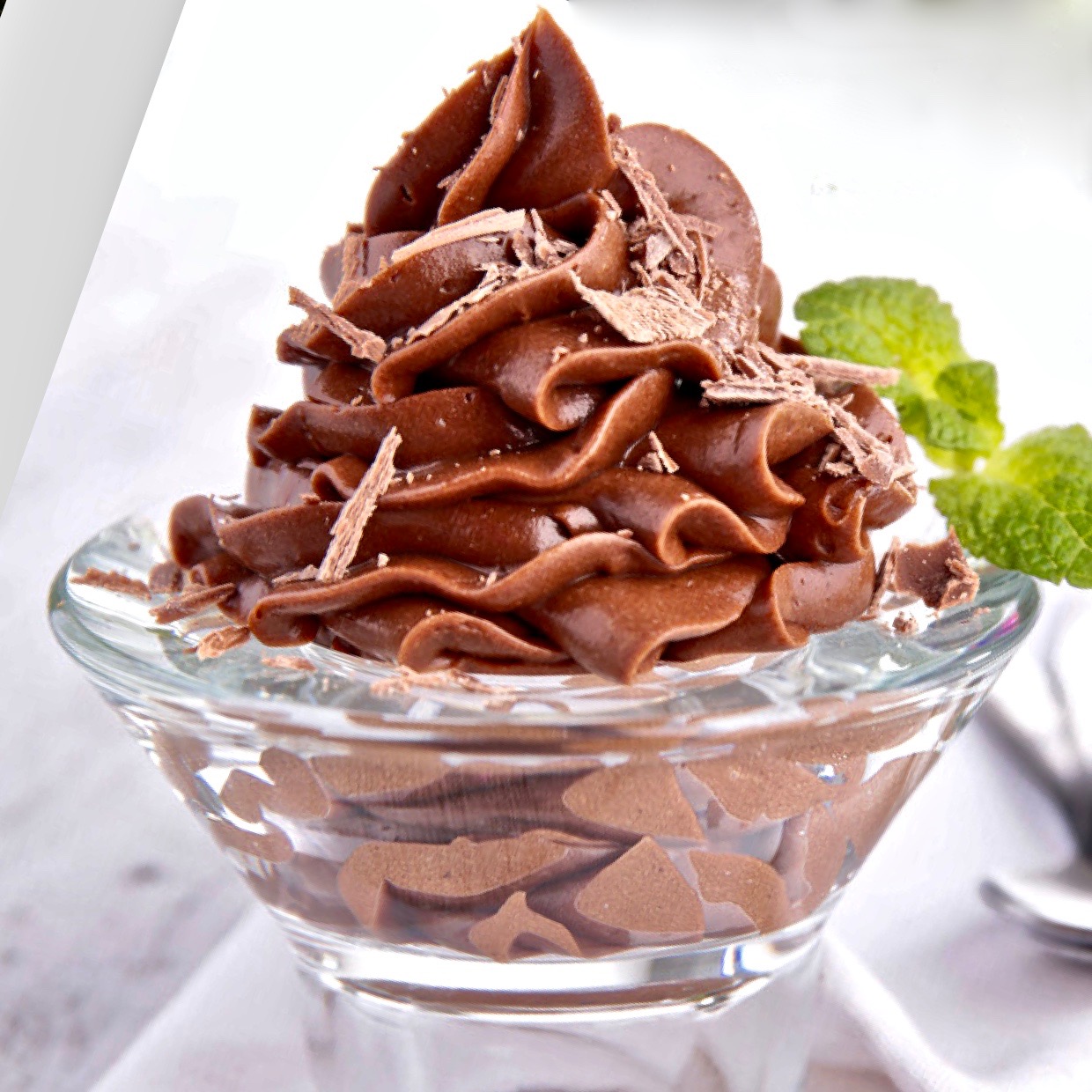 Chocolate Mousse Divine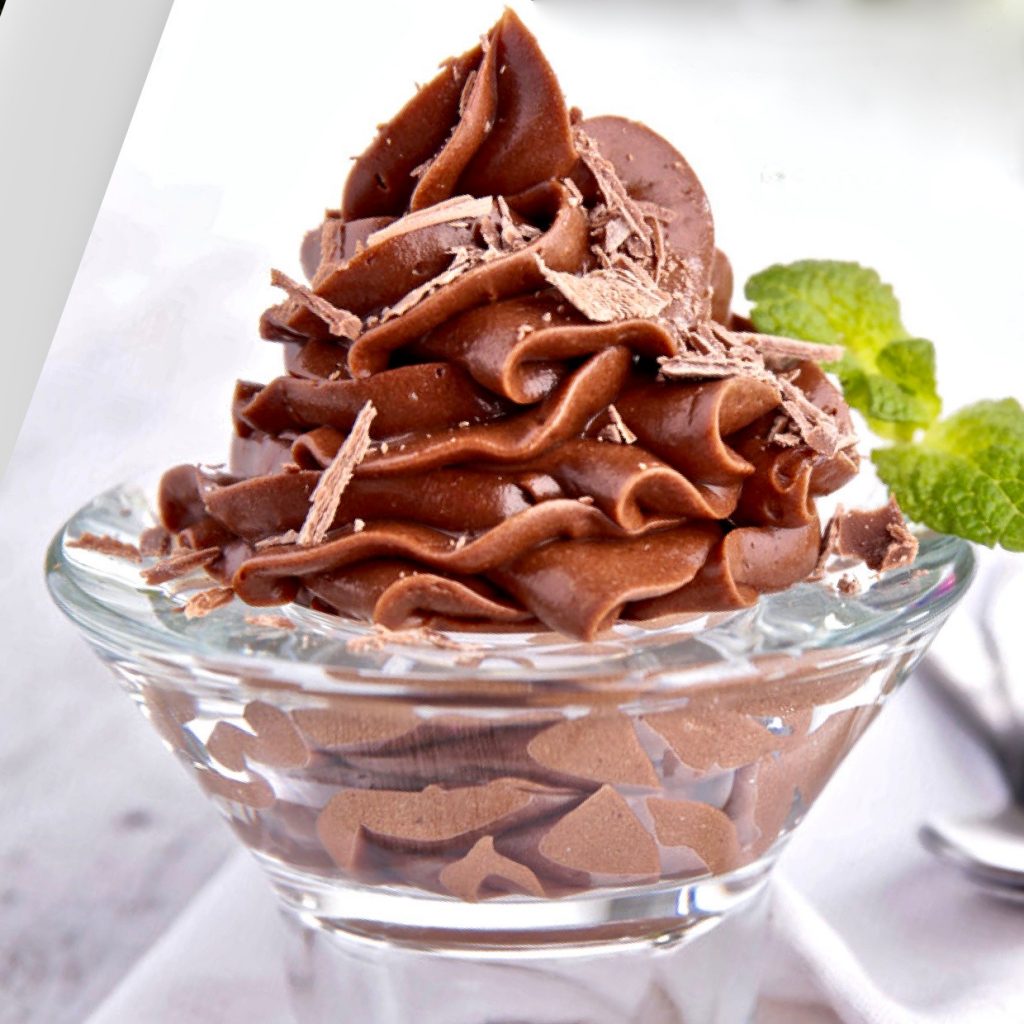 "Chocolate is happiness you can eat."
– Author Ursula Kohaupt
How true is that sentiment? For me, there is nothing more thrilling to my tastebuds than the sublime, creamy, rich taste of dark chocolate, and there is nothing more deliciously decadent than this recipe, my friend and photographer Maxine Picard, shared with me for chocolate mousse. Chocolate Mousse Divine is an elegant, mouthwatering dessert that is so simple to make and is sure to make you tingle in culinary delight!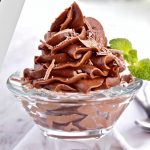 Ingredients
1 c. milk

12 oz of NESTLÉ® TOLL HOUSE® Chocolate Chip Morsels (semi sweet)

1 tsp. coffee

½ jigger (2 oz) of Kahlua

2 egg yolks

4 egg whites

½ c. sugar
Instructions
Scald milk, put milk in blender and add chocolate chips, blend.
Add egg yolks, coffee and Kahlua, blend. Put in refrigerator to cool.
Beat egg whites until still, add sugar and beat again.
Fold into chocolate mixture (NOTE: be careful not fold too much or your mousse will not be firm!)
Put in refrigerator to chill overnight.
When serving the mousse, choose a pretty parfait cup or glass.
Put several large spoonfuls of mousse in a Wilton Dessert Decorator Plus Cake Decorating Icing Tool (using the decorating tip you prefer to create the design you desire).
Top with chocolate shavings, strawberries or raspberries.
Repeat for each individual dessert serving.
Enjoy!
Notes
This recipe can serve 6 or more, depending upon the portions. It's so rich and delicious, you may want to serve slightly smaller portions and have your family or guests come back for more! ©2019 , Maryann Ridini Spencer Photos © Can Stock Photo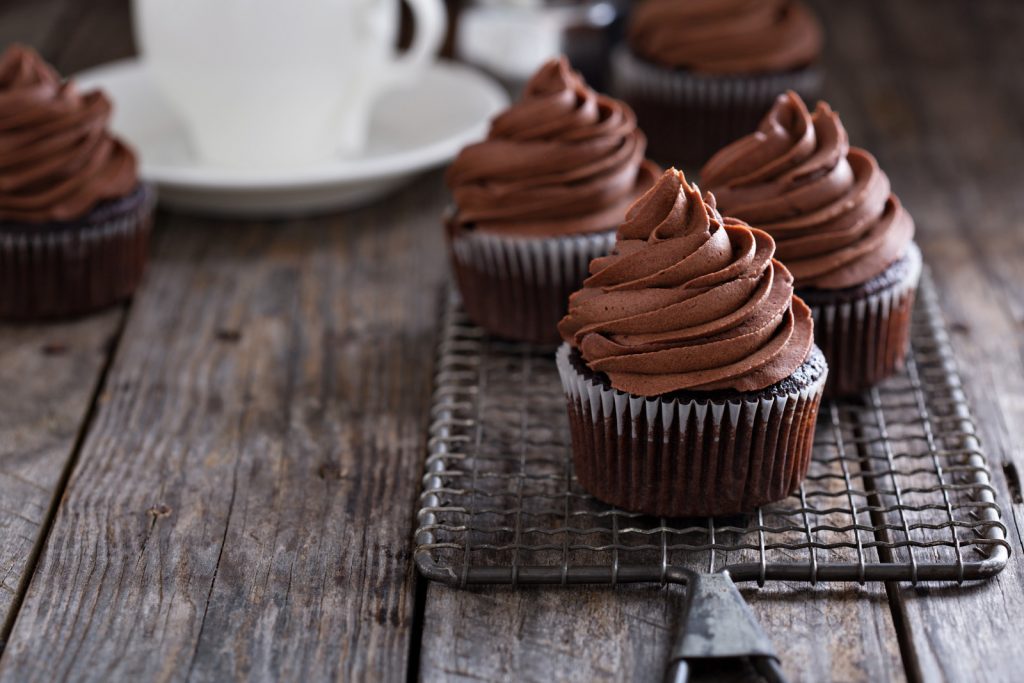 Google+