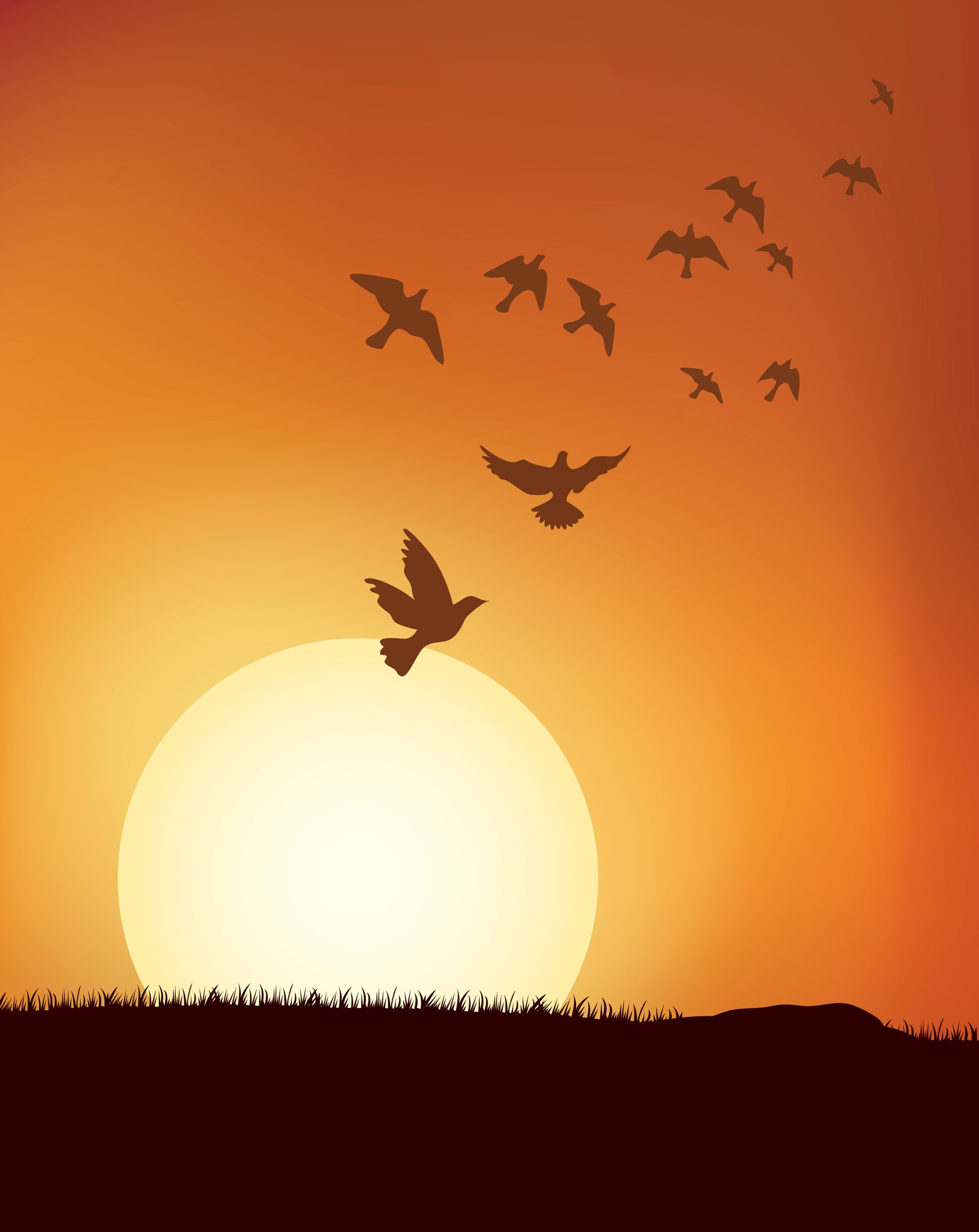 Creating the Life You Desire Podcast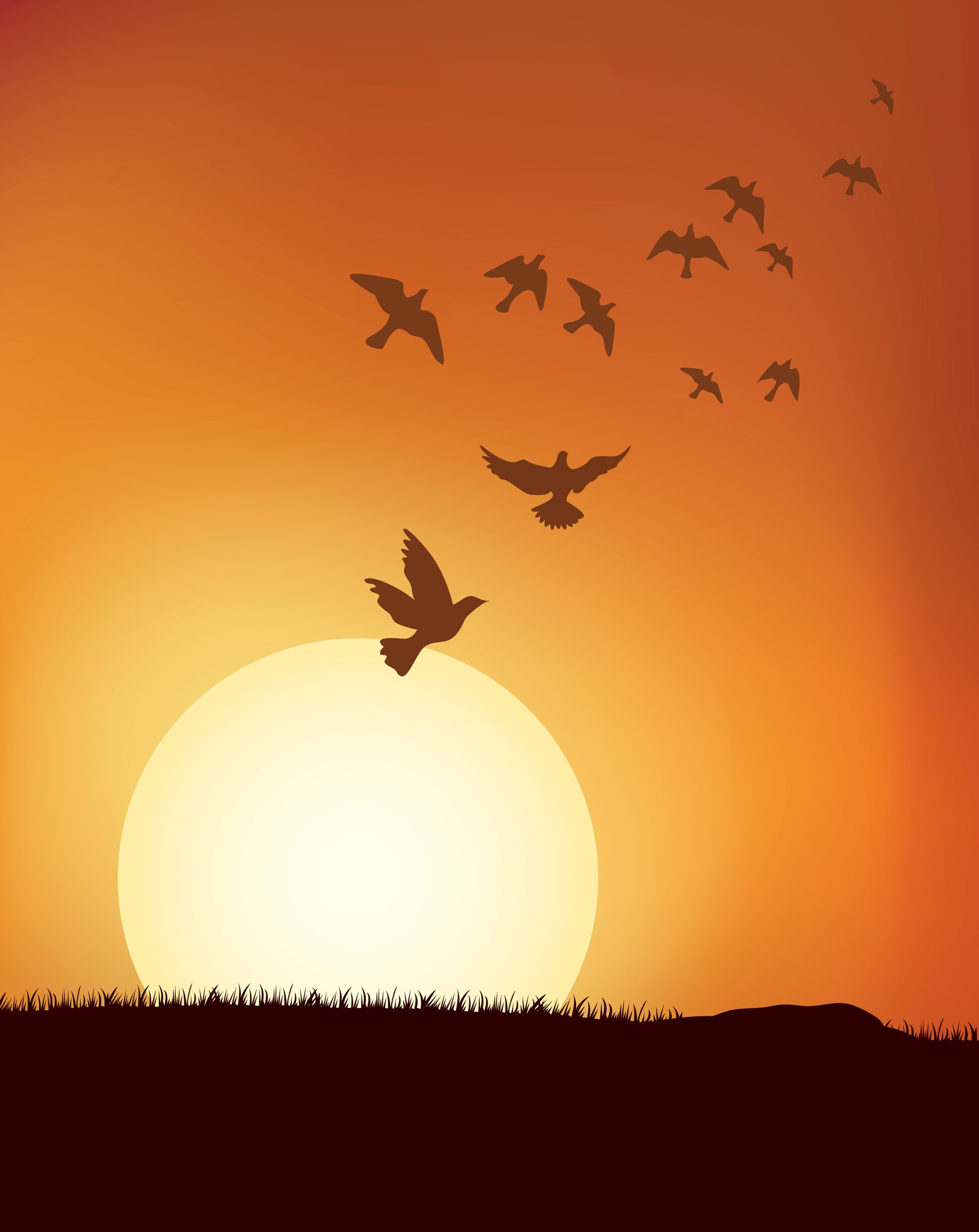 Creating the Life You Desire Podcast with Maryann Ridini Spencer
Change in life is inevitable. It happens when we prepare for it, and even when we haven't.
Part of living successfully, or as I like to say, simply delicious living, is embracing change and even rejoicing in the planning for it.
Sometimes we get caught in a rut.  The same routines day and night.  We get up, get washed and fed, and drive to work.  Then we work 9 to 5 (or longer), come home make dinner, help the kids with their homework, maybe, if we're lucky, steal some time with our significant other, and then repeat.
While you may be satisfied with your job and the life you are living, there are ways to enrich your experience and appreciation. How? When you take stock of your life and your dreams and your goals.
It's vital to honor your heart's desires.  Doing so, will increase your vitality for life and your life experience.
On my blog at SimplyDeliciousLiving.com, if you SEARCH "Scrapbook Your Dreams," I explain how to go about creating a scrapbook to inspire you and help you set goals for every area of your life.
As a brief recap, at a craft store, you can purchase poster board or a blank scrapbook.  I like to use large photo albums where I can place a number of images on one page within a plastic covering.
Then, once you have some poster board or a scrapbook, at a table or desk, make sure you have a selection of different types of magazines (sports, fitness, health, travel, women's magazines, etc.), some scotch tape (scotch tape is best vs. permanent glue, so you can remove/change photos should you desire), and scissors.
On different pages of your scrapbook or LIFE BOARD or LIFE BOOK, make headings for every area of your life you'd like to explore.
Travel
Relationship
Work
Winning a race or competition
Writing a novel
Buying a home or car
Harmony with family and friends
Tapping into your creativity
Then cut out the images and words from the magazines that speak to you or inspire you. Really think about what it is you desire and then go for those goals.  When you cut out images that speak to you or inspire you, whether you realize it or not, the act of cutting those images out, and thinking of what you'd like to achieve, is a way for you to start getting those goals put into action by your subconscious mind.
If you'd like to travel more, make a "travel" page.  Put those places you'd like to visit. Maybe you might want to include a suitcase, a tropical setting, drinks on the table, a photo of you and your loved ones from a previous vacation having a good time, the words, "Paradise Found" and "We're having a great time."
Live the page, feel it as you are creating it.  Looking at images and words will trigger ideas.
If one of your goals is to develop a closer relationship with your spouse, make a page or two that focuses on your relationship.
Put smiling pictures of the both of you on the page.  Surround your photos with words (that you cut out from magazines) like "Forever Happy" "Soul Mates"  "A Partnership to last a Lifetime," "Communication with Ease," and photos of peace, harmony, happiness, love, etc.
It's been documented that making "affirmations" or positive statements and visualizing the outcome, without laboring on every detail, can actually assist and guide the unique powers that exist in the universe to make these affirmations a reality.
Believe and it shall be.  In the bible, in Luke 11:9  reads: "So I say to you:  Ask and it will be given to you; seek and you will find; knock and the door will be opened to you."
Look at your Life Board every morning and every night, as that is the time when our subconscious mind is more open to suggestion.  You might want to change some of the images on your board or create a new board.
This activity is great to do alone, or with a trusted friend.  You'll see, that when you do your board, and later revisit it, you may be well on your way to achieving the things you desire!
To LISTEN to this Podcast (and/or to SUBSCRIBE the Simply Delicious Living Podcast RSS Feed, CLICK HERE.
To LISTEN to this Podcast in iTunes, CLICK HERE.
Google+