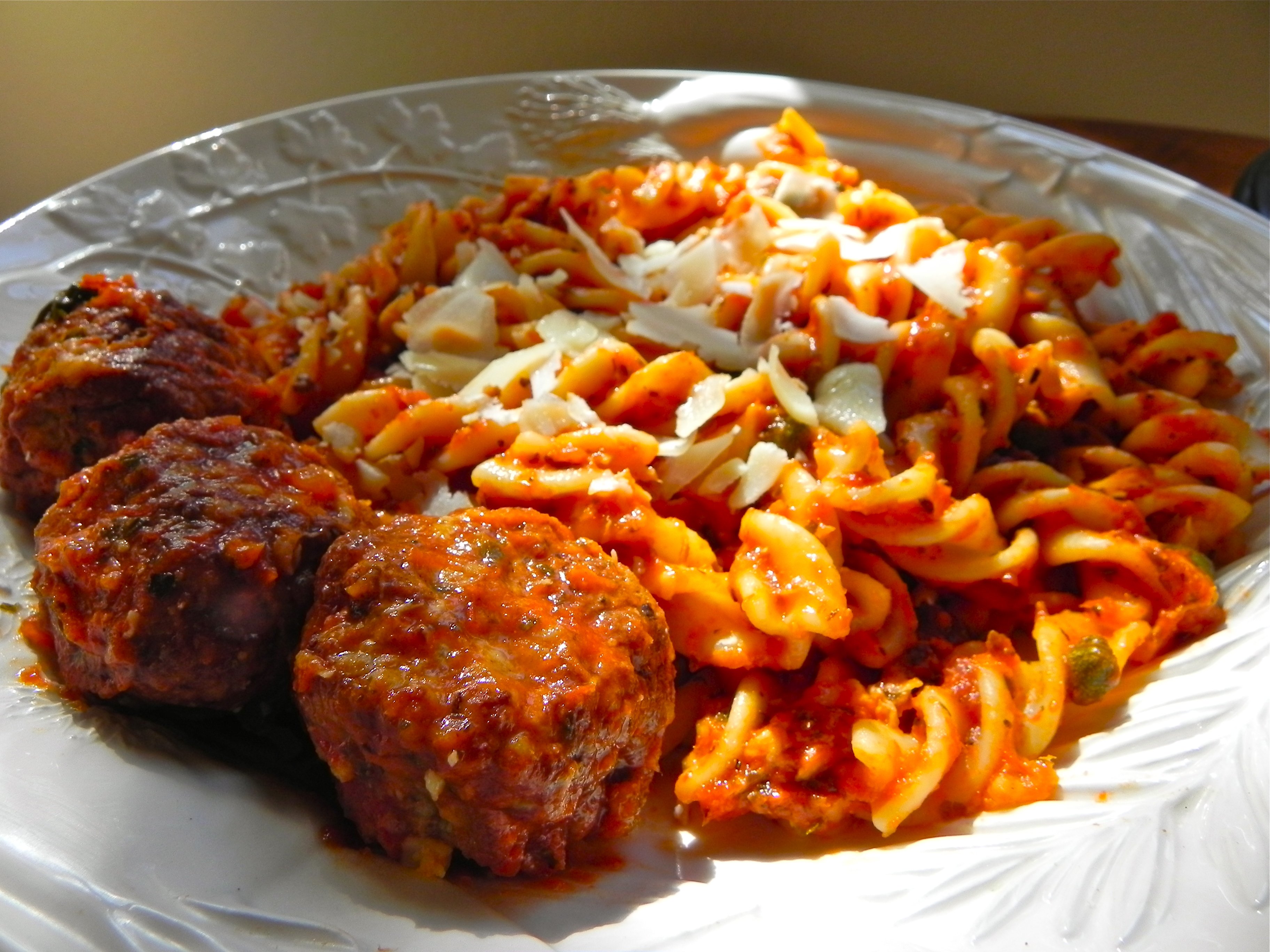 Emma's Meatball's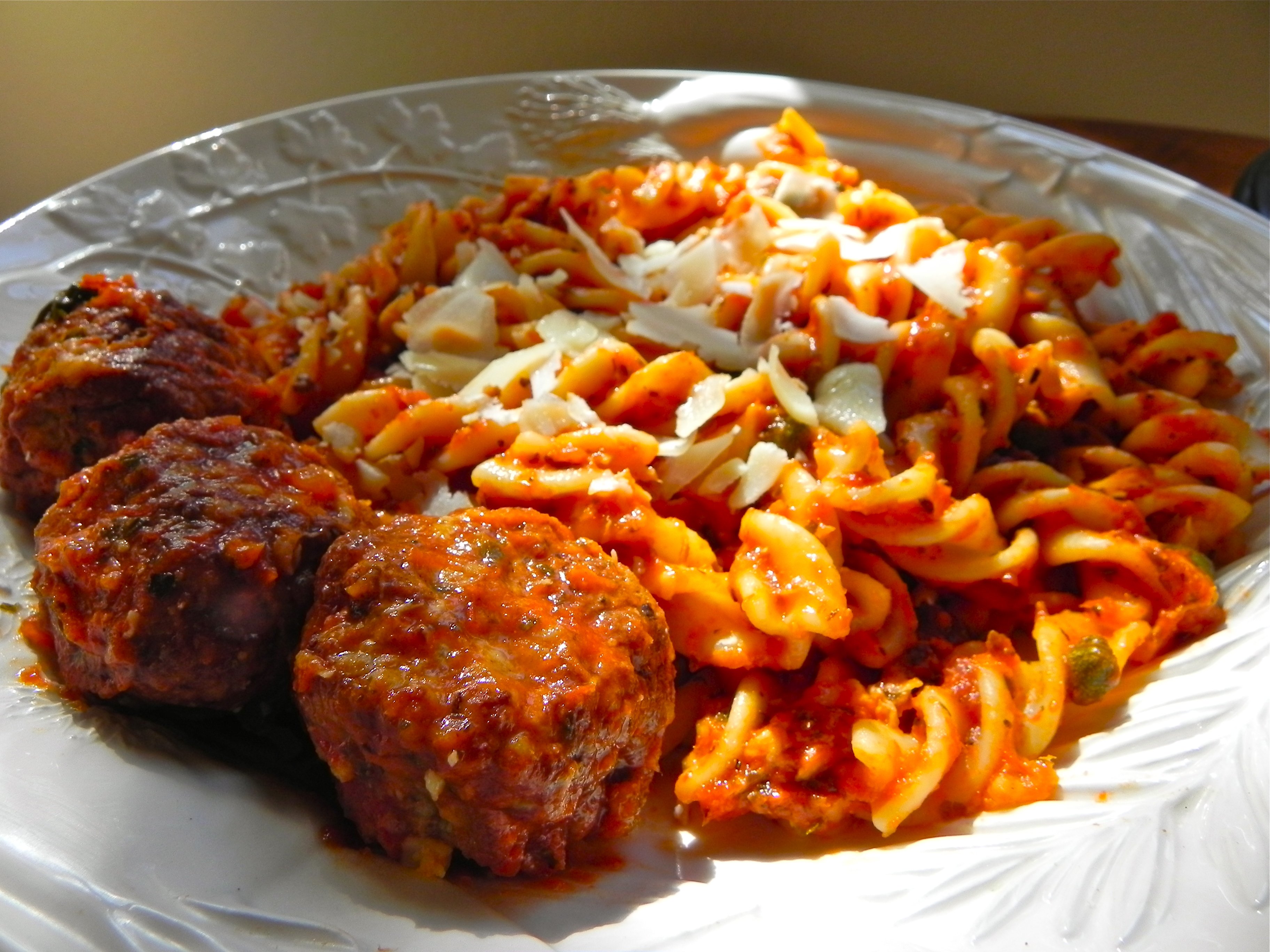 A little birdie told Maryann that Emma LOVES Emma's Meatballs on the "Emma's Meatballs" episode of "Simply Delicious Living with Maryann! Stay tuned for more show FUN!!!

Emma's Meatball's
Author:
Maryann Ridini Spencer
Ingredients
1 small yellow onion, diced
3 cloves of garlic, diced
¼ c. of fresh chopped basil leaves
¼ c. white wine
¾ lb. ground beef
¼ c. fresh Italian bread crumbs (unseasoned)
1½ c. freshly grated Parmesan cheese (or a parmesan and Romano cheese blend)
1 egg
garlic salt and black pepper to taste
olive oil as needed
Instructions
In an oiled skillet on the stove top, sauté onions, garlic and fresh basil in olive oil and white wine until they turn a light brown.
Pour the onions, garlic and basil mixture into a large bowl.
Put the skillet back onto the stovetop and set aside for later (do not clean and make sure the stove top is not on at this point!).
In the bowl, add the ground beef, breadcrumbs, cheese, egg, garlic salt and black pepper to taste. Mix well using your hands. Form mixture into small balls.
Go back to the seasoned skillet on the stove.
Pour a little olive oil into the pan and turn the heat on medium.
Put the meatballs into the skillet one by one.
Cook until all sides of the meatballs are a nice color brown.
Serve with your favorite red sauce or serve warm over pasta with lots of shredded Romano cheese!
To find out how you can make a difference for Emma and those with FSGS, visit:
©2009 – Maryann Ridini Spencer
Google+