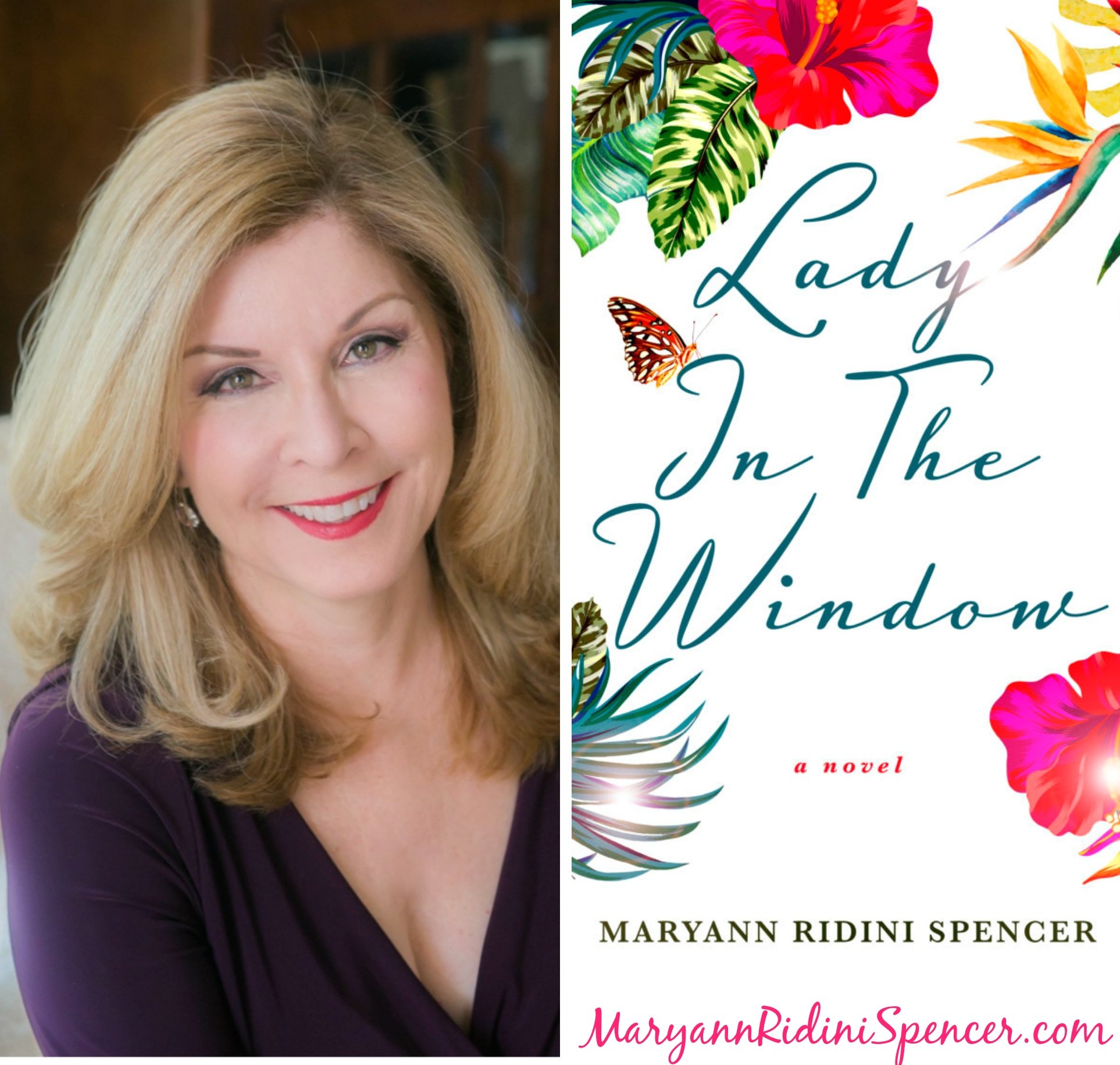 Lady in the Window, A Novel by Maryann Ridini Spencer Pre-Order at Barnes & Noble and Amazon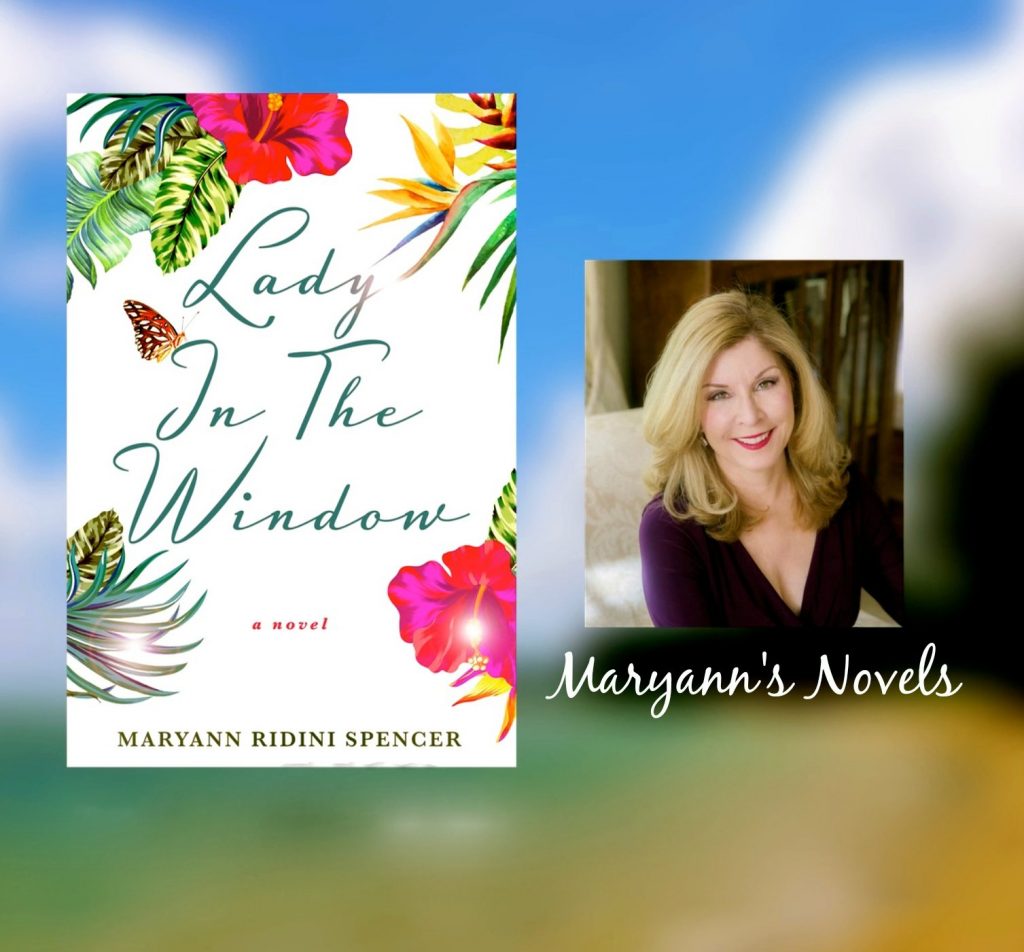 Aloha Friends!
I am thrilled with some of what people are saying about my new novel, Lady in the Window, will be in bookstores May 9, 2017 (SelectBooks). My book can also be PRE-ORDERED right now at a special discount price at Barnes & Noble, click here, and Amazon, click here.
Here's a brief description of the Lady in the Window story line:
Kate Grace, who seemingly has it all, faces the trials and tribulations we all face at one time or another in our lives — the death of a loved one, the breakup of a romantic relationship, and the desire to find one's authentic place in the world. After a series of concurrent events turn her life upside down, Kate's new friend, top TV talk show host, producer, and philanthropist, Olivia Larkin, a 40-year-old black woman who has successfully navigated the glass ceiling creating a dynamic life, comes to Kate's rescue; offering Kate respite as her guest in a seaside garden cottage rental in the ancient, magical paradise that is Hanalei, Kauai. As Kate welcomes the "aloha spirit" into her healing process, the angelic and otherworldly occurrences that being to transpire during her respite are too poignant for Kate to ignore. Lady in the Window leads Kate towards her path of destiny: discovering true love, purpose, and the infinite bond between mother and daughter.
Advance Praise for The Lady in the Window

"Maryann Ridini Spencer lends her talented pen to a sweeping tale that is sure to involve the heart." –Debbie Macomber, #1 New York Times best-selling author
"Lady in the Window is an inspiring and inspirational story; a perfect remedy for the stresses we all experience, and as soothing as an ocean sunset. Maryann Ridini Spencer writes beautifully with great insight into the human heart. This is a story that will stay with you for a long time." -Nelson DeMille, #1 New York Times best-selling author
"Grab your beach towel, a passion fruit ice tea, and Maryann Ridini Spencer's Lady in the Window for an afternoon of magic, mystery, and tropical romance. Afterward, you'll be searching the Internet for Kauai real estate." -Suzy Spencer, author of Secret Sex Lives: A Year on the Fringes of American Sexuality
"Who knew sweet and spooky went together so well? An easy, breezy summer read that has me wanting to pack a bag and move to Hawaii and fall in love all over again." -David J. Burke, Award Winning Executive Producer, Screenwriter, and Film and Television Director
"The moment Kate Grace steps on Hawaiian soil, she can feel the magical mana (spirit) created in a land where people live 'The Way of Aloha,' honoring and protecting our human ohana (family) and the natural environment. The Aloha spirit comes alive in this passionate story about family and the bonds of love which never die but surround us always, as is the gift of a beautiful, fragrant lei, which will never be forgotten . . . He lei poina'ole." – Danny Akaka, Jr., Hawaiian Cultural Practitioner and Director of Cultural Affairs at Mauna Lani Bay Hotel & Bungalows
"An intriguing, beautifully woven story of great loss and heartbreak and the hope and healing inspired by life's miracles and magical surprises that will soothe anyone who has experienced grief and wondered if there is any hope for their future." – Barbara A. Berg, L.C.S.W., Grief Counselor and Psychotherapist, Author of How to Escape the No-Win Trap
***

JOIN the Book & Cooking Club (FREE) & FIND OUT ABOUT UPCOMING FREE EVENTS, BOOK SIGNINGS & DISCUSSIONS: http://maryannridinispencer.com/book-club
SHARE these links to PRE-ORDER the book now:
Amazon: http://amzn.to/2o4btzR
Barnes & Noble: http://bit.ly/2lOIotS
WATCH THE "Lady in the Window" VIDEO BOOK TRAILER:
WATCH My Lady in the Window "Live Aloha" Q & A:
MAHALO for sharing this PAGE!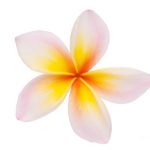 Google+