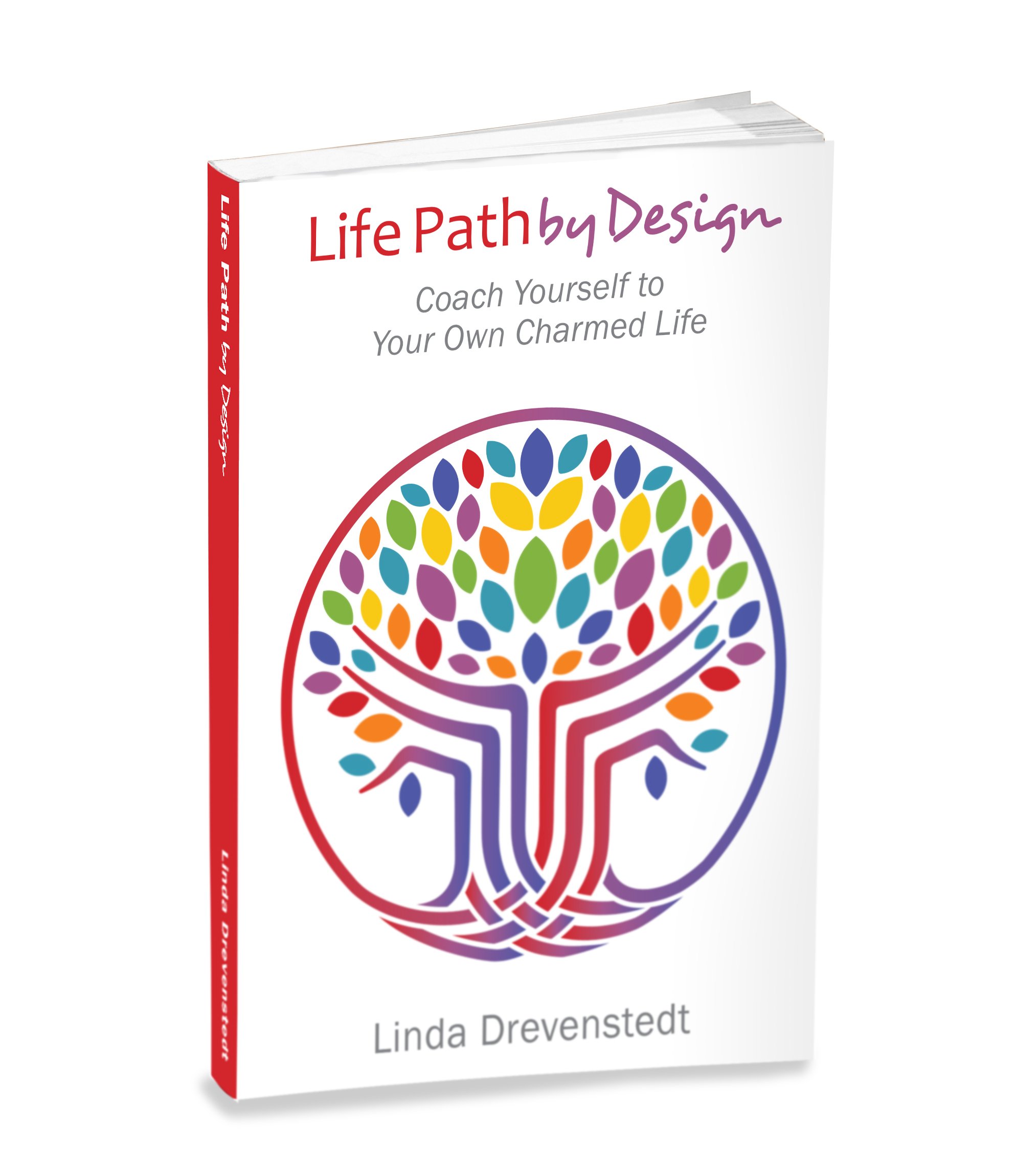 Live a CHARMED Life with Linda Drevenstedt
Are you living the life you've always envisioned? If you could, would you like to make any changes to your current personal or work situation? Do you ever wonder about what steps you can take to design your own charmed life?
In this Simply Delicious Living PODCAST hosted by Maryann Ridini Spencer, Linda Drevenstedt, MS, an insightful life coach, speaker, NAWBO Ventura member, and author of "Life Path by Design, Coach Yourself to Your Own Charmed Life," (Crescendo Publishing, LLC/2016), shares some insights and tools to help you to achieve a purpose driven career and more fulfilling personal relationships.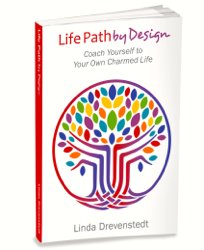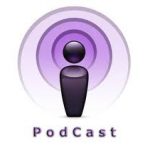 CLICK HERE TO LISTEN TO "LIVE A CHARMED LIFE PODCAST"
Find out more about Linda, Click Here!
Google+