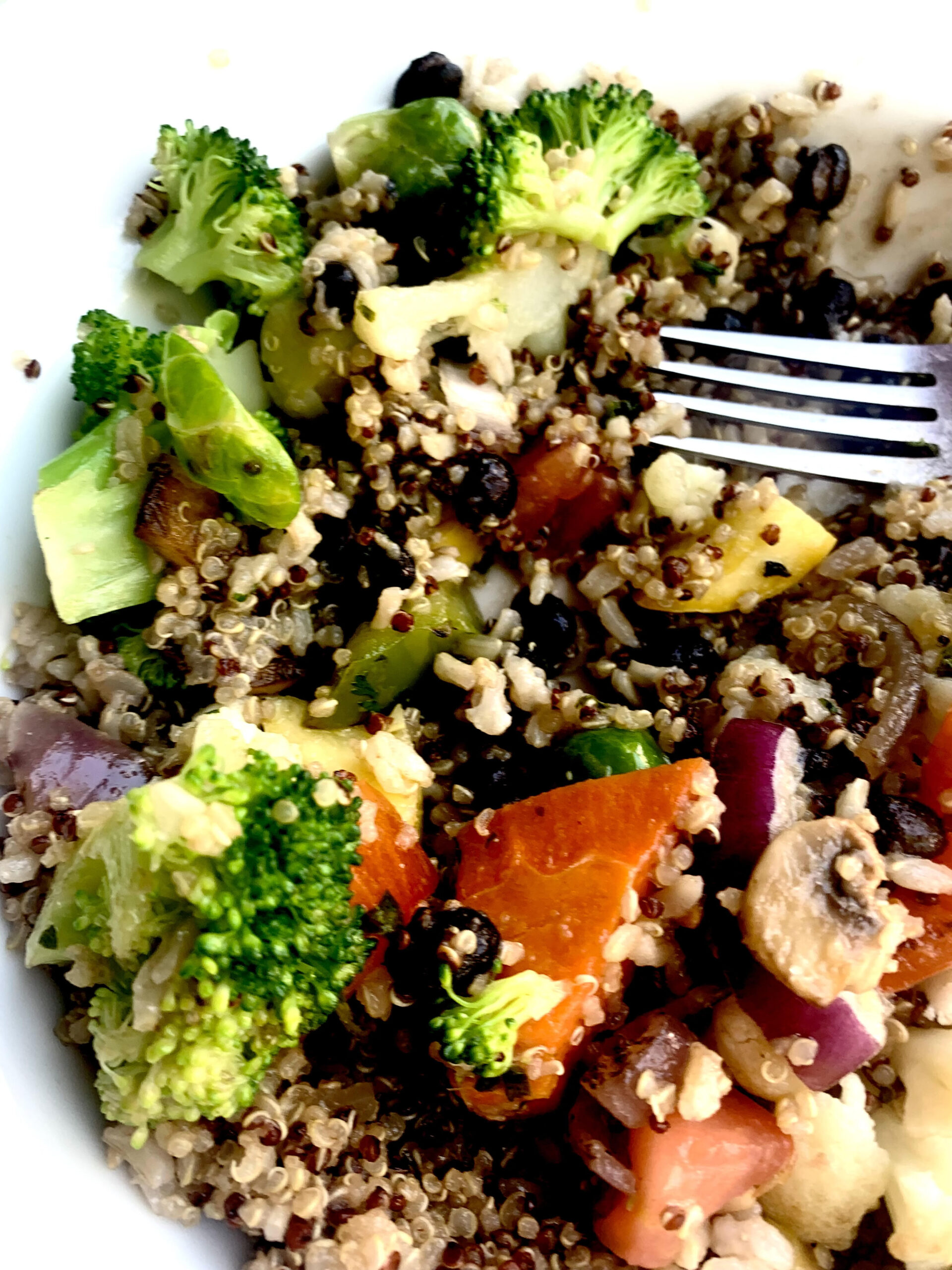 During a recent patio lunch with friends, I fell in love with sautéed veggies over quinoa. So the next day, I recreated the dish my way and topped it with an ingredient that took over the top — fresh pesto.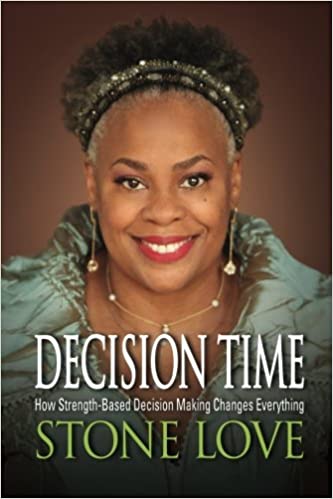 Every day we have to make decisions about our lives — how we want to live, what we'd like to do, how to respond in a confrontation or revelation…the list goes on. Speaker, Counselor, and Author of "Decision Time: How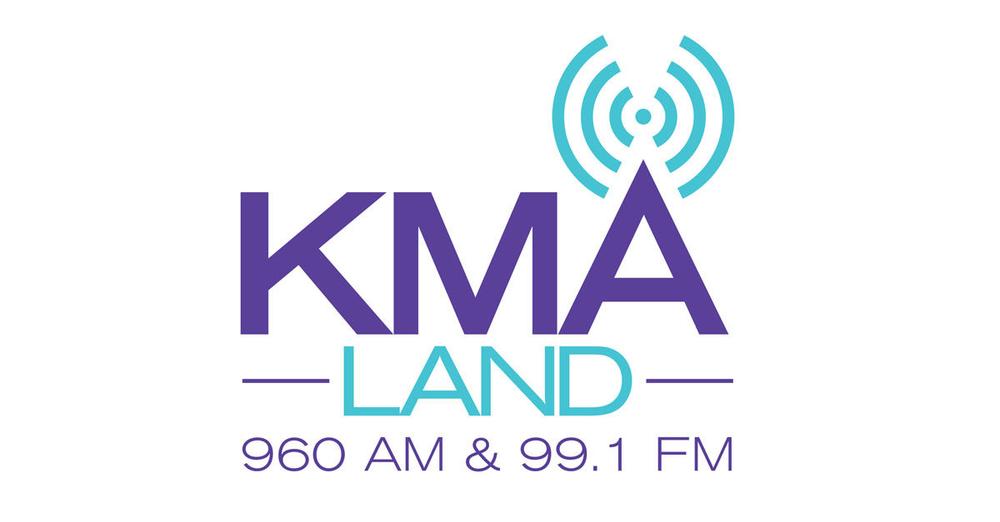 On Wednesday, July 7, 2021, I had a FUN interview with Trevor Maeder on the KMA Morning Radio Show (960AM/99.1 FM, Shenandoah, Iowa and online) talking about writing, ALOHA, and Simply Delicious Living. CLICK HERE TO LISTEN!