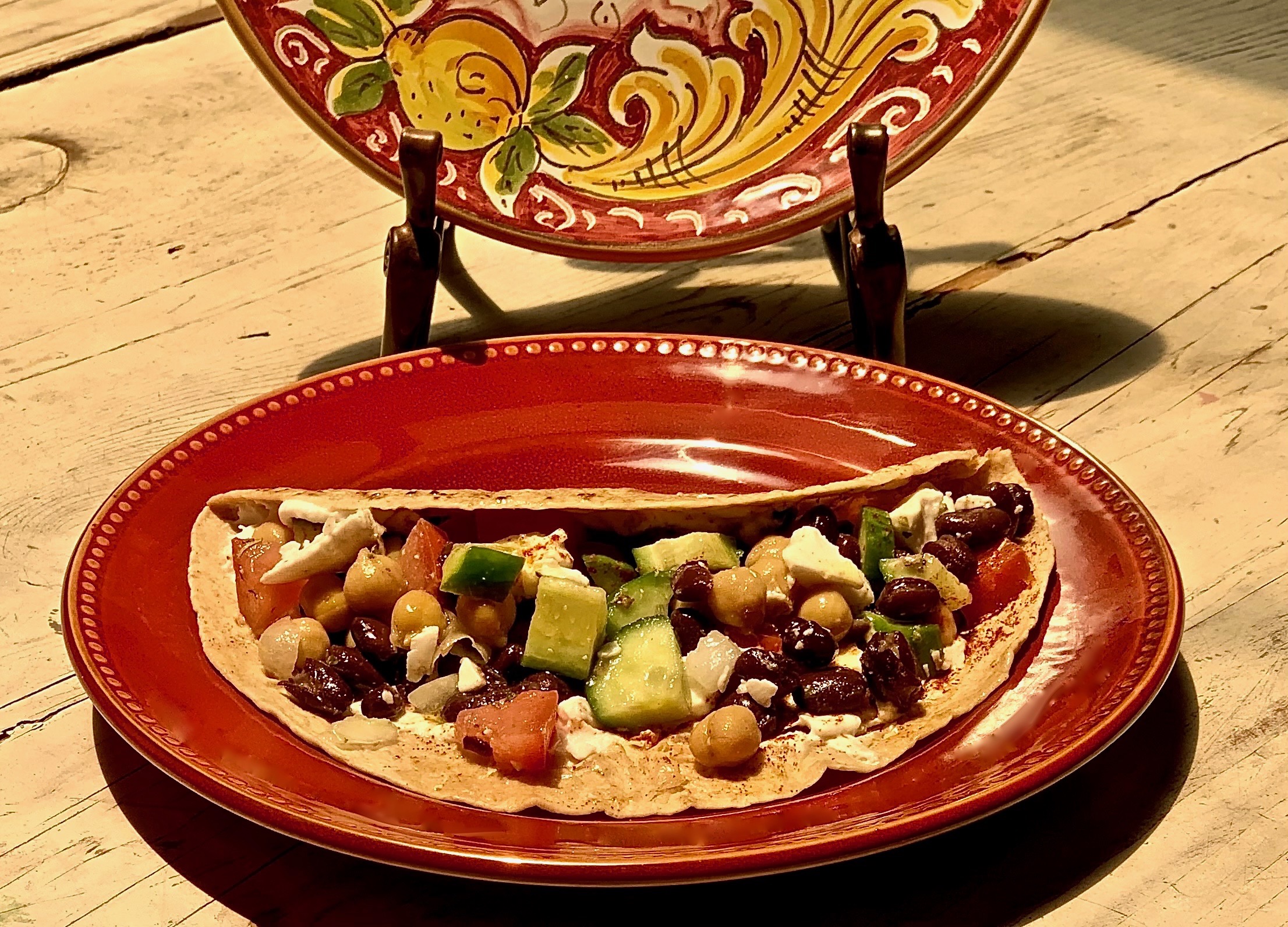 I love making my taco salad or fish tacos for a simple and delicious lunch or dinner. What's so great about tacos is that you can dice up or shred whatever veggies you desire, then add in your protein of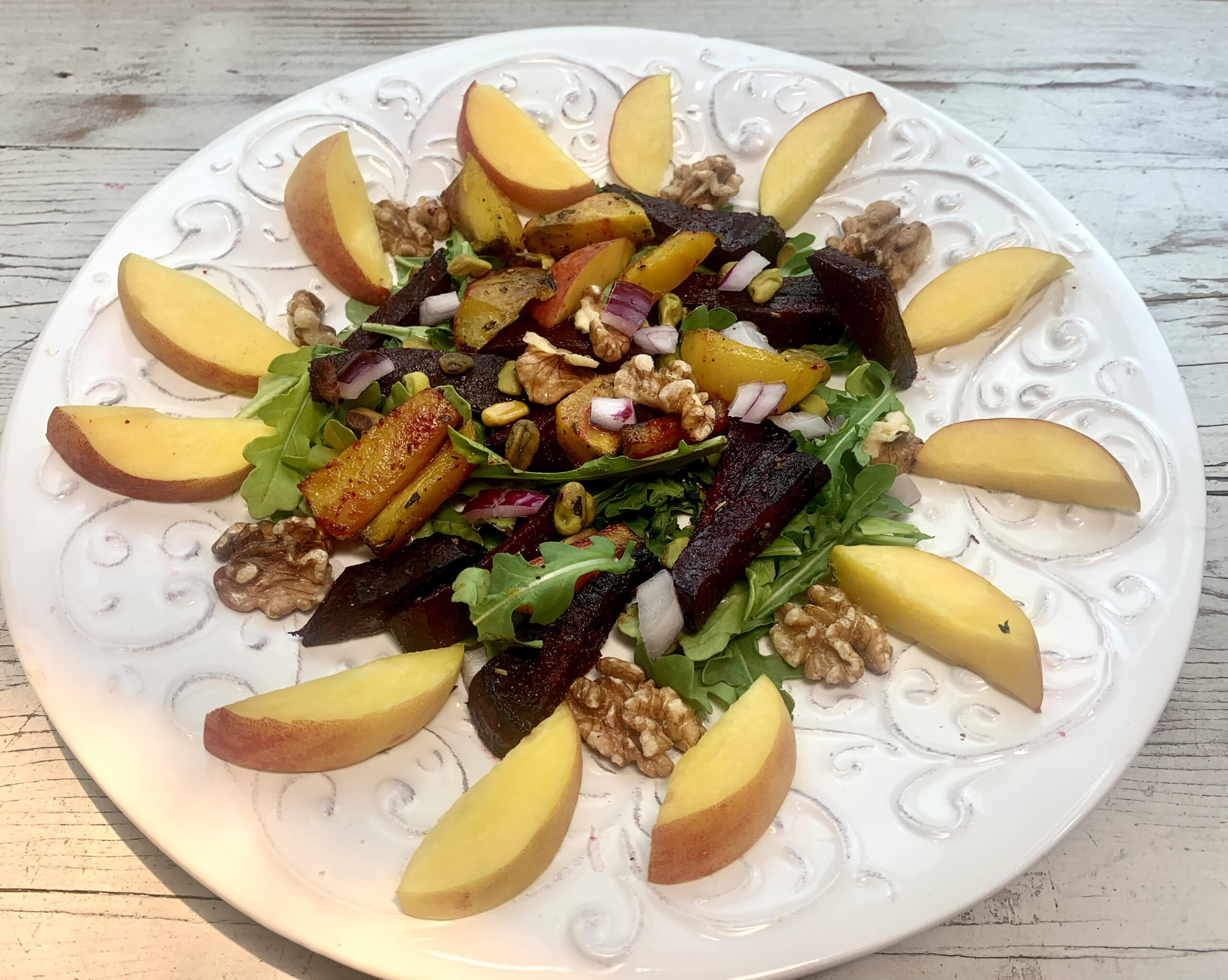 When the temperatures rise, I love making a cool, crisp salad! Here's a recipe you can serve as a side or main course. For a heartier salad add quinoa or farro or top with grilled fish, chicken, tempeh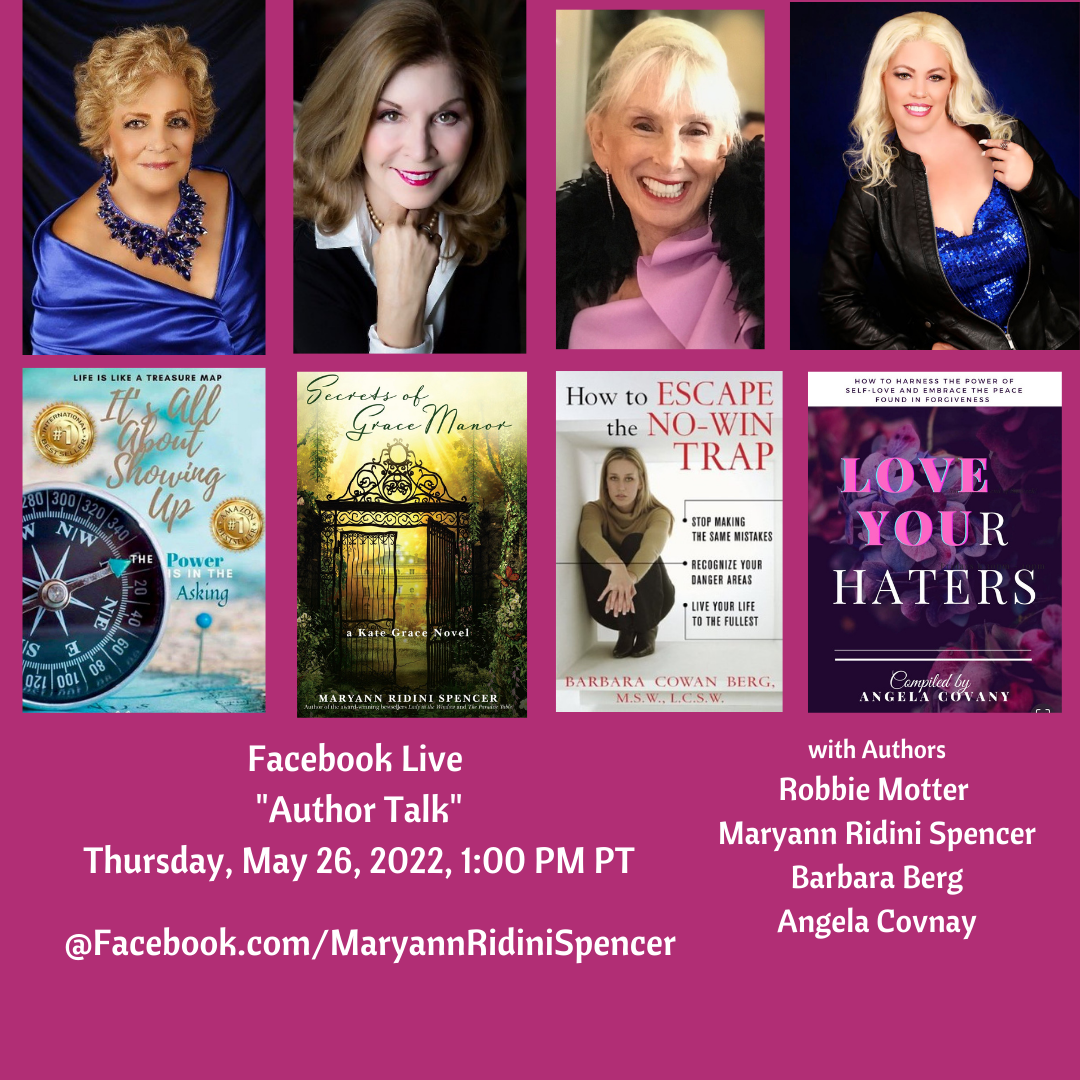 JOIN US Thursday, May 26, 2022, 1:00 PM Pacific Time at https://facebook.com/MaryannRidiniSpencer for a FACEBOOK LIVE AUTHOR TALK on Writing, Publishing, Inspiration, Marketing & More! AUTHORS: Robbie Motter, ("It's All About Showing Up," https://amzn.to/3lCHA8O); Angela Covnay, Author & Publisher(https://havanabookgroup.com); Maryann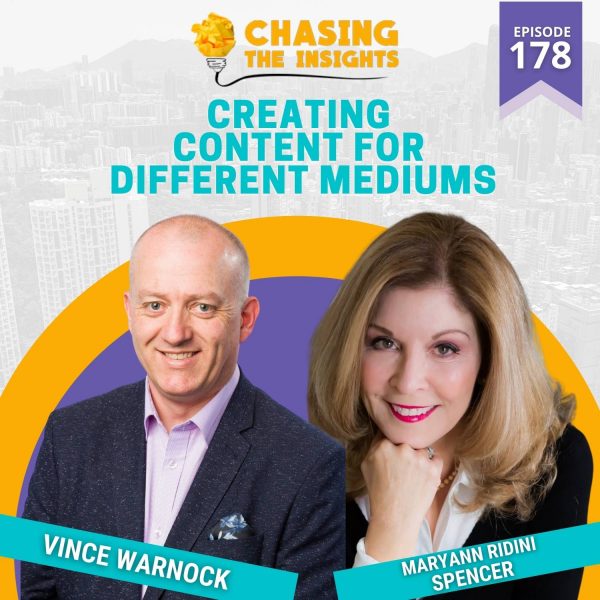 Maryann speaks with Podcast host, author, and award winning Business and Marketing Coach Viince Warnock on "Chasing the Insights" about her writing journey, business and more. LISTEN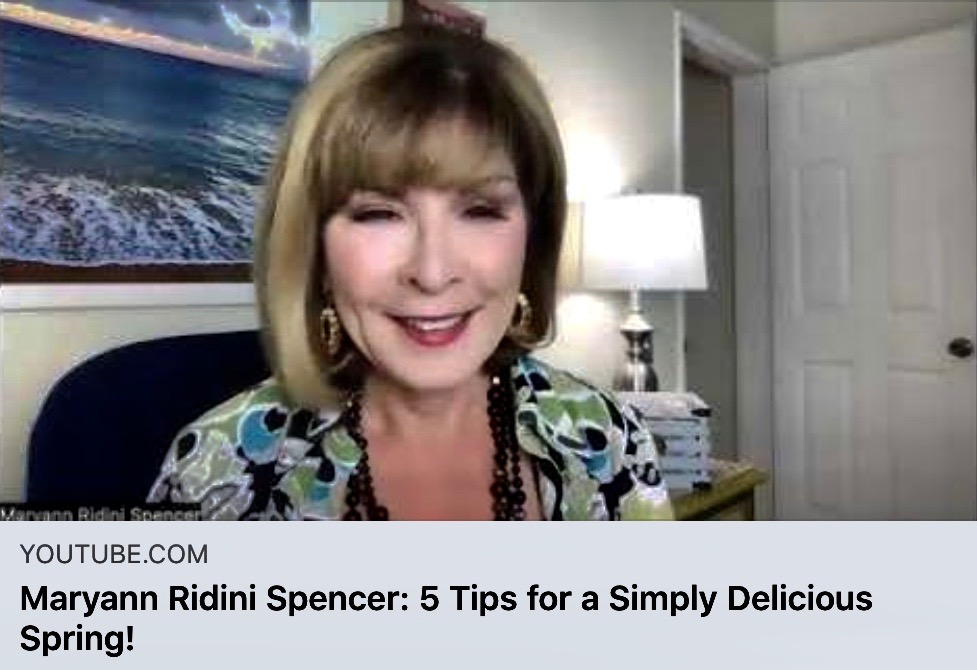 Fun interview with Neil Hailey talking about TIPS for a Simply Delicious Spring, WATCH ON YOUTUBE.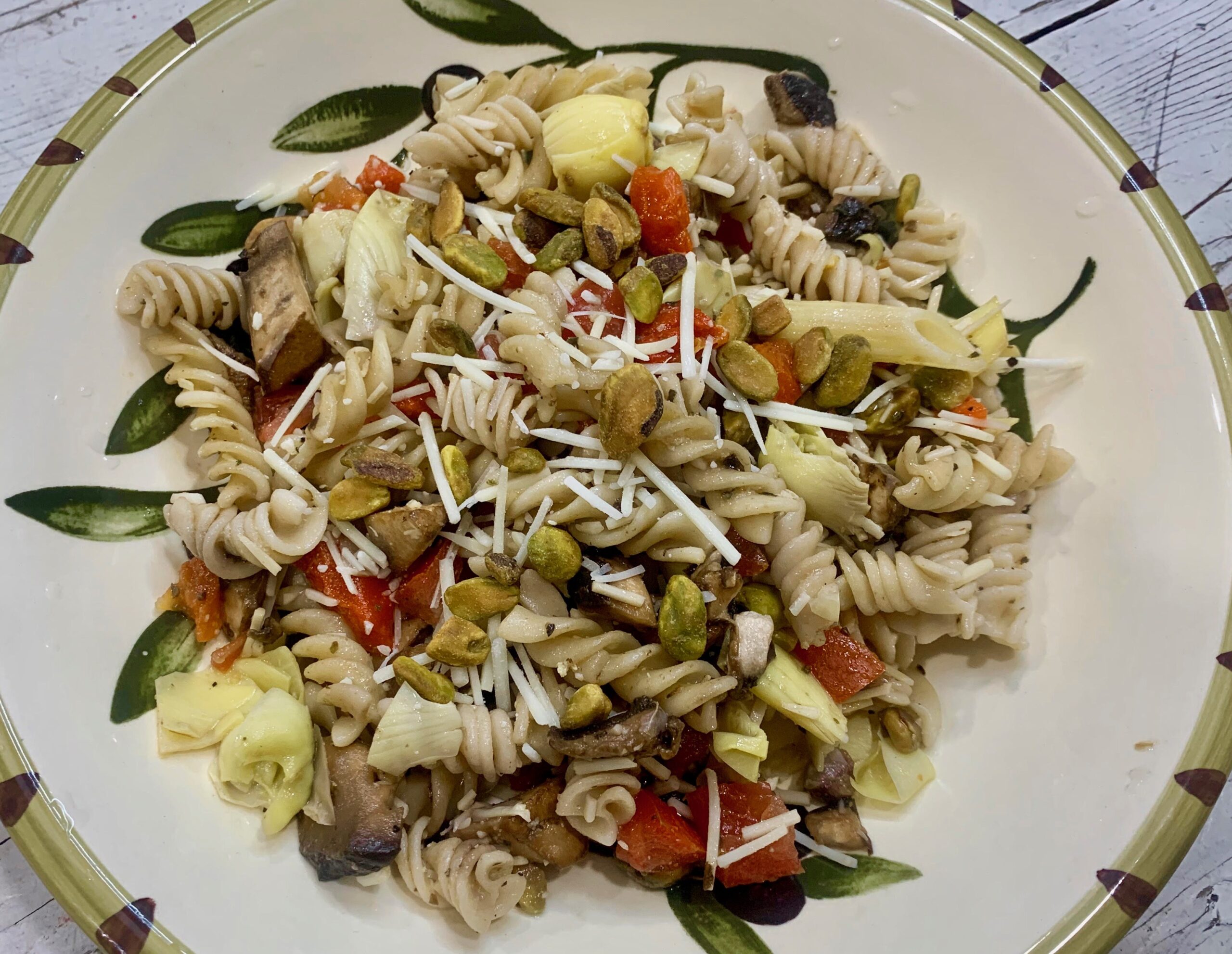 Want to whip up a simply delicious dish in under 30 minutes? My recipe for ARTICHOKE & PORTOBELLO MUSHROOM PASTA is so easy to make. WATCH me make it in my kitchen. https://www.youtube.com/watch?v=UdeQY0bVTuk Artichoke & Portobello Mushroom Pasta 2 c corkscrew pasta (rotini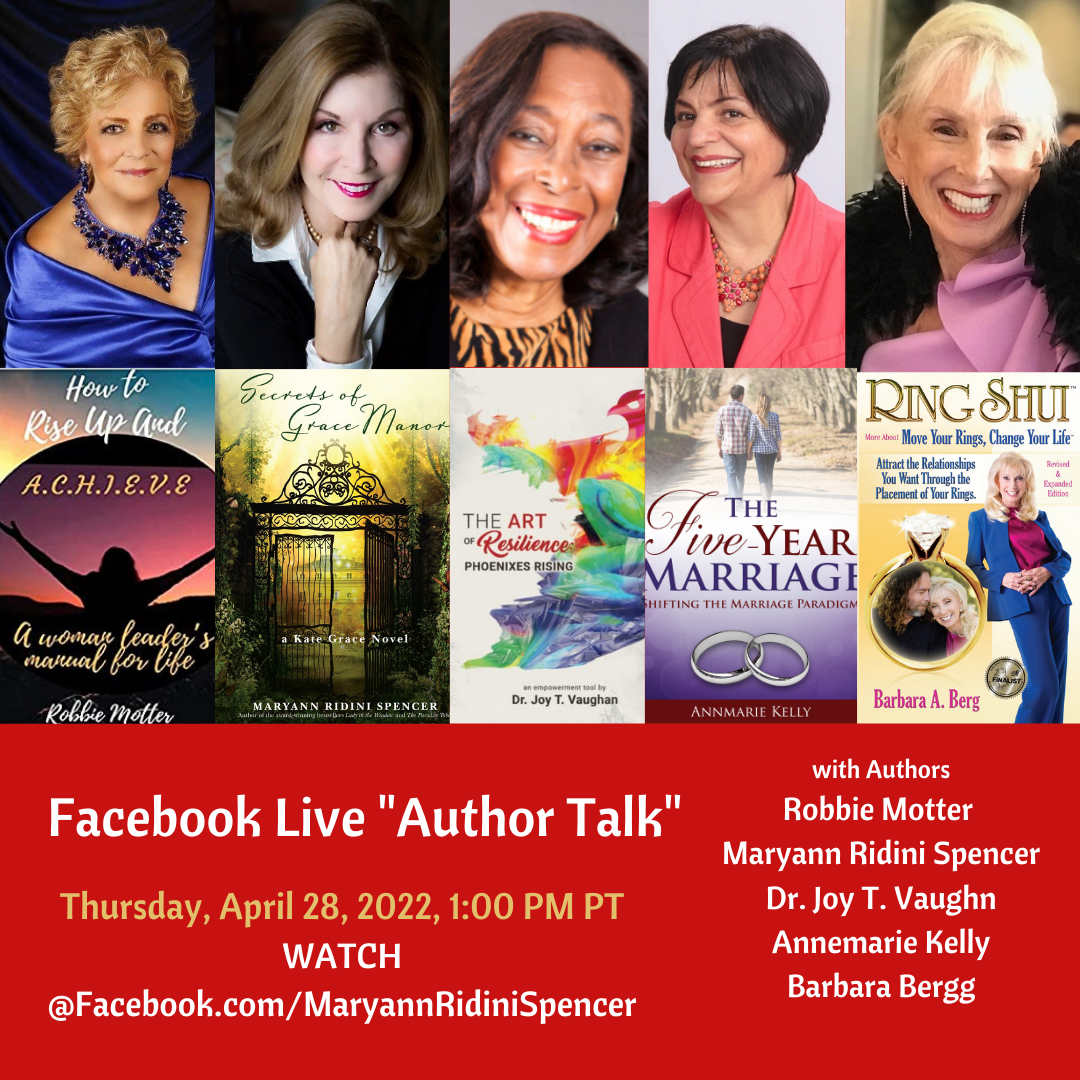 JOIN US Thursday, April 28, 2022, 1:00 PM Pacific Time at https://facebook.com/MaryannRidiniSpencer for a FACEBOOK LIVE AUTHOR TALK on Writing, Publishing, Inspiration, Marketing & More! AUTHORS: Robbie Motter, ("How to Rise Up and Achieve," https://amzn.to/34PO3sk); Angela Covnay, Publisher, (https://havanabookgroup.com); Maryann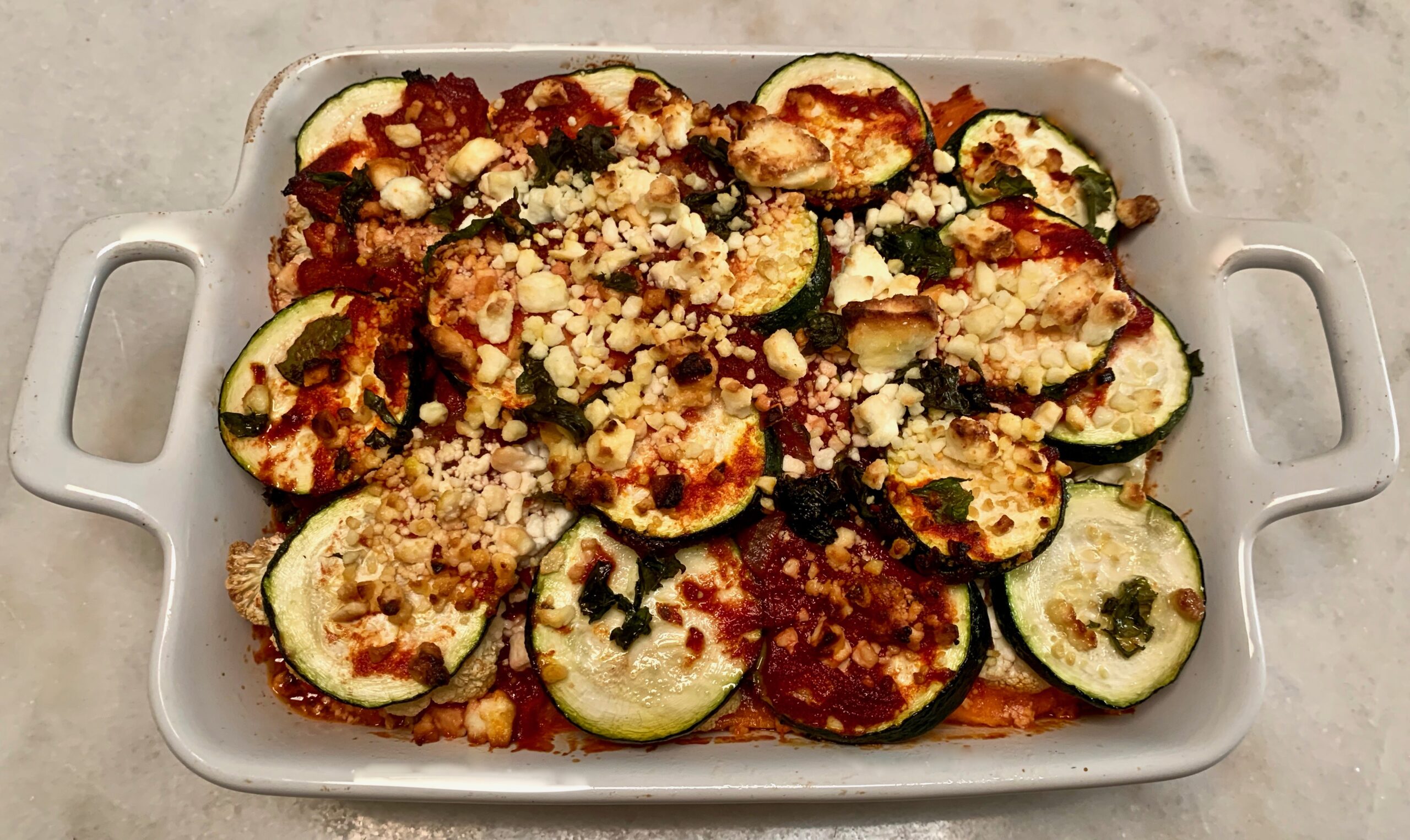 For a delicious "meatless" meal this Vegetable Strata dish can be served by itself, with a salad, or as a side with your choice of protein. For a Vegan version of this recipe, use a dairy-free Italian-inspired cheese.  https://www.youtube.com/watch?v=uq6IVaDy5Cw&t=3s Vegetable Strata Ingredients for the Marinara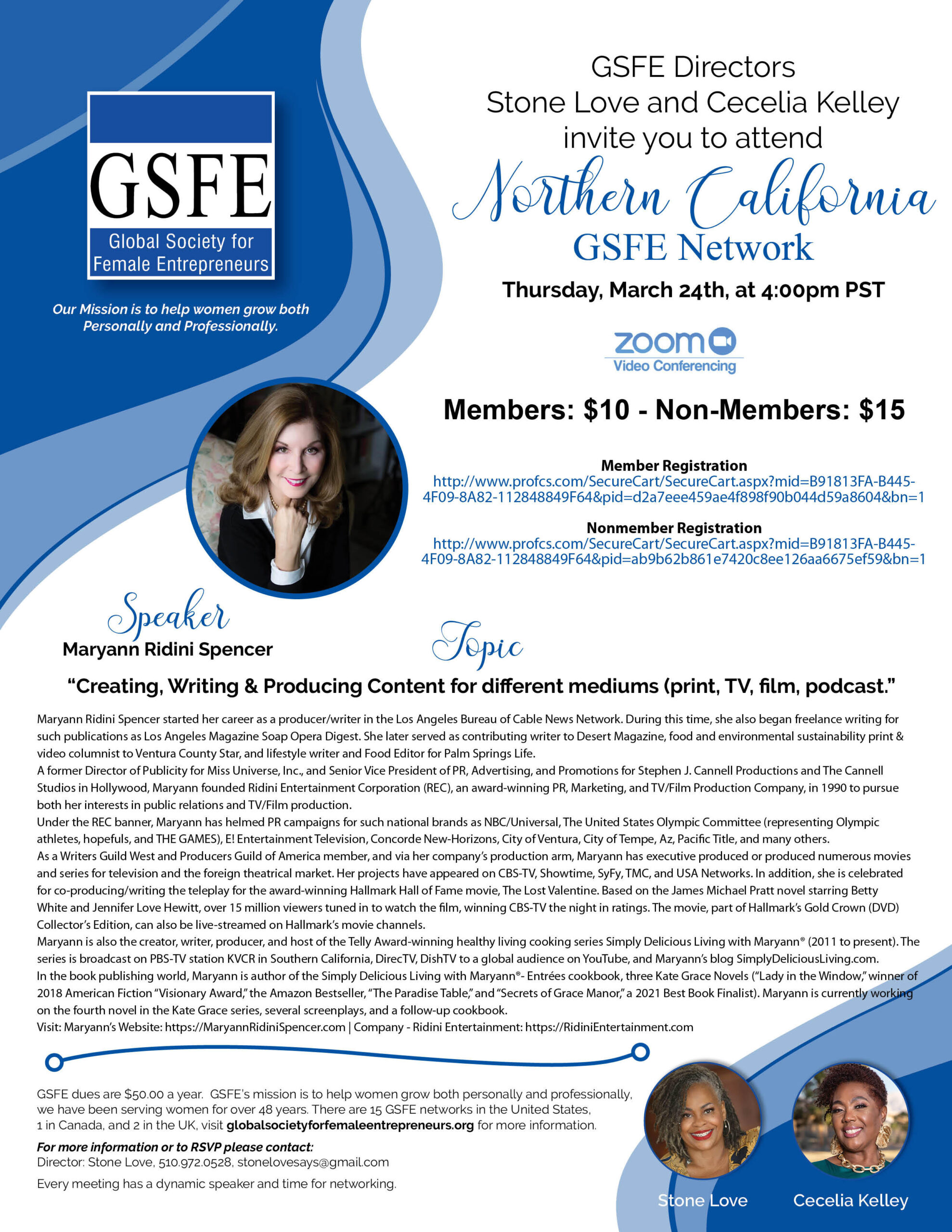 Maryann Ridini Spencer speaks to GSFE's Northern California Chapter about "Creating, Writing & Producing Content for TV, Film & Podcast mediums. To register, see flyer or contact Stone Love, 510.972.0528, stonelovesays@gmail.com.