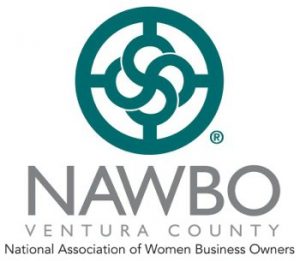 On Friday, April 1, 2016 NAWBO (National Association of Women Business Owners) Ventura County is presenting the 17th Annual BRAVO AWARDS Celebrating Outstanding Women in Business and Leadership at a special luncheon from 11:30 a.m. to 2:00 p.m. at the Serra Center in Camarillo, CA.
In this Simply Delicious Living PODCAST host Maryann Ridini Spencer talks with the President of NAWBO Ventura County, Dr. Janis Shinkawa and President-Elect Brenda Terzian about this year's winners and event!  To take out an AD in the BRAVO Program book and/or to RSVP to attend the BRAVO AWARDS, VISIT: nawbovc.org and Maryann's blog, simplydeliciousliving.com and YouTube Channel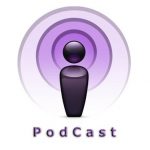 Click here to LISTEN to the BRAVO AWARDS PODCAST in iTunes!
Click here to LISTEN via the Simply Delicious Living PODCAST Channel!
Google+