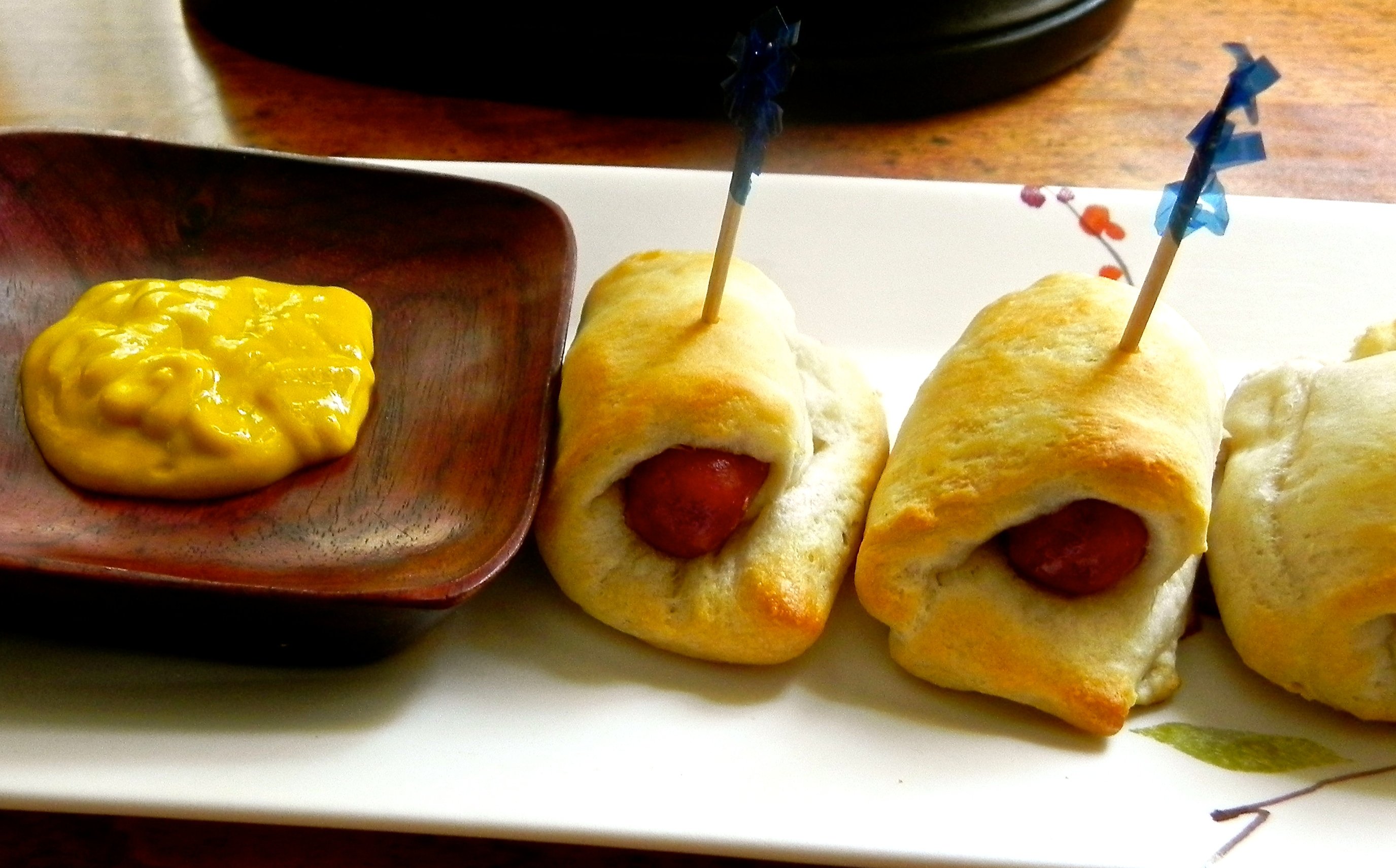 Nelson DeMille & John Corey's "Male Chauvanist Pigs in a Blanket"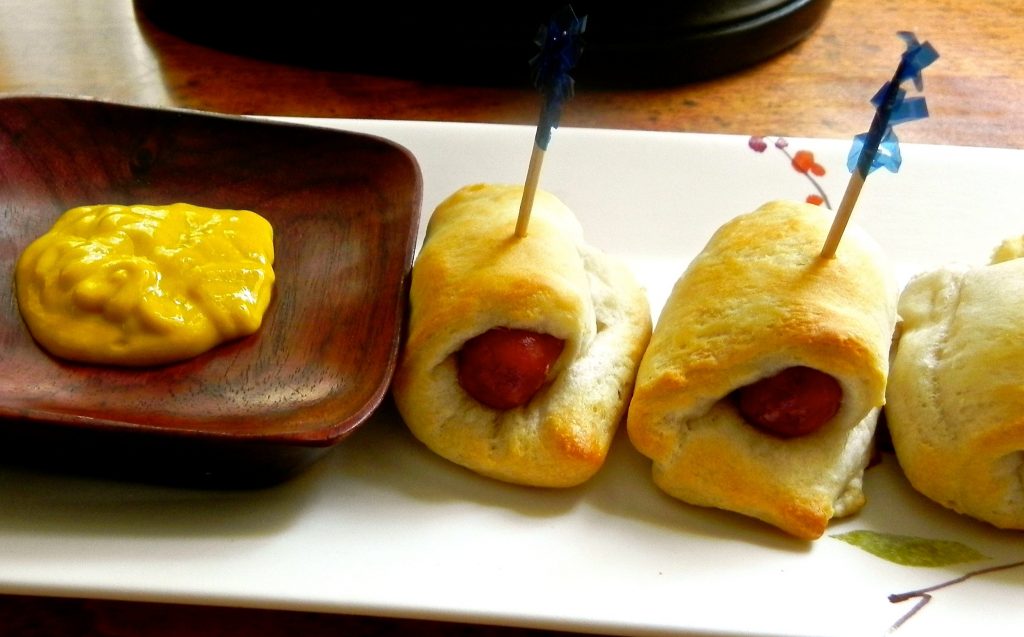 A friend and #1 NY Times best-selling author Nelson DeMille recently sent me "The Mystery Writers of America Cookbook," which features a favorite recipe of one of Nelson's popular characters, John Corey. John's recipe is humorously entitled, "Male Chauvinist Pigs in a Blanket." Watch this VIDEO below to find out the SECRET ingredient to these YUMMY dogs!
READ Nelson DeMille's latest novel, "The Cuban Affair," (September 19, 2017, Simon & Schuster) at Barnes & Noble and Amazon. Visit Nelson online at NelsonDeMille.net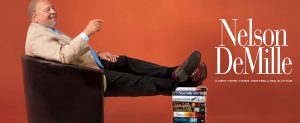 Also READ Maryann's new novel, "Lady in the Window," (May 2017, which captures Aloha Magic, Hope, Healing, Karmic Romance, and the Infinite Mother-Daughter Bond. Available in Hardcover and eBook @ Barnes & Noble OR AMAZON.
MALE CHAUVINIST PIGS IN A BLANKET RECIPE (From "The Mystery Writers of American Cookbook" Edited by Kate White, 2015, Quirk Books)

Nelson DeMille & John Corey's "Male Chauvanist Pigs in a Blanket"
Author:
Maryann Ridini Spencer
Ingredients
8 cocktail hot dogs
1 can beer
chili powder to taste
1 - 8 ounce package Pillsbury crescent dinner rolls
French's yellow mustard in a squeeze bottle
Instructions
Pre-heat your oven to 375 Degrees F.
Place dogs in a large bowl and pour a can of beer over them. Let dogs sit until the foam dissipates.
Sprinkle the dogs with chili powder.
Lay out cresent rolls on a cookie sheet.
Place one dog in each cresent roll and roll up the dough around the dog forming a "blanket."
Bake for 12-15 minutes. (Rolls will be a light golden brown).
Serve with French's mustard (John Corey's preference!).
Google+