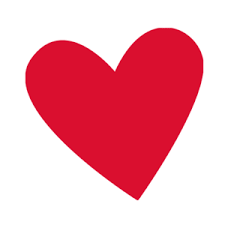 8 Ways to Say I Love You PODCAST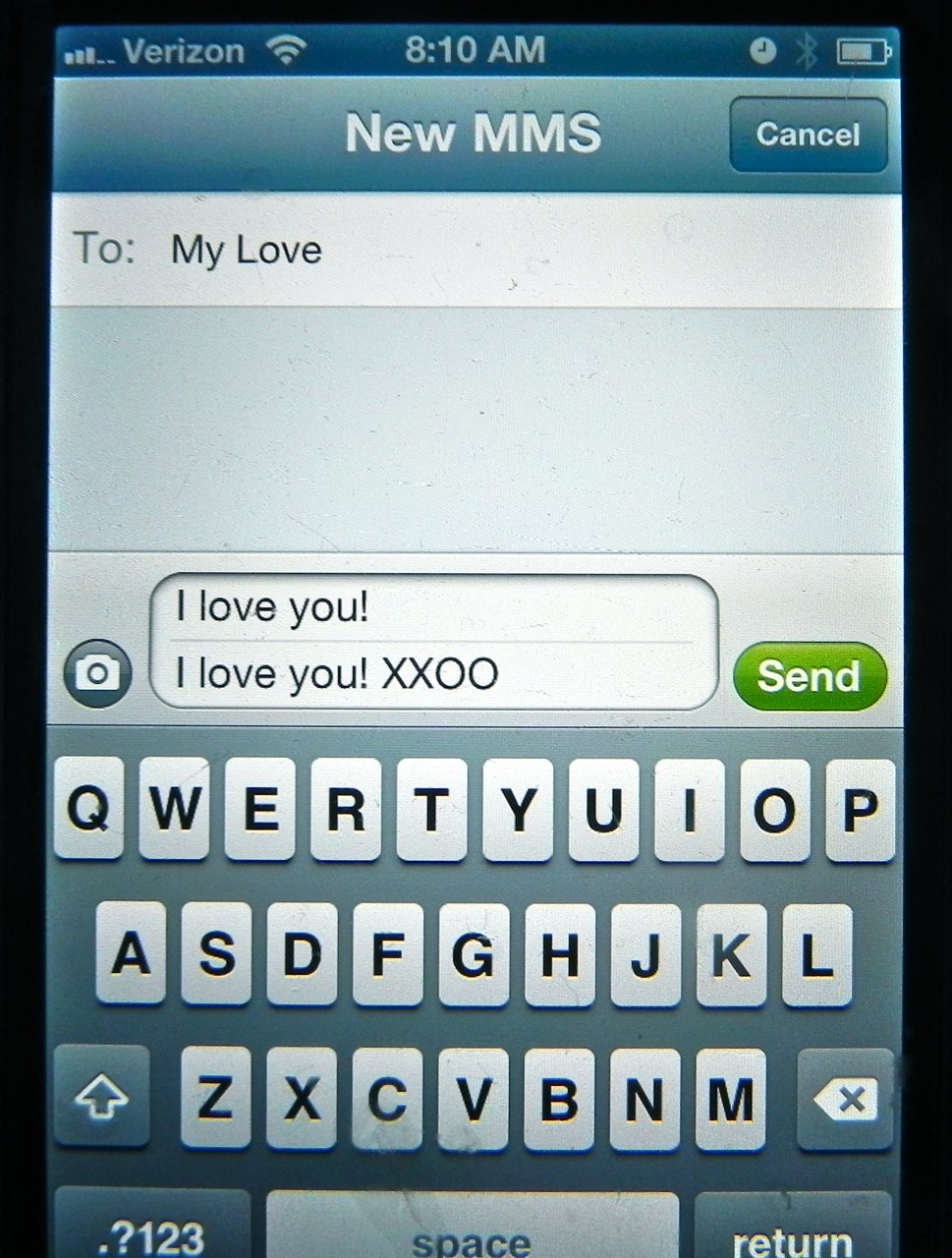 Stevie Wonder wrote a beautiful song that was a popular hit, "I just called to say I love you."
The verse goes:
I just called to say I love you
I just called to say how much I care
I just called to say I love you
And I mean it from the bottom of my heart
How beautiful are those lyrics?
The most important thing in life is sharing, experiencing and giving thanks for quality time with family and friends. Sometimes we get so caught up in the hustle and bustle of our lives, our routines, work and daily living demands. Yet, it's important to stop and evaluate our schedules and commitments in order to make quality time to spend with our loved ones.
8 ways to say, "I love you"
1. Find time to call just to say "I love you" and make this a regular habit
2. Take out your calendar and plan ahead. Make time to spend quality time.
3. Communicate how you feel with letters, gifts, and little acts of kindness. Putting a little love note in your husband's or wife's briefcase, taking your spouses work clothes to the cleaners without being asked.
One thing I've started to do is bringing home a fresh bouquet of flowers for the table each week. I know this is something my husband loves, and it makes the kitchen so much more inviting.
4. Give thanks and express thanks. Tell those you love how much they mean to you, how lucky you are they are in your life. Thank God and Say a little prayer for them.
5. Cherish your memories by taking photos or keeping a scrapbook and mementos of special occasions.
Recently my brothers and sisters and I went through an old box of cards, school projects and notes we had given our parents growing up. It was truly a treasure.
6. For a busy family, sometimes it's hard for everyone to get together for a meal. However, try to figure out when you can have family time. Get the family together for a regular Sunday dinner. Use that time to communicate, reconnect and enjoy that dinner talking minus the TV and electronics.
7. Plan an evening out with your spouse, girlfriend, boyfriend or significant other on a regular basis. Make a date for a date night.
8. If you're not talking to someone in your family, or there's bad blood, try and rise above it. Take that first step to make amends and to work towards forgiveness and understanding.
Would you find it easy or difficult to take action with some of the ideas I've mentioned?
For some, just a reminder is enough to give them perspective on what's important in their lives. To others, it might be easier to bury an emotion or not make a move when it comes to sharing their feelings. Maybe you might feel a little embarrassed about expressing your feelings.
If you're a workaholic that can't make time – take a deeper look inside.
The term workaholics, given to people that are addicted to work (for a variety of reasons, maybe they need the positive reinforcement and validation of their self worth, maybe they love the adrenaline of making the deal, or are trying to escape problems or negative feelings). Whatever the reason, at some point in their lives, and usually when they least expect it, workaholics are faced with the realization that work isn't the only avenue to happiness or success.
Part of Simply Delicious Living is to cherish the ones you love in words and deeds on a regular basis, you'll always be thankful you did.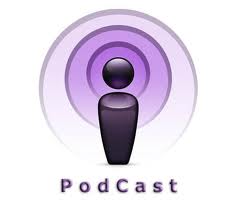 LISTEN TO THIS PODCAST, CLICK HERE.
SUBSCRIBE TO OUR PODCAST RSS FEED, CLICK HERE.
LISTEN TO THIS PODCAST IN ITUNES, CLICK HERE.
Google+