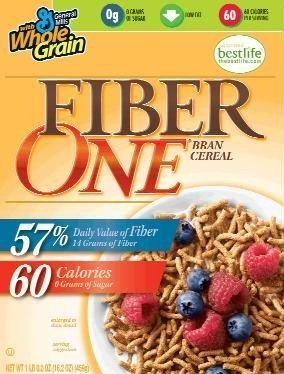 A Great Breakfast that tastes like Dessert!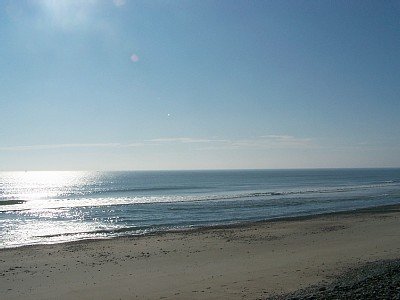 Last summer when I went back East for a wonderful family reunion on the Cape, the first night in town,
I stayed at my brother's gorgeous Brownstone in a historic part of Boston.
It was divine!
We had a roof top deck party with some of the family. The view of the surrounding city below was magnificent! We dined to a fabulous grilled feast and some very fine wines while my sweet little niece, Olivia (6 years old), entertained us dancing and singing a variety of songs from Beyonce's "If you like it…(put a ring on it! — yes, she knows all the words and Beyonce moves!) to Miley Cyrus ...occasionally accompanied by her big sister Lexi, an aspiring actress/singer. Too precious!
The next day we were all off to the Cape to join those wild and wonderful Murphys-Scollins-Rafterys!! We literally partied for days…breakfasts, lunches, dinners…for the last several years this has become a yearly family tradition!
It was at my brother Steve's in Boston that I discovered a wonderful treasure — Fage (pronounced Fa-yeh! as it says on the label) Total O% Greek Yogurt. The yogurt is so rich and creamy, one can hardly believe that 6 ounces is only 90 calories!!!
I wound up eating it for breakfast every day on this family vacation. I simply could not get enough of it! However, upon returning home, I somehow got sidetracked and didn't pick up a container of it until a few weeks ago. Needless to say, I eat it every morning (or I have it for lunch). I eat it with all types of fruit (frozen blueberries are my favorite) and top it off with General Mills Fiber One Bran Cereal (which, provides 14 grams of fiber in a 1/2 cup serving!). Sometimes I even add nuts (almonds or peanuts) and dried cranberries. Yum! It is sooooo delicious and keeps me going all morning!

A Great Breakfast that tastes like Dessert!
Author:
Maryann Ridini Spencer
Ingredients
6 ounces of Fage Total O% Yogurt (90 calories)
½ c. frozen blueberries (approx. 52 calories)
½ c. Fiber One Bran Cereal (60 calories)
1 T. Cinnamon
A handful of dried cranberries
Instructions
Imix all the ingredients together and I'm in heaven!
The frozen blueberries make the mixture taste wonderfully decadent!
It's great for breakfast or a snack – even dessert!
Google+